Like Phillip's, Big Ten's roots in Chicago go way back. Because Big Ten's headquarters in Rosemont hosts over 350 meetings every year (and also houses a museum, The Big Ten Experience), it is important for their facility to always be in peak form. From initial plant layout to ongoing plant maintenance and providing complimentary replacements for any plant that fails to thrive, Phillip's Interior Plants offers companies throughout Chicagoland a winning strategy for looking their best. Did we mention that indoor plants also help keep your company's game strong by improving air quality, aiding in noise reduction, increasing productivity, reducing employee absenteeism, and more!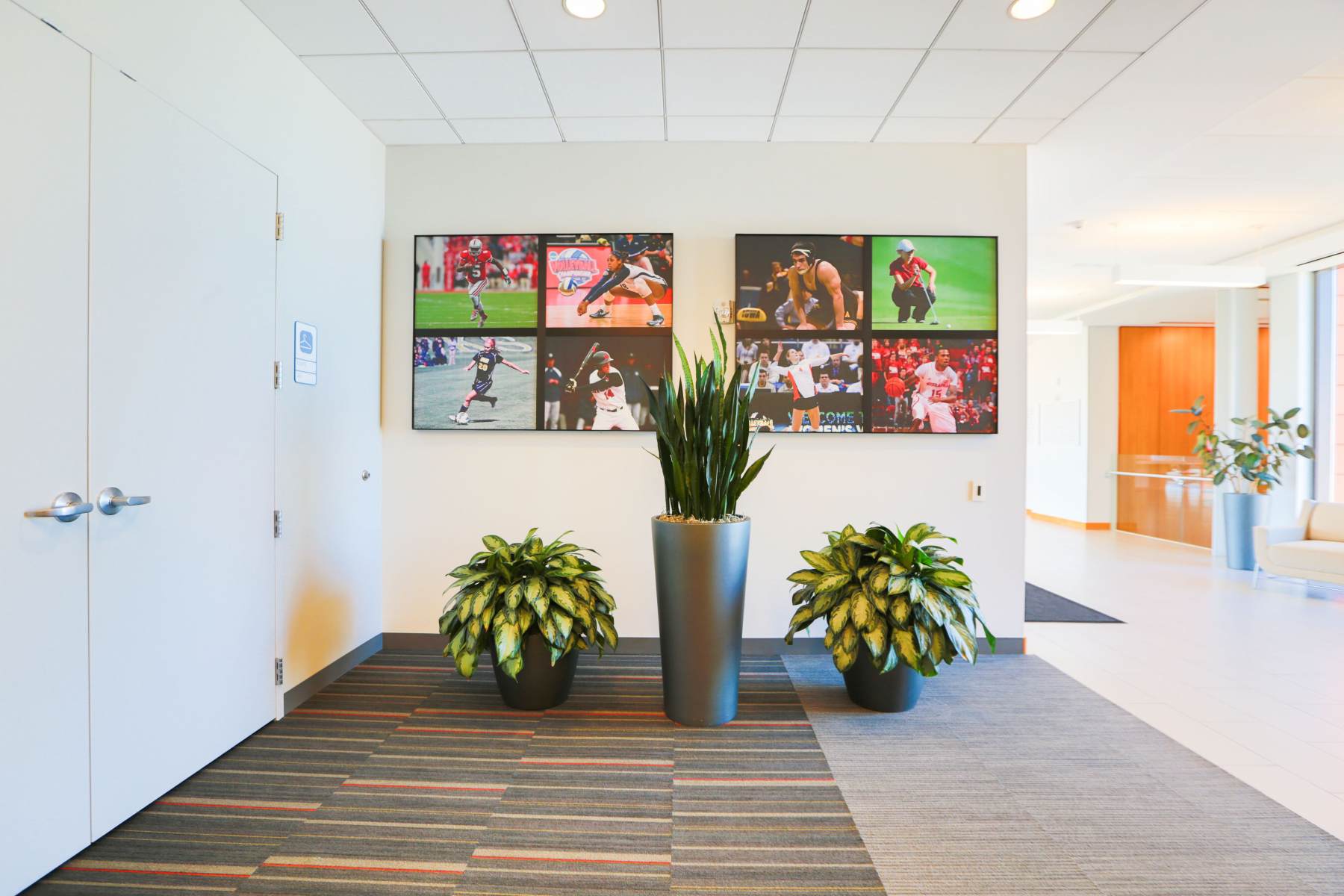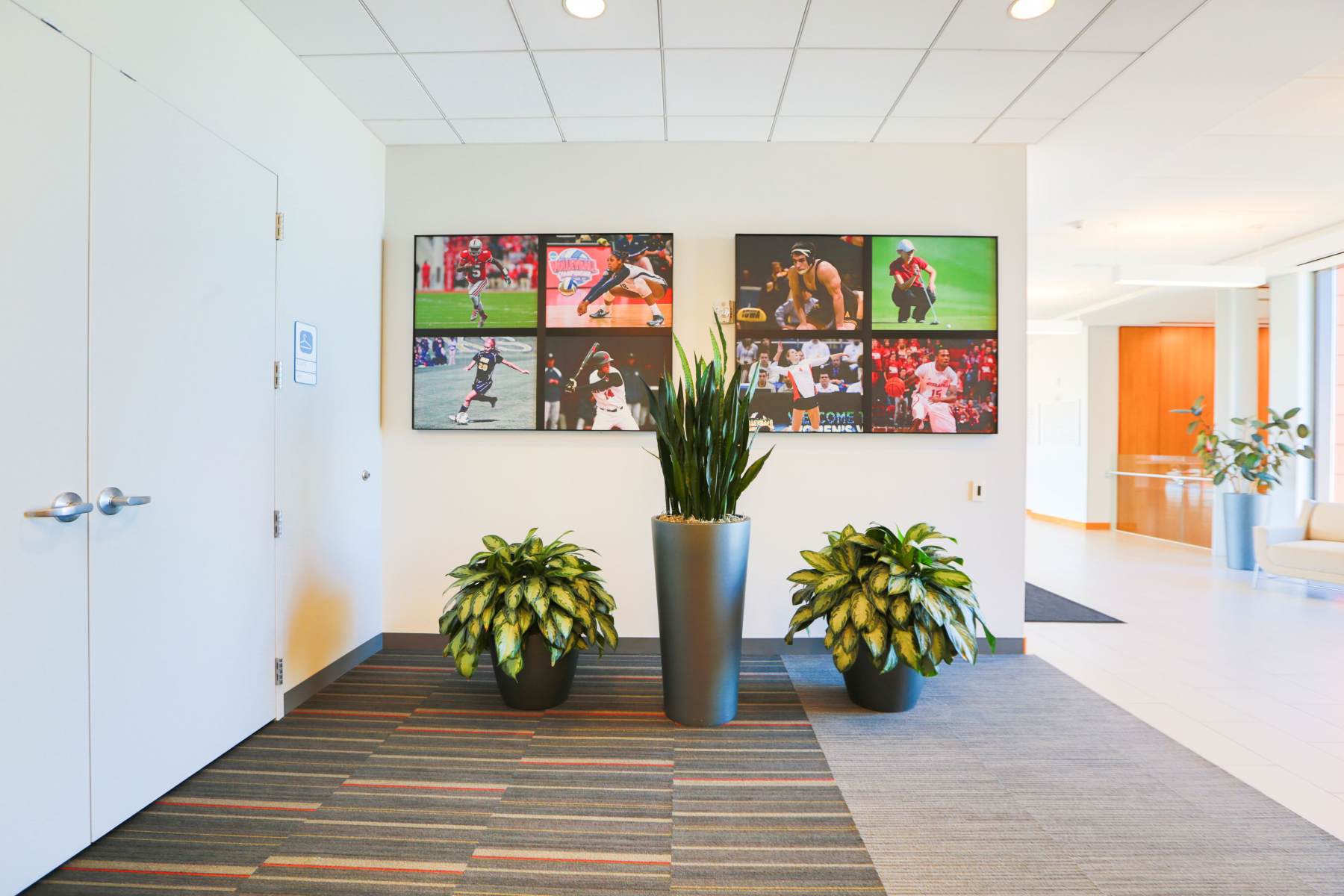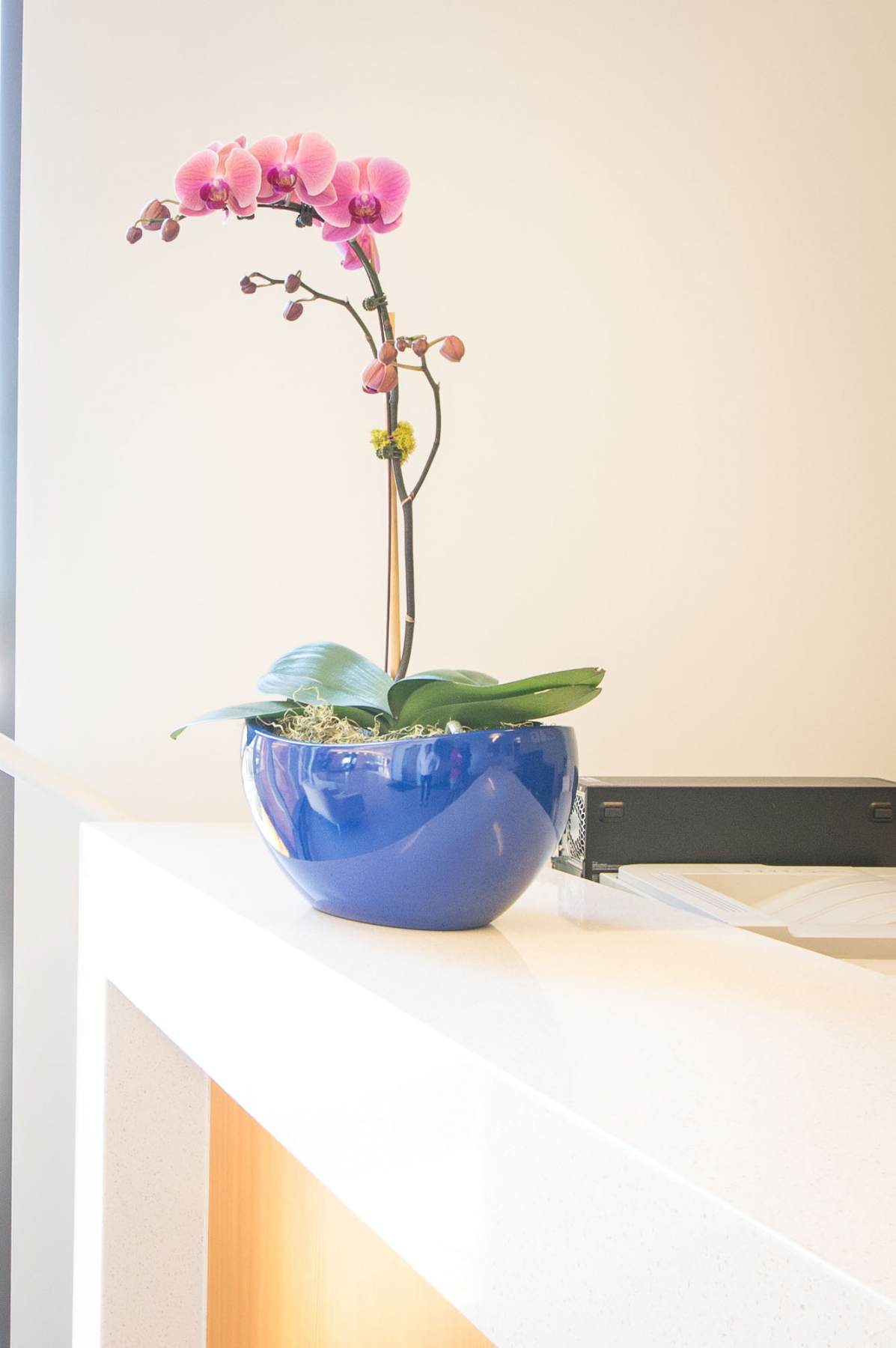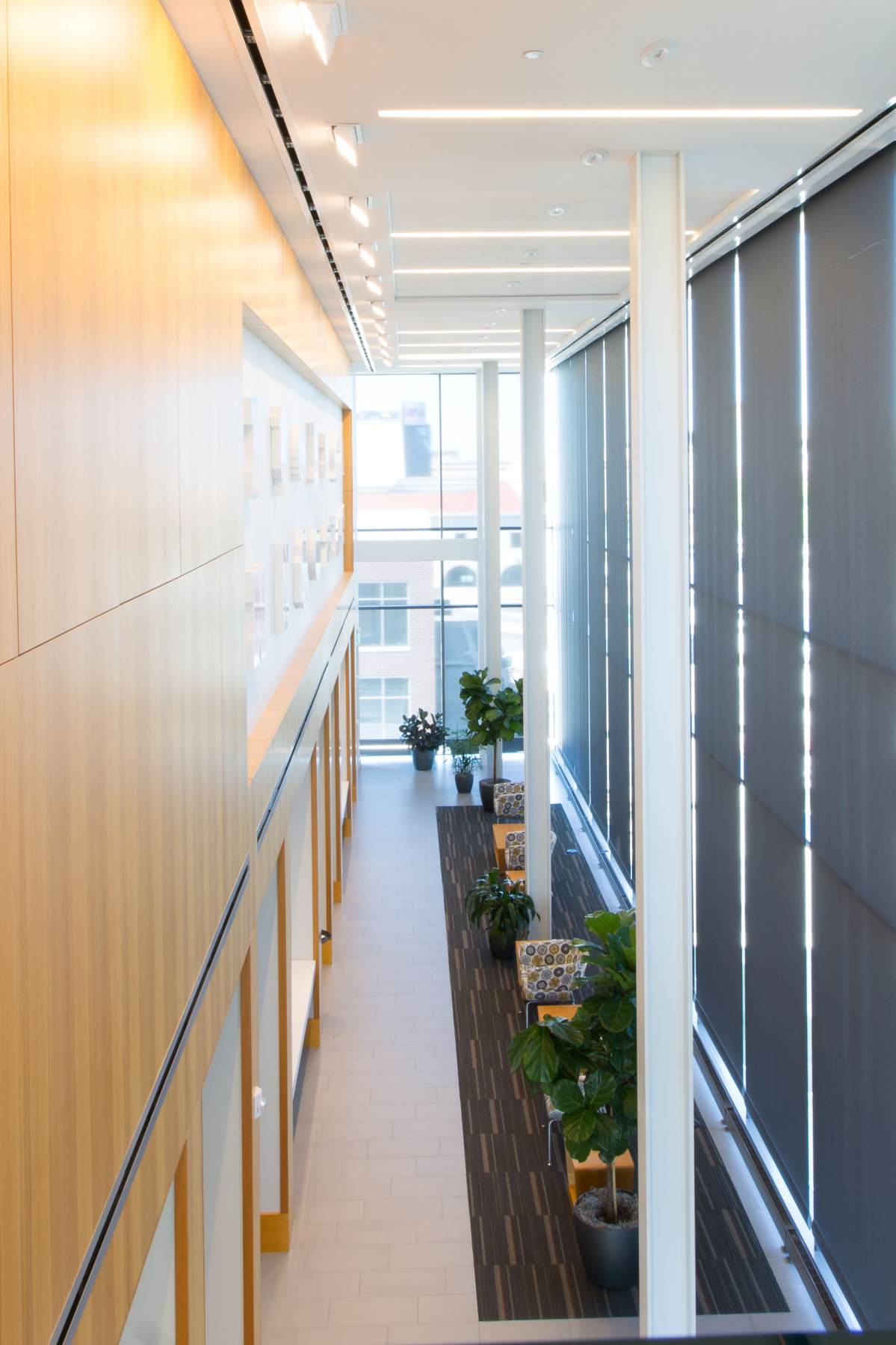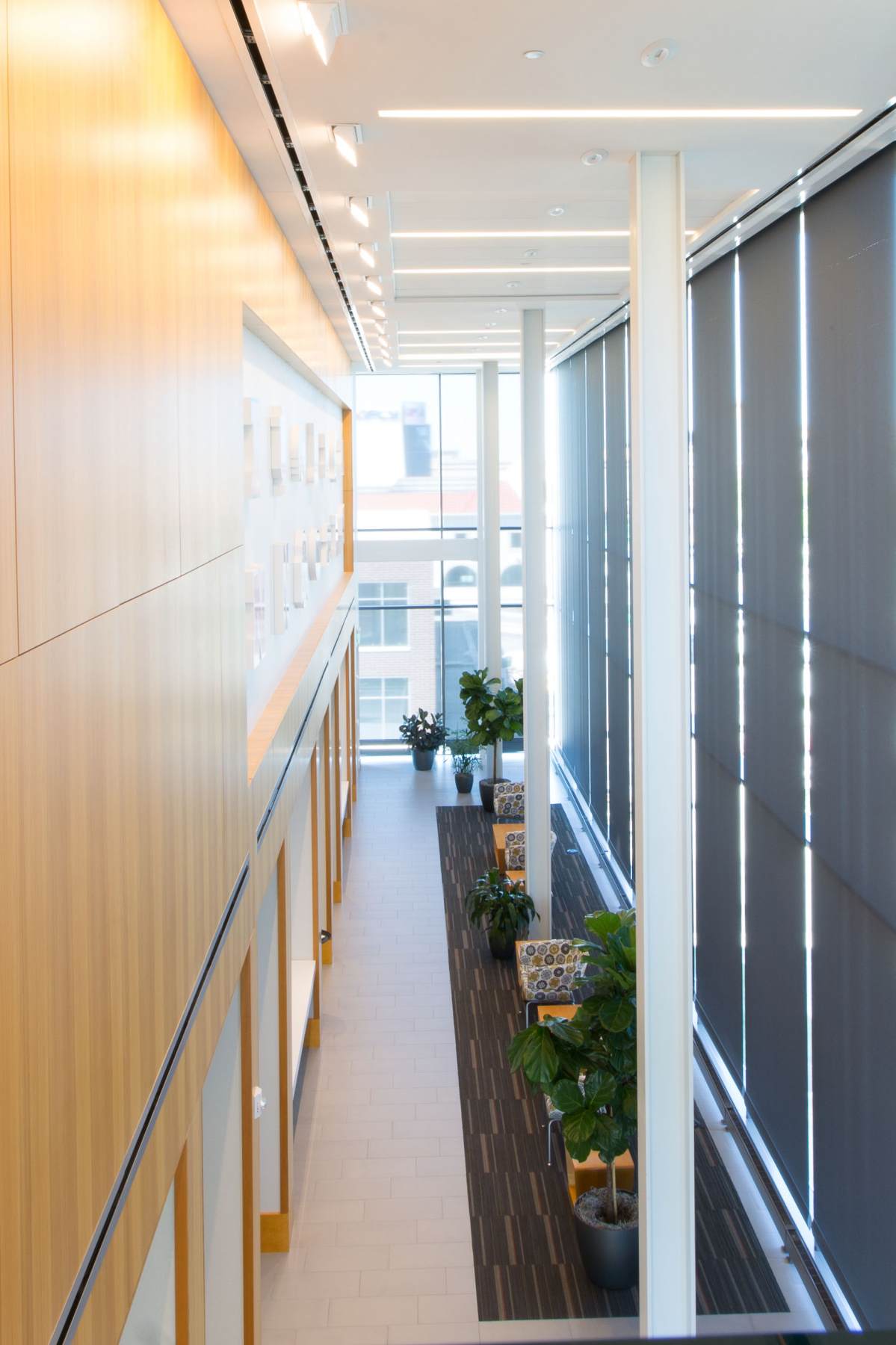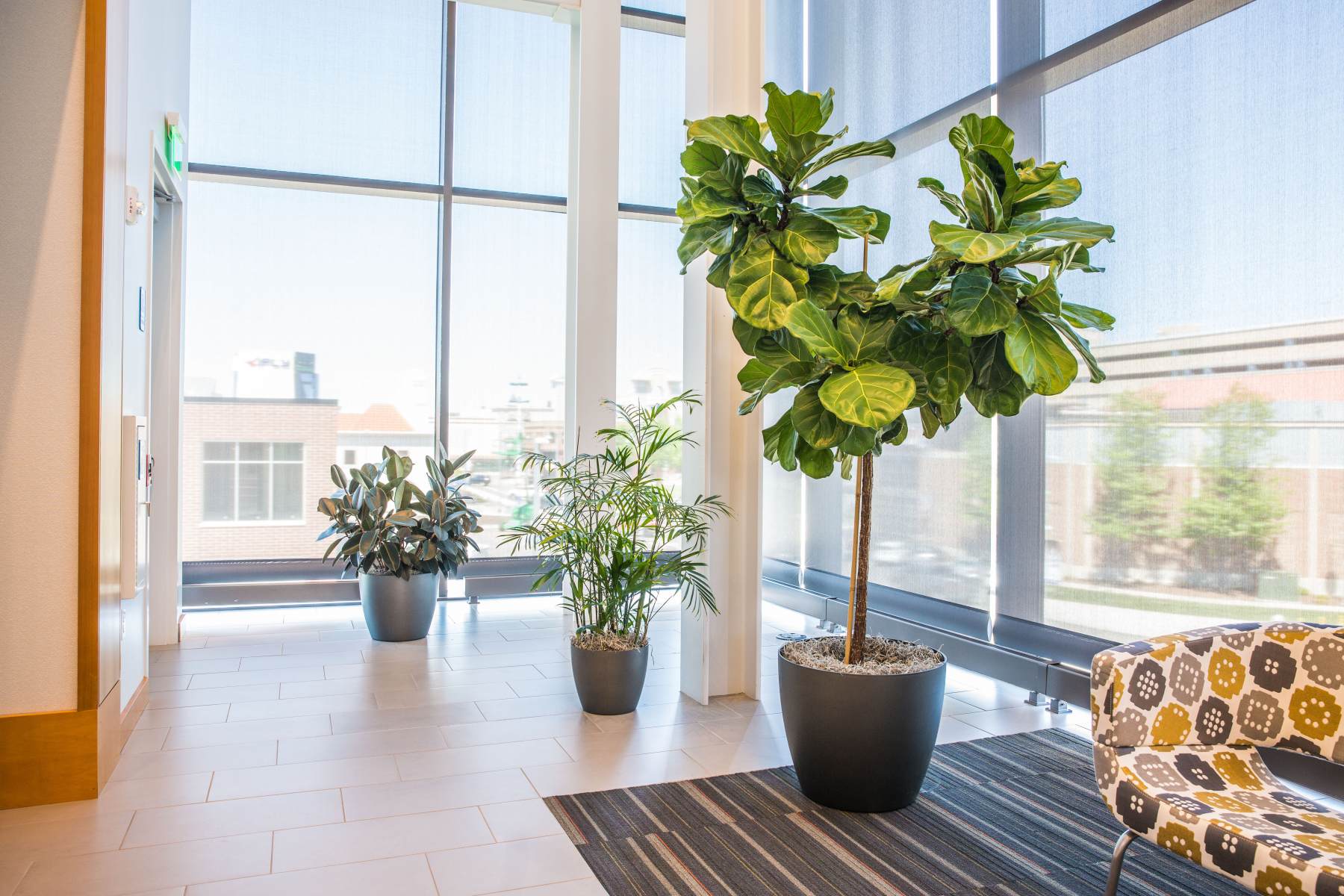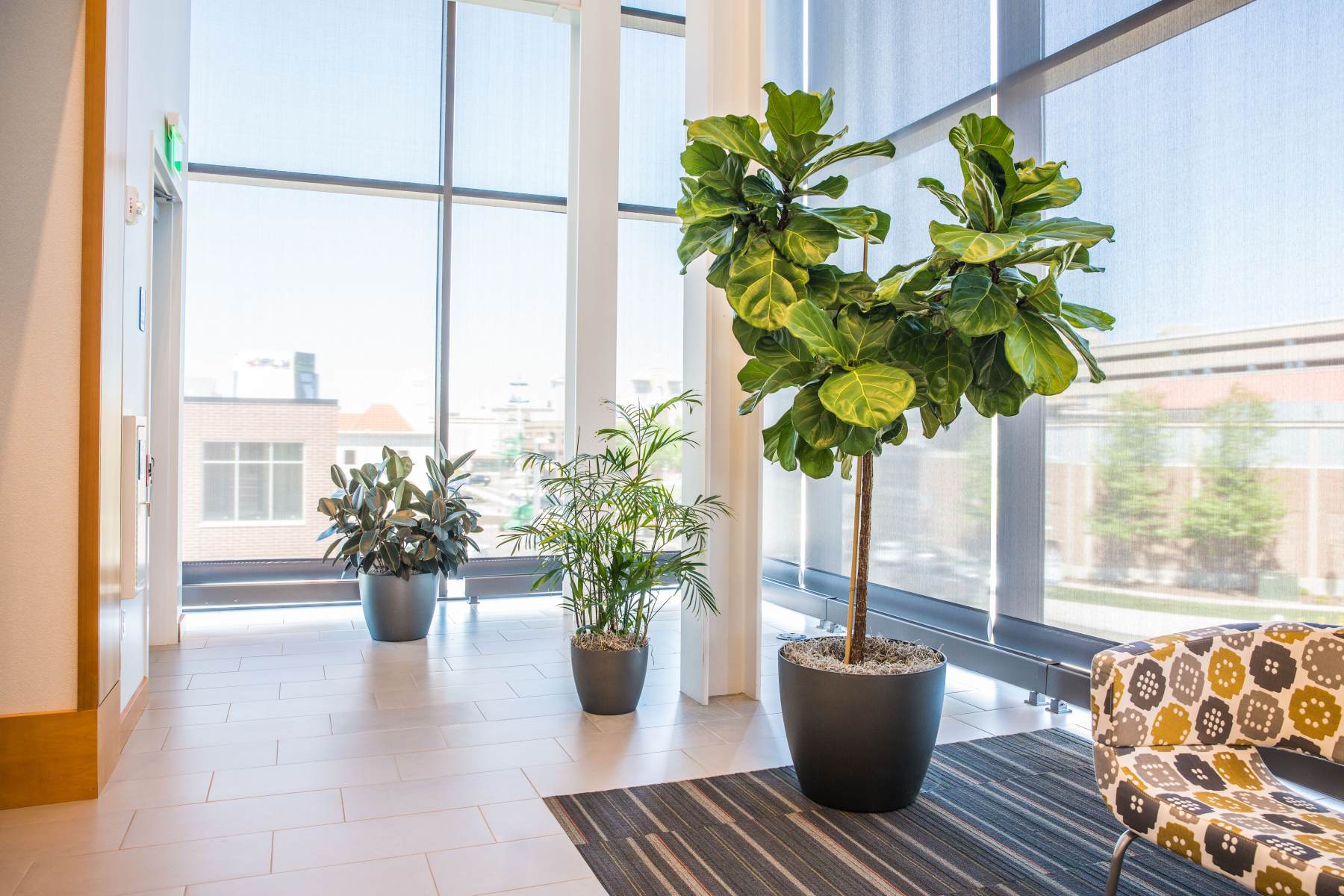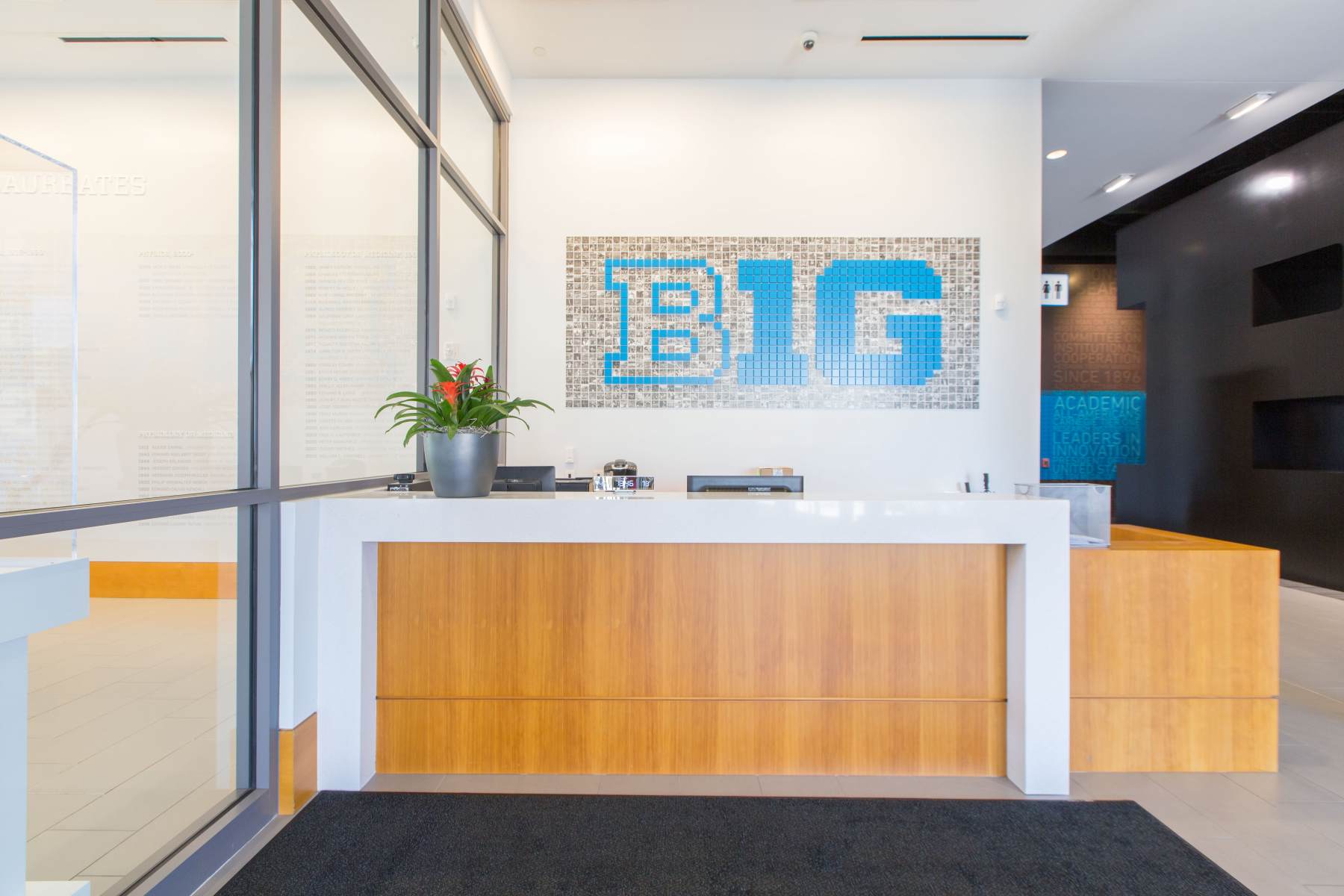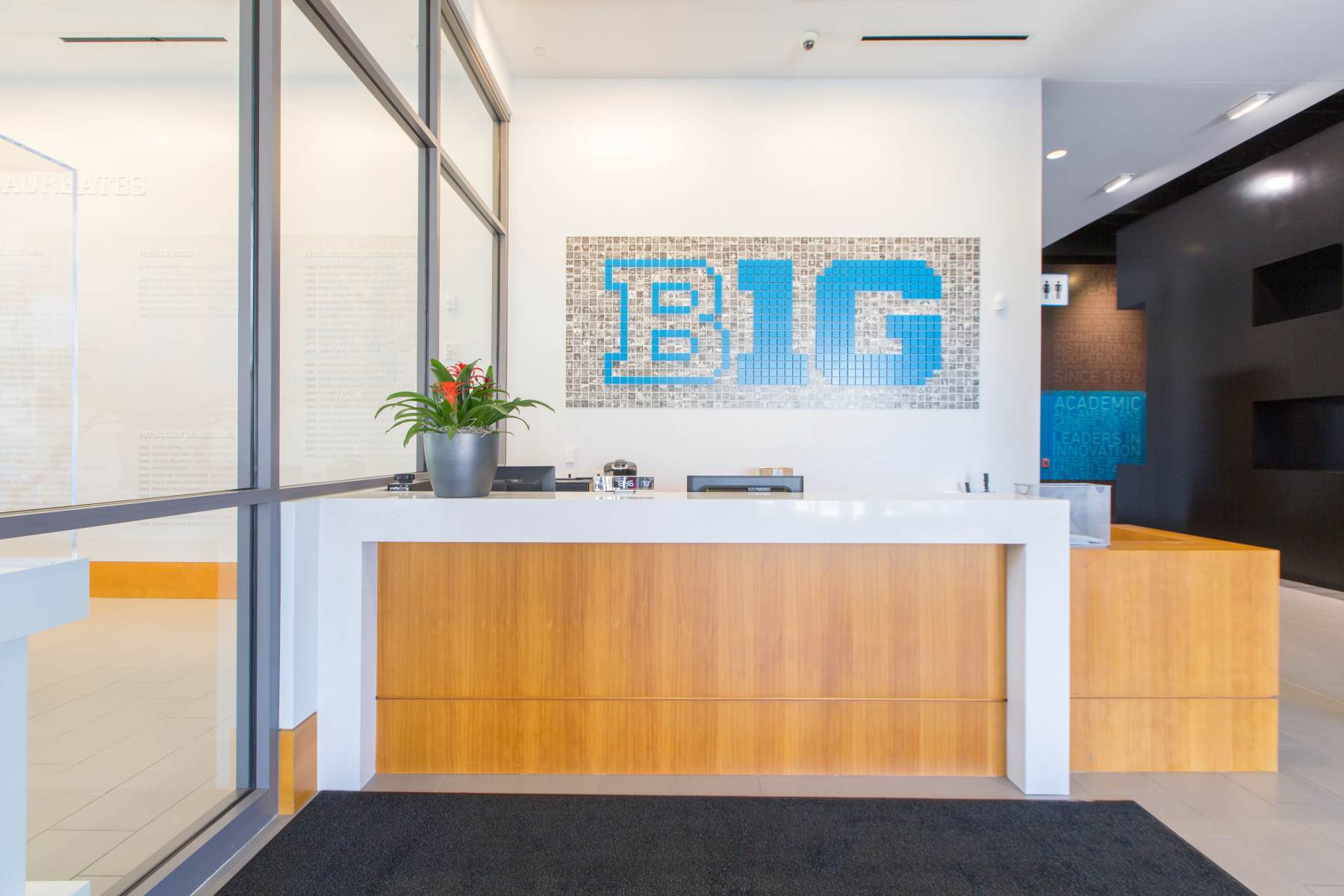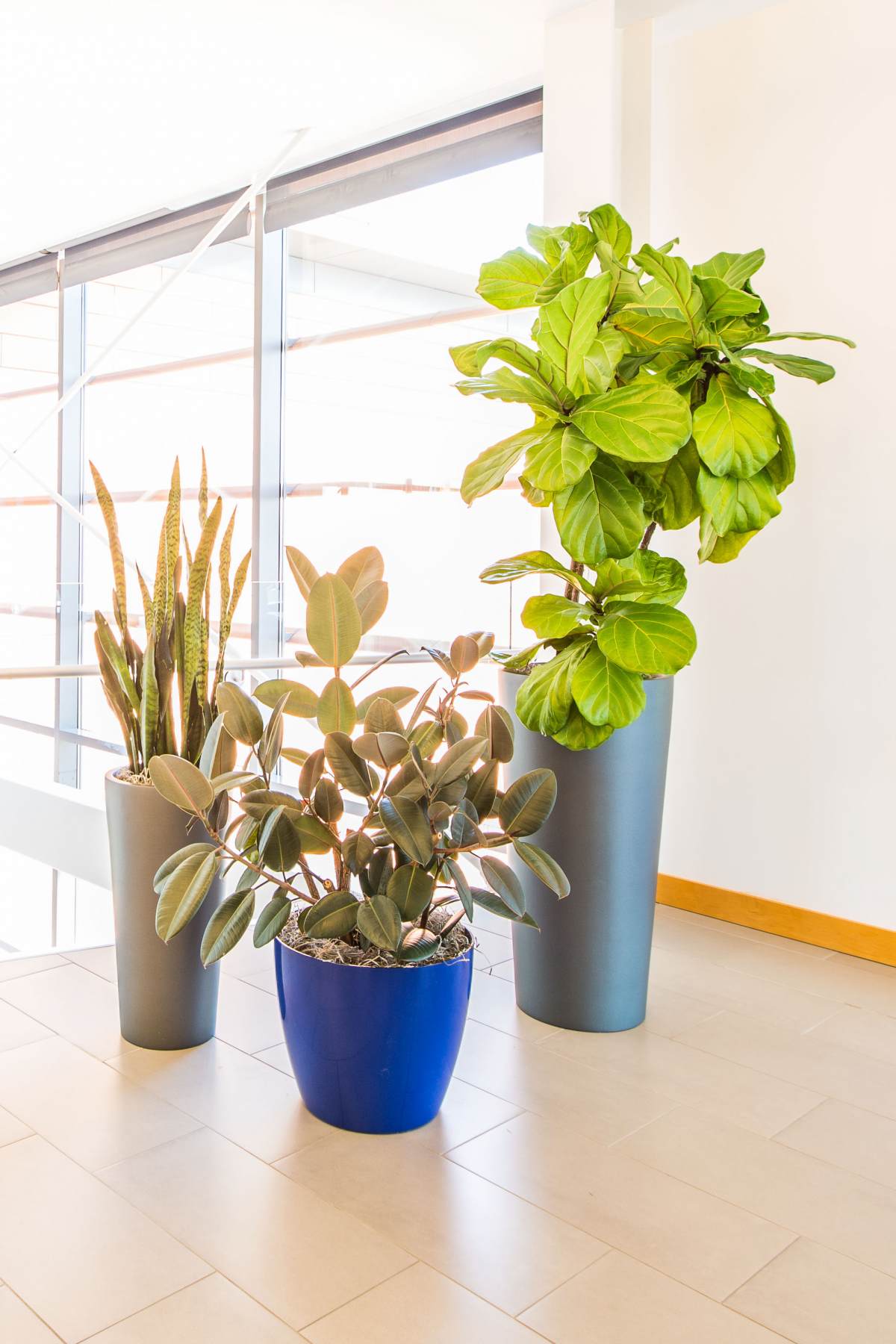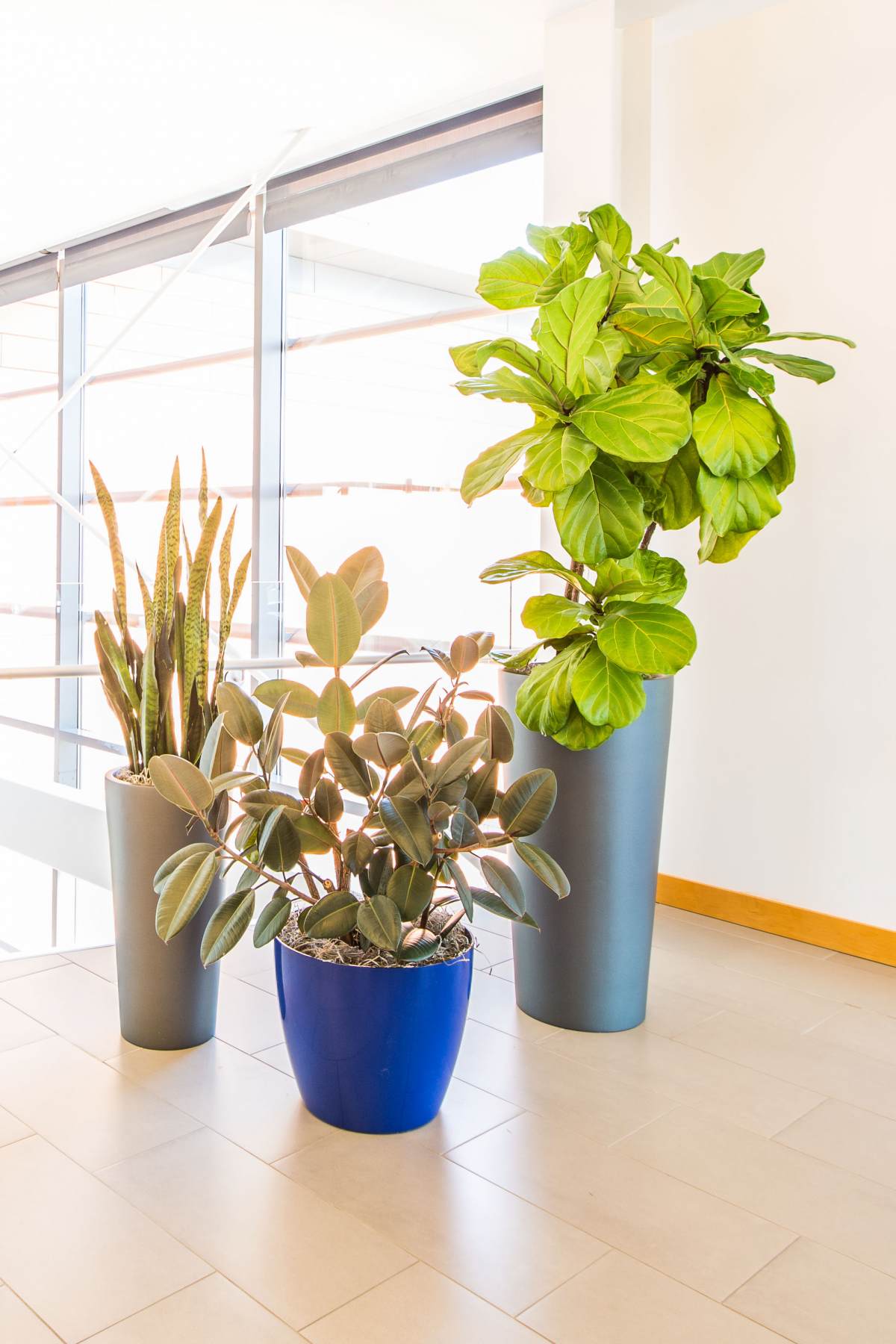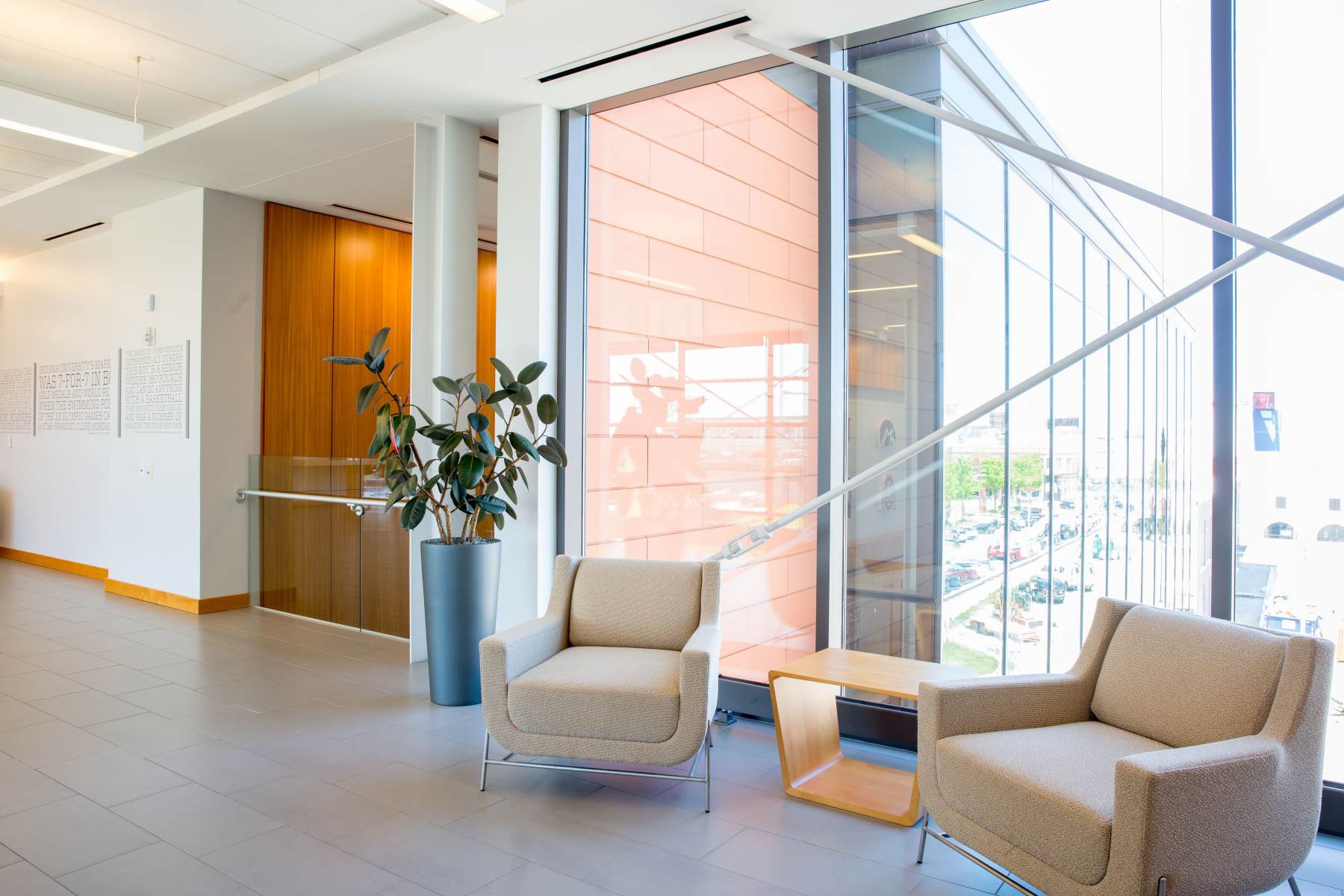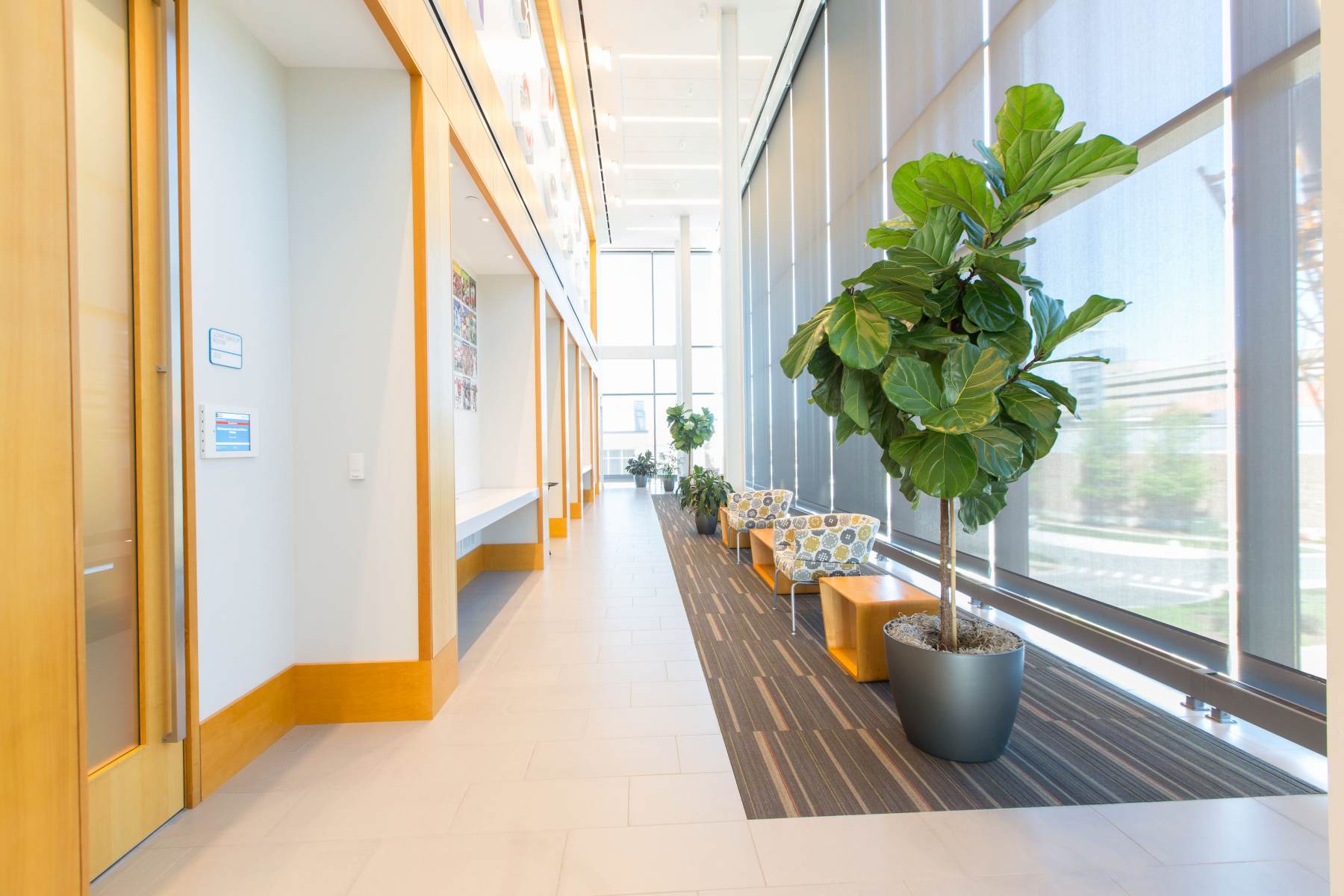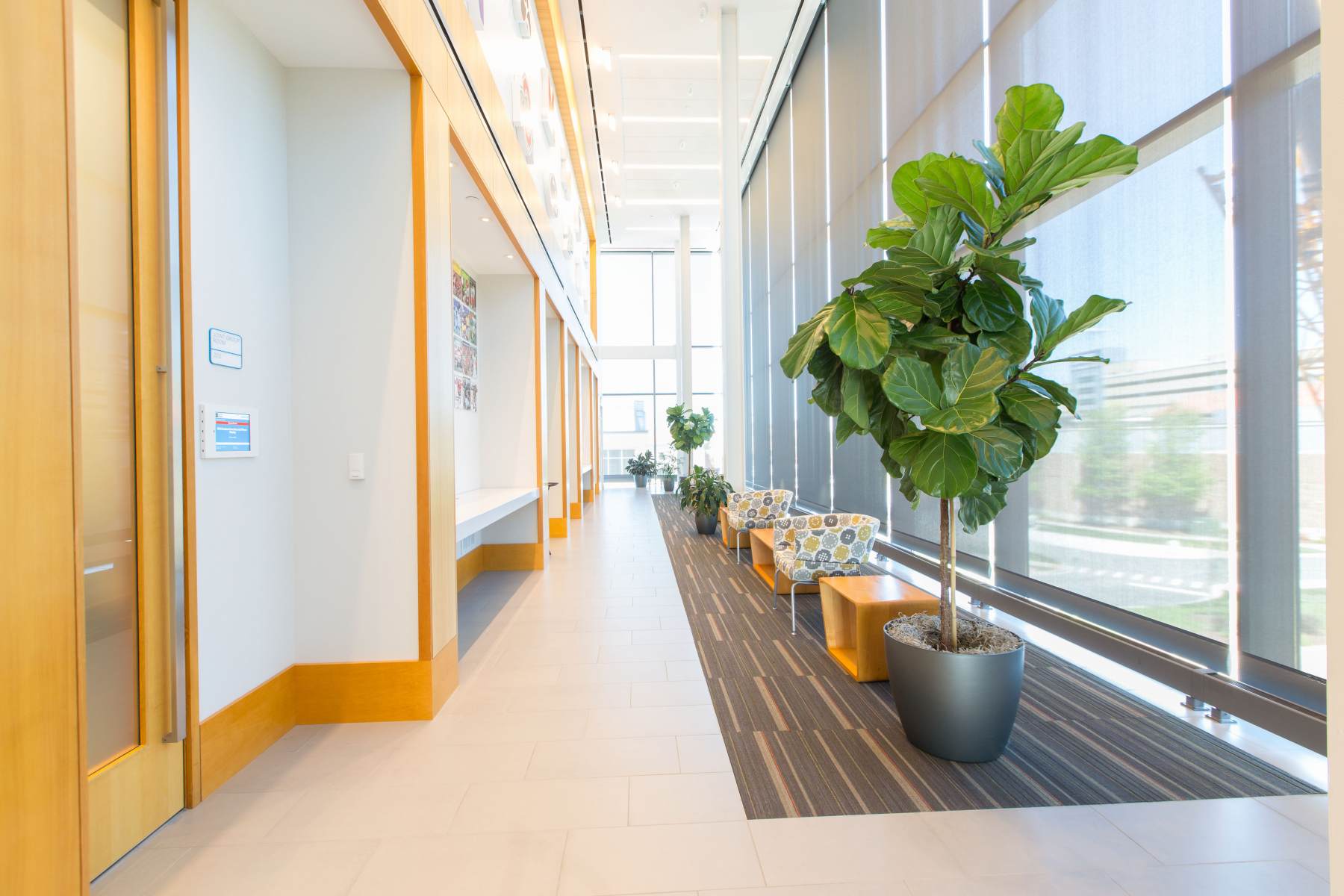 When December rolls around, Big Ten shows their spirit by including holiday decor into their existing interior landscape.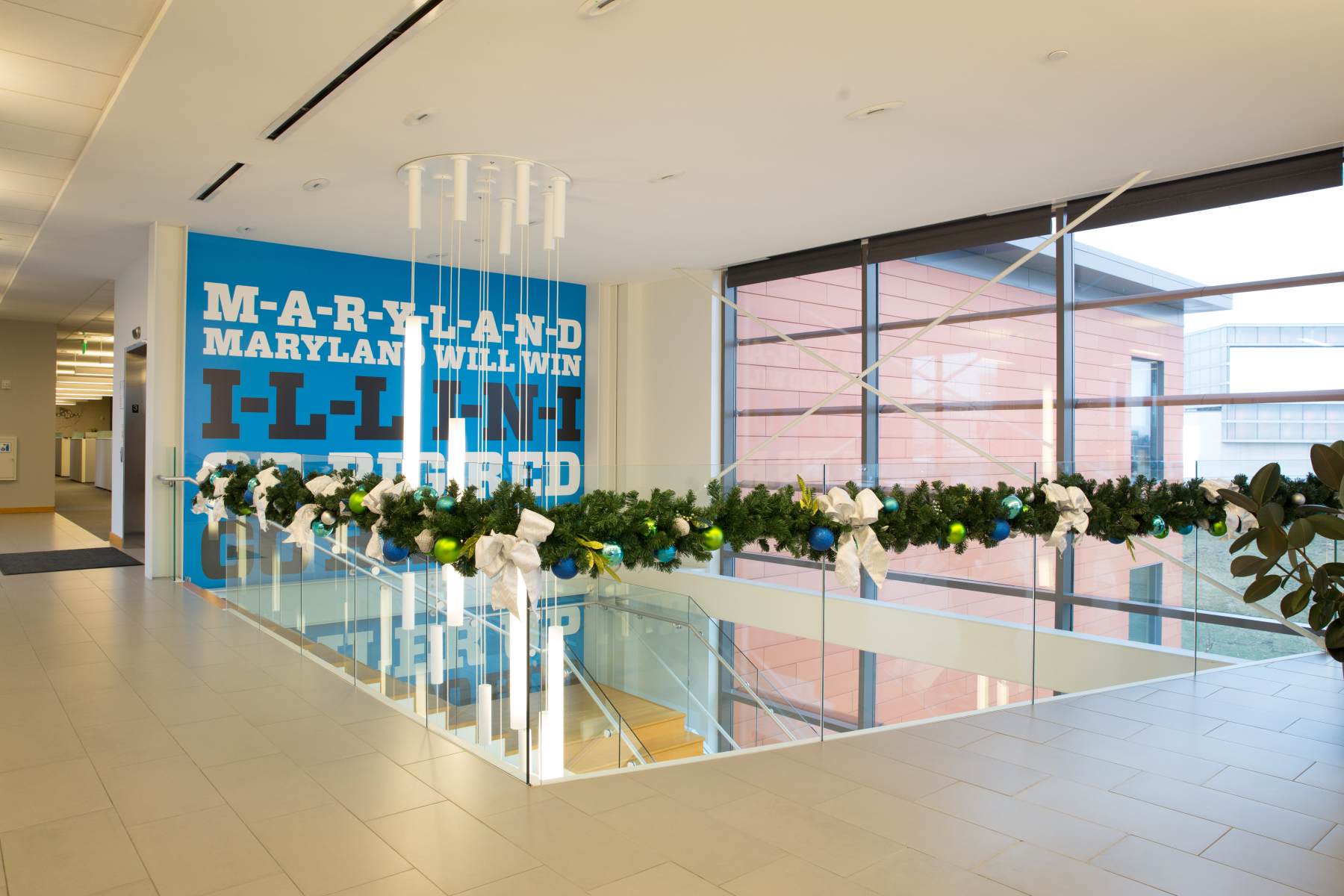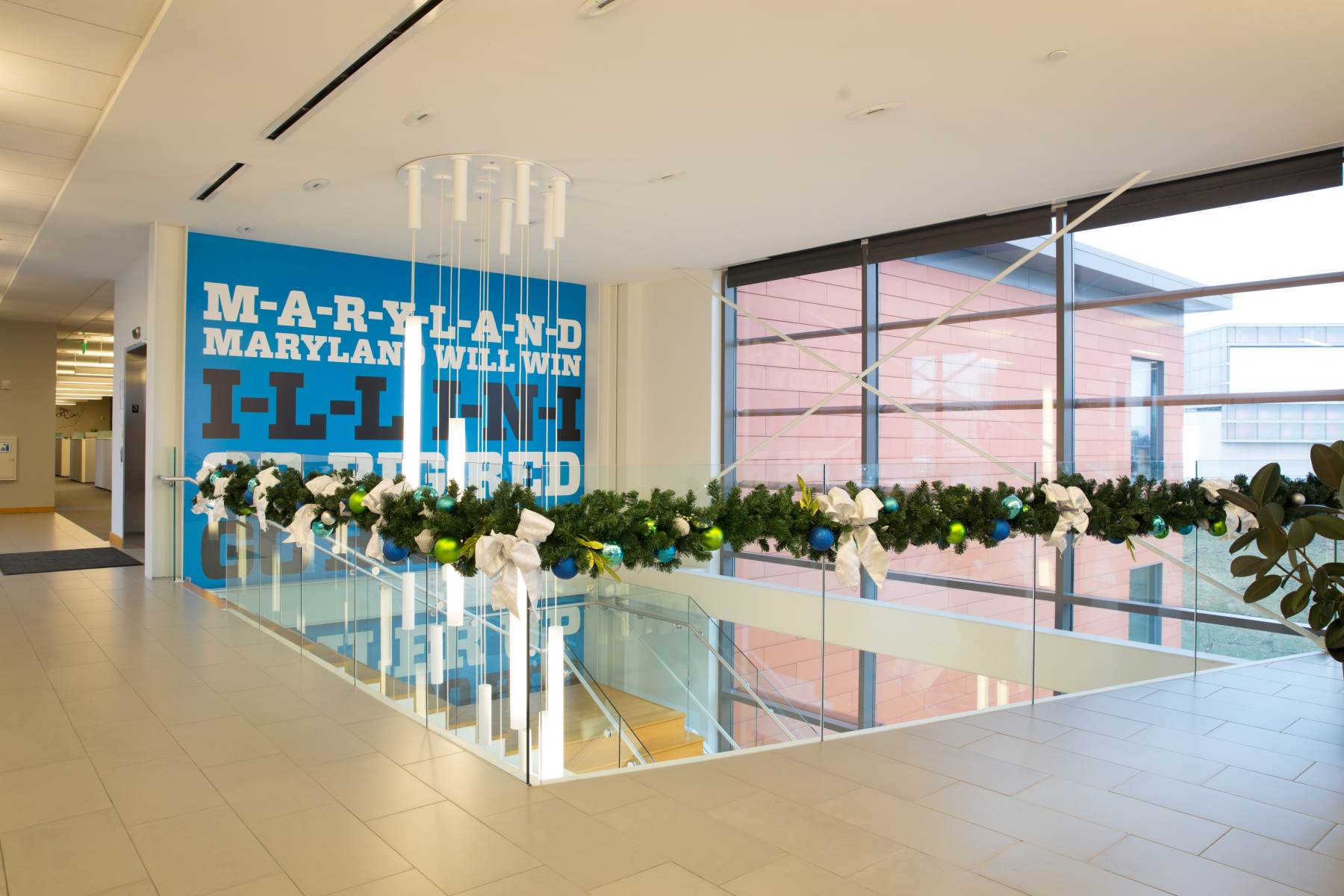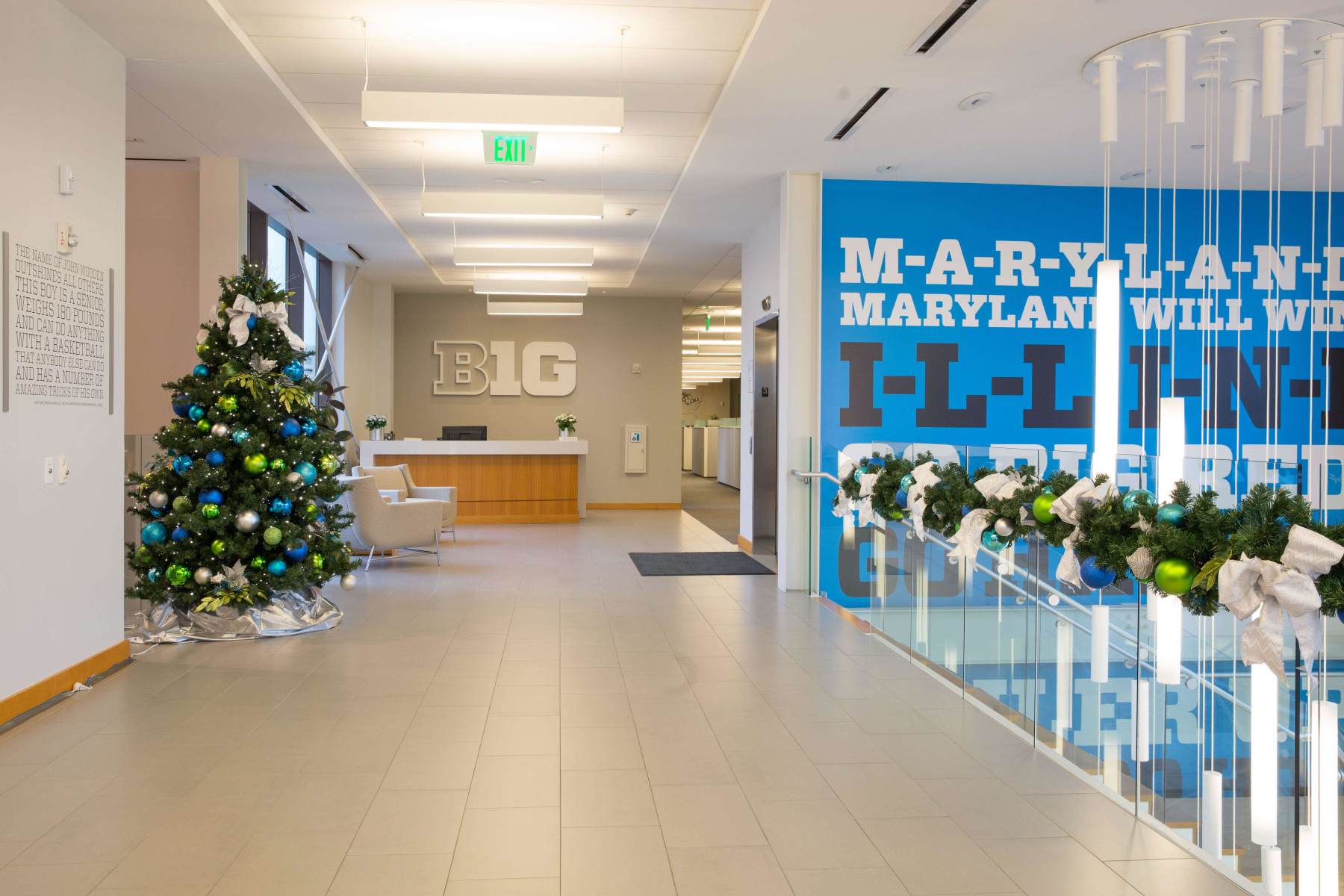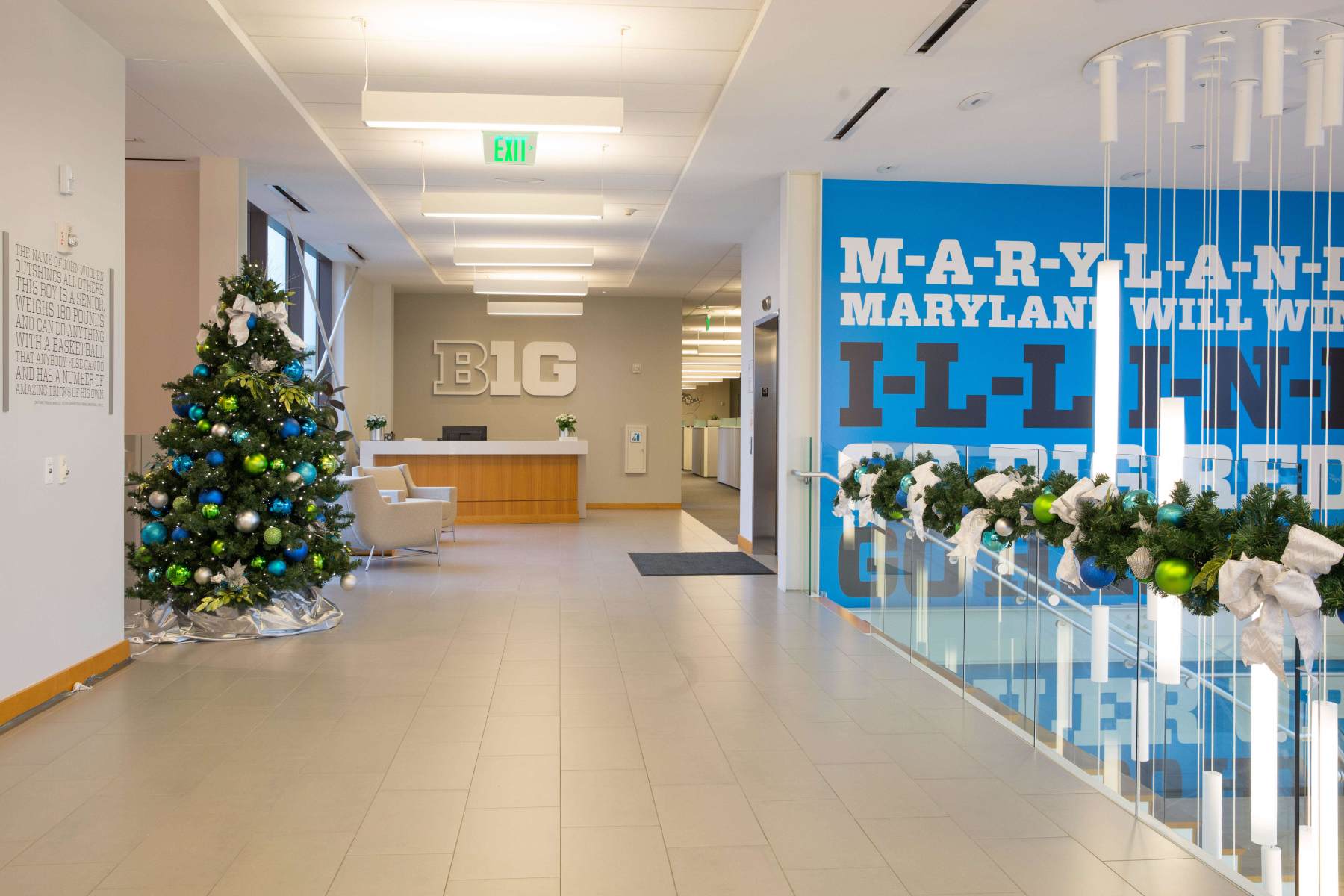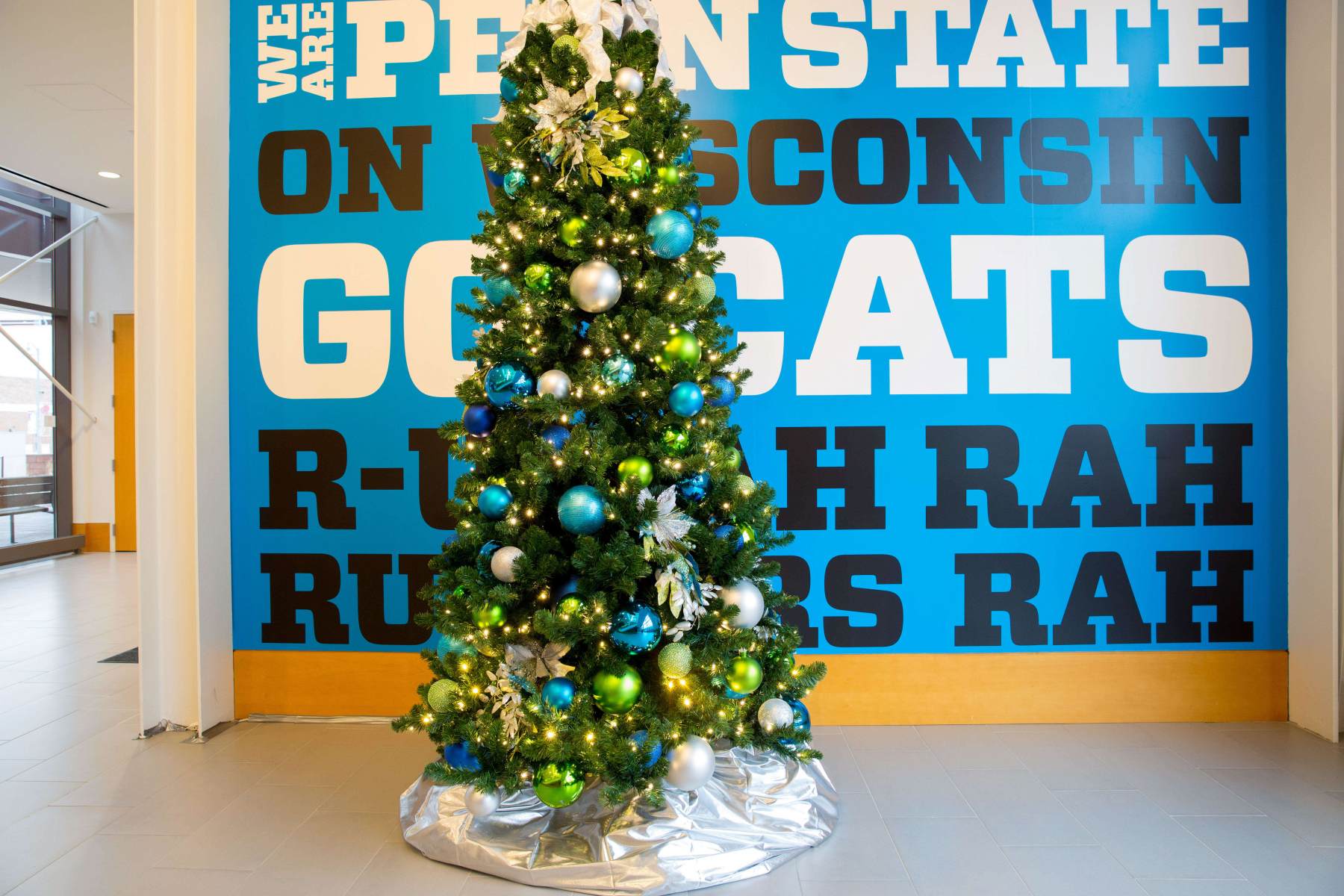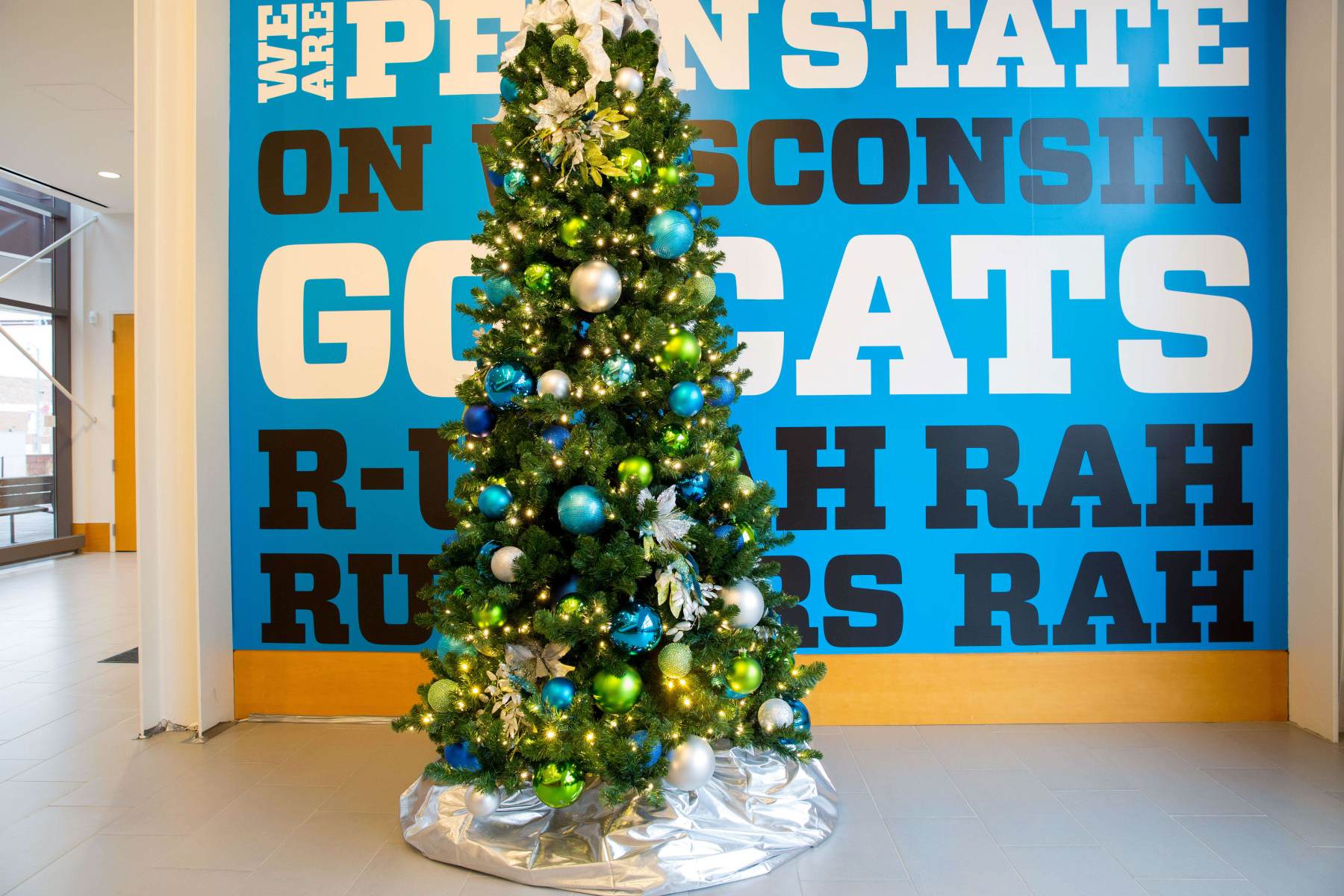 Let us help you hit it out of the park this December (or all year long)!