Do you hear that? It's not a Christmas carol! Put down the garland and let's enjoy Fall for a moment, shall we?!
As we gear up for another holiday season here at Phillip's, Fall is always a playful opportunity for us to express our creativity with some Autumn décor and displays. We love celebrating harvest season with you! Whether you're looking for exterior containers full of ornamental cabbage and kale, some cold hardy Mums for an entryway, or even something a little spookier – we've got you!
Exterior Containers – A colorful and easy way to add some seasonal spice to your space. Cabbage, kale, and Mums are cold tolerant annuals that look great well after Summer's blooms have faded. Tell us what you like and let us do the work!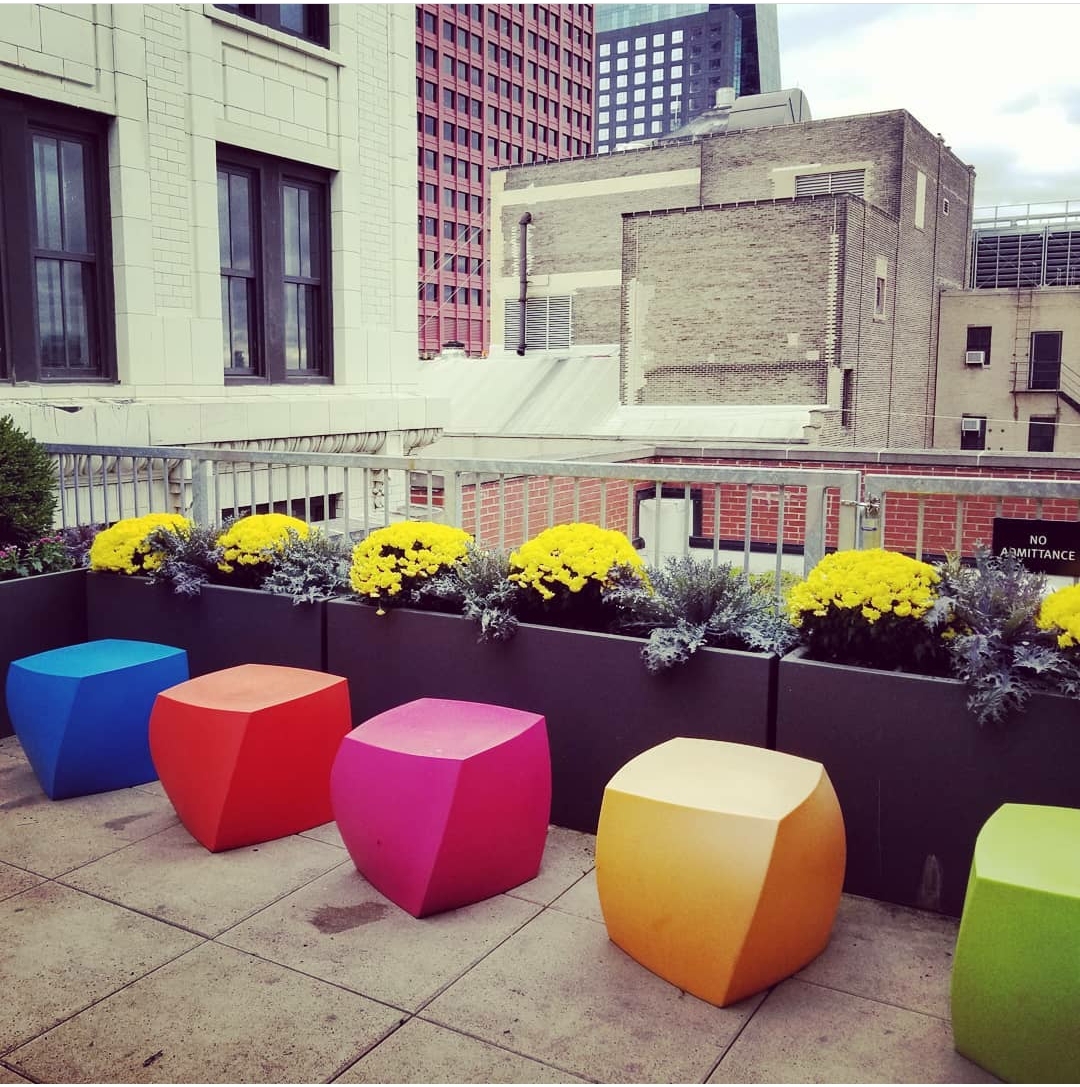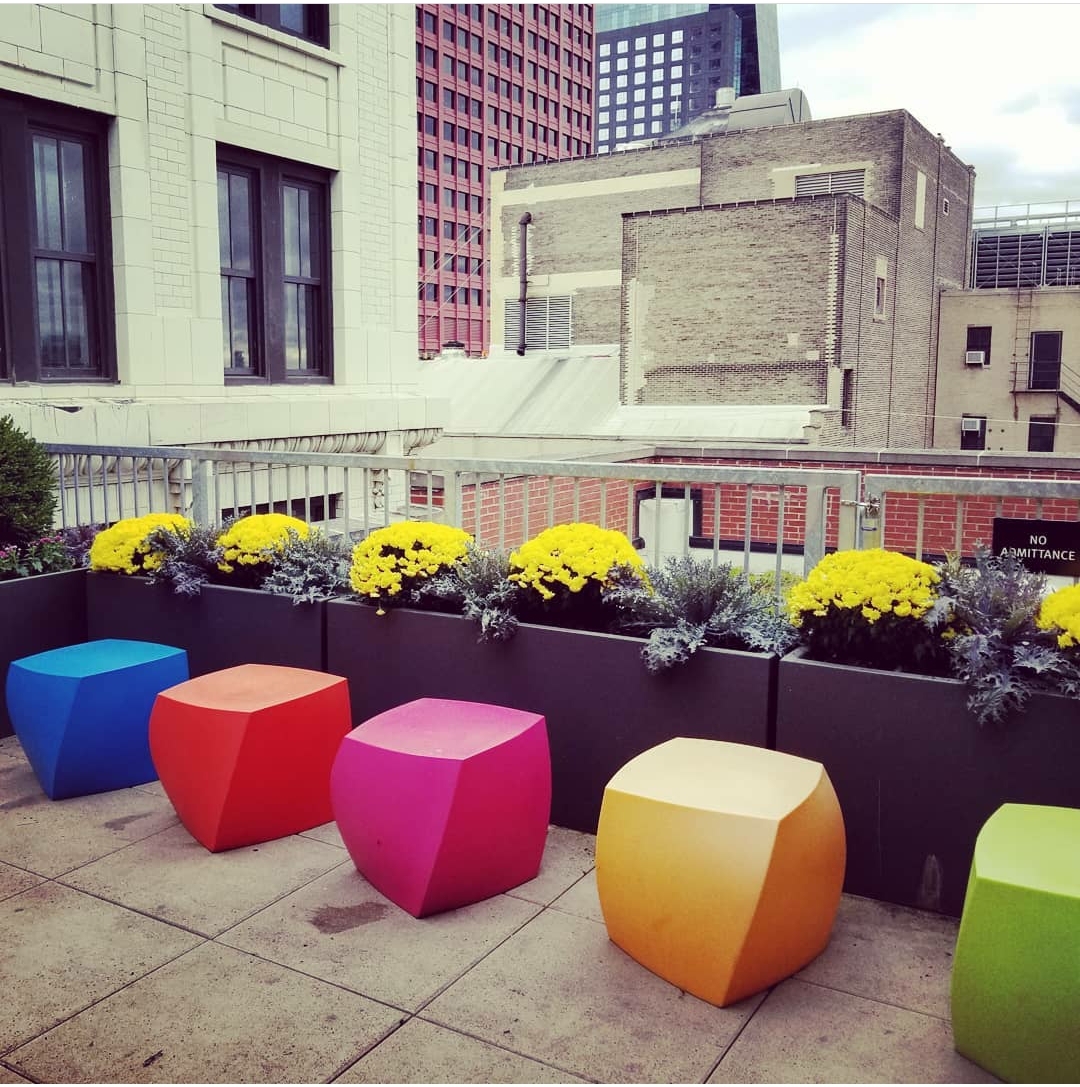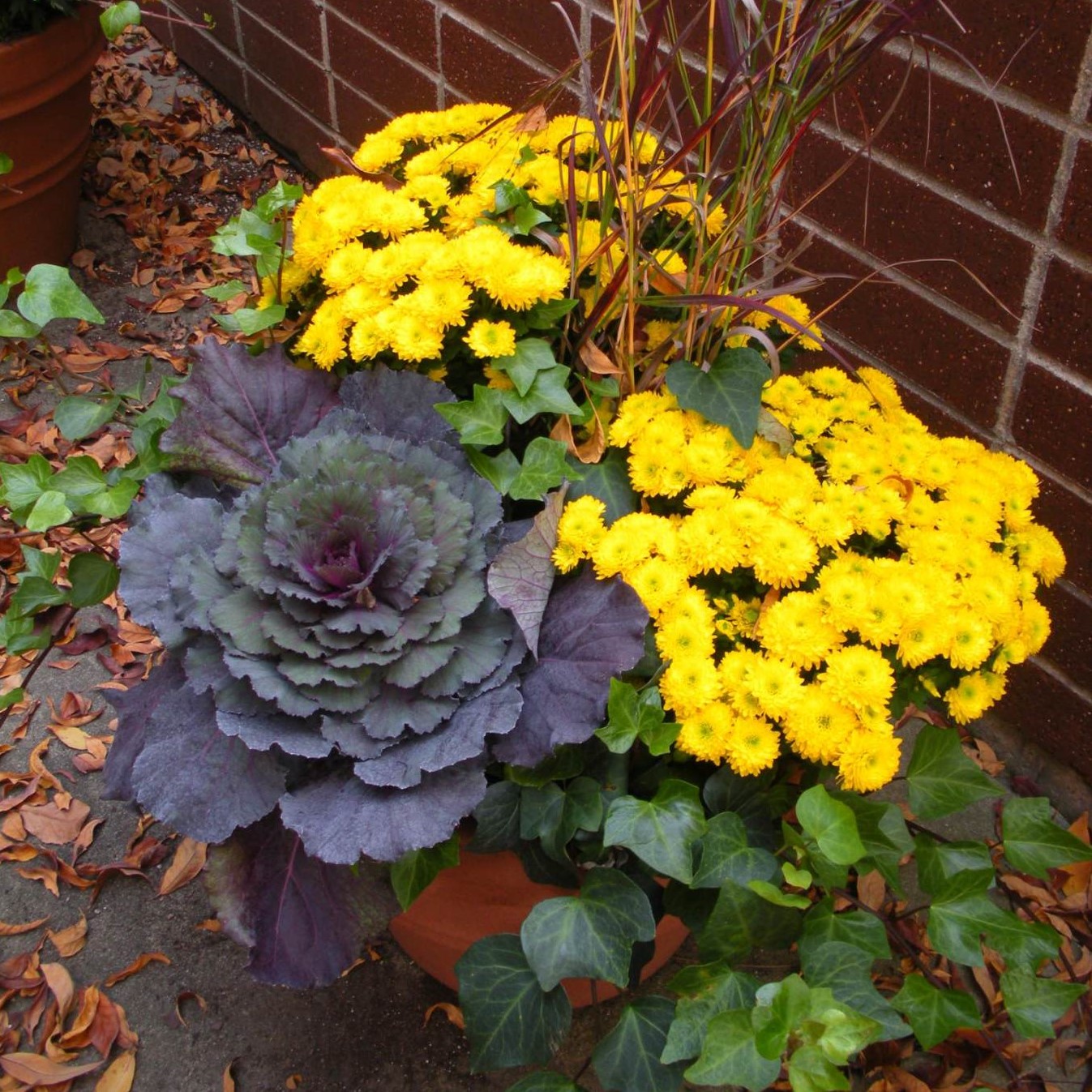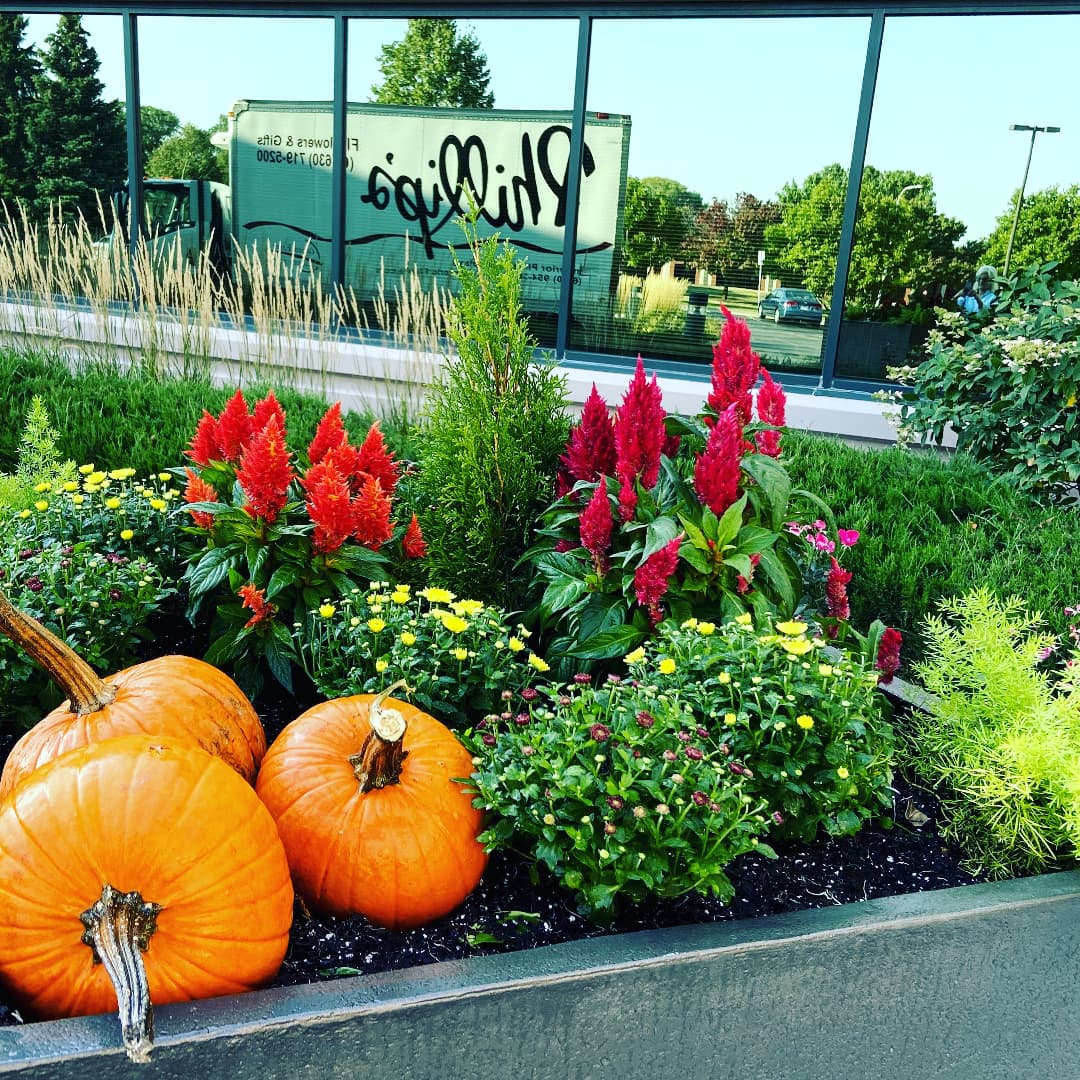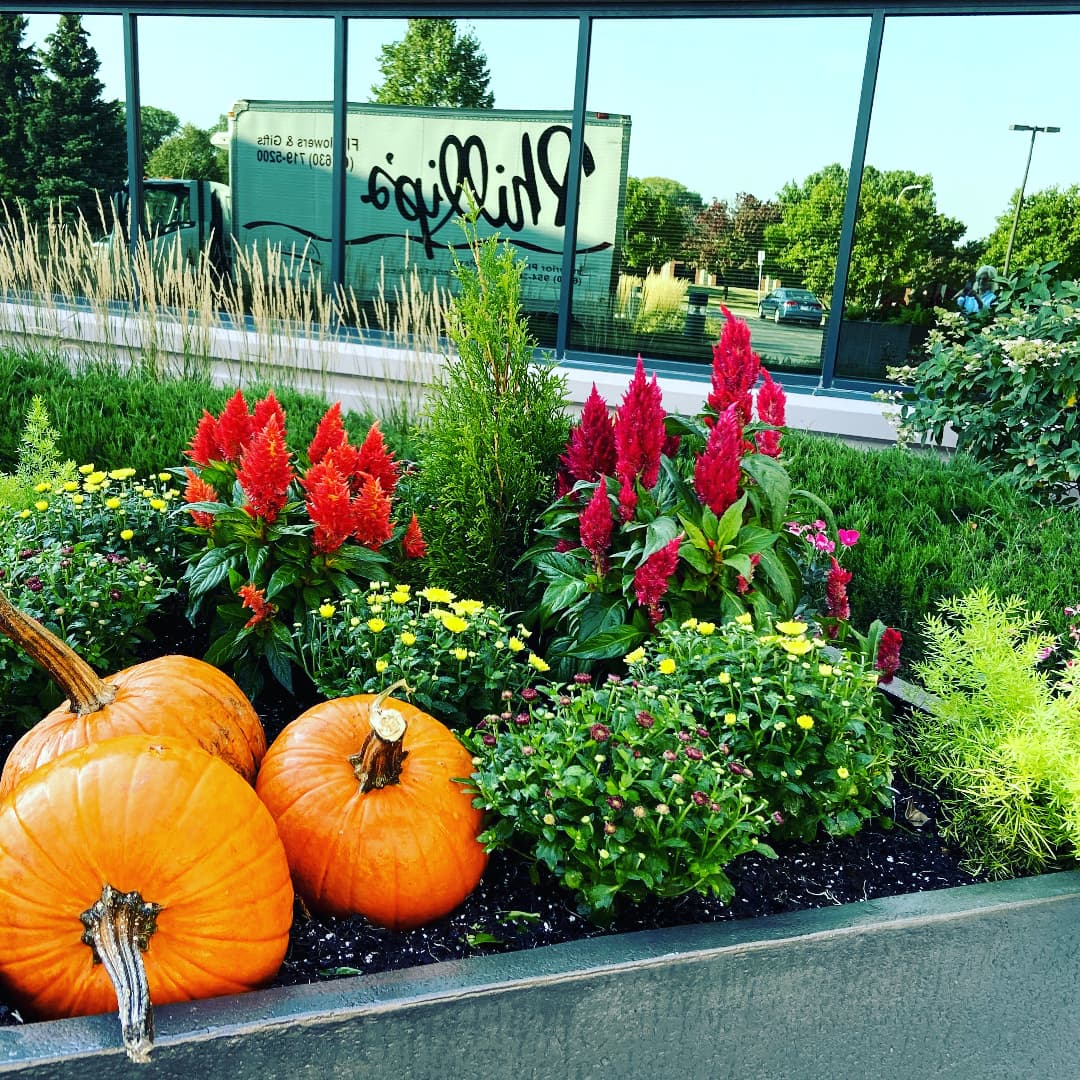 Interior Displays – Whether you're looking to add some Fall flare to a company event, or just want to get festive in the office —we can help! Stalks of corn, bales of hay, and pumpkins galore; let us set the scene for you!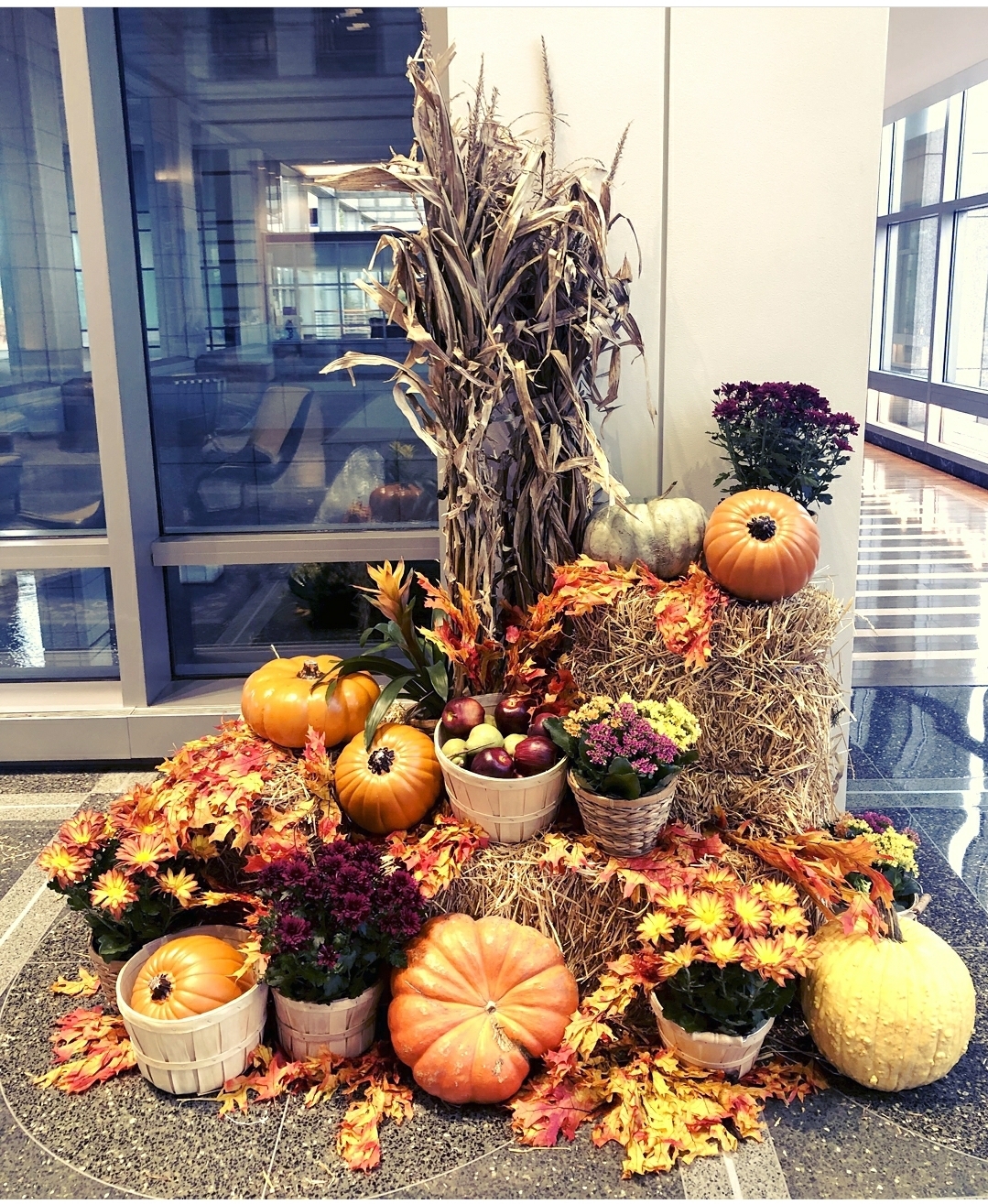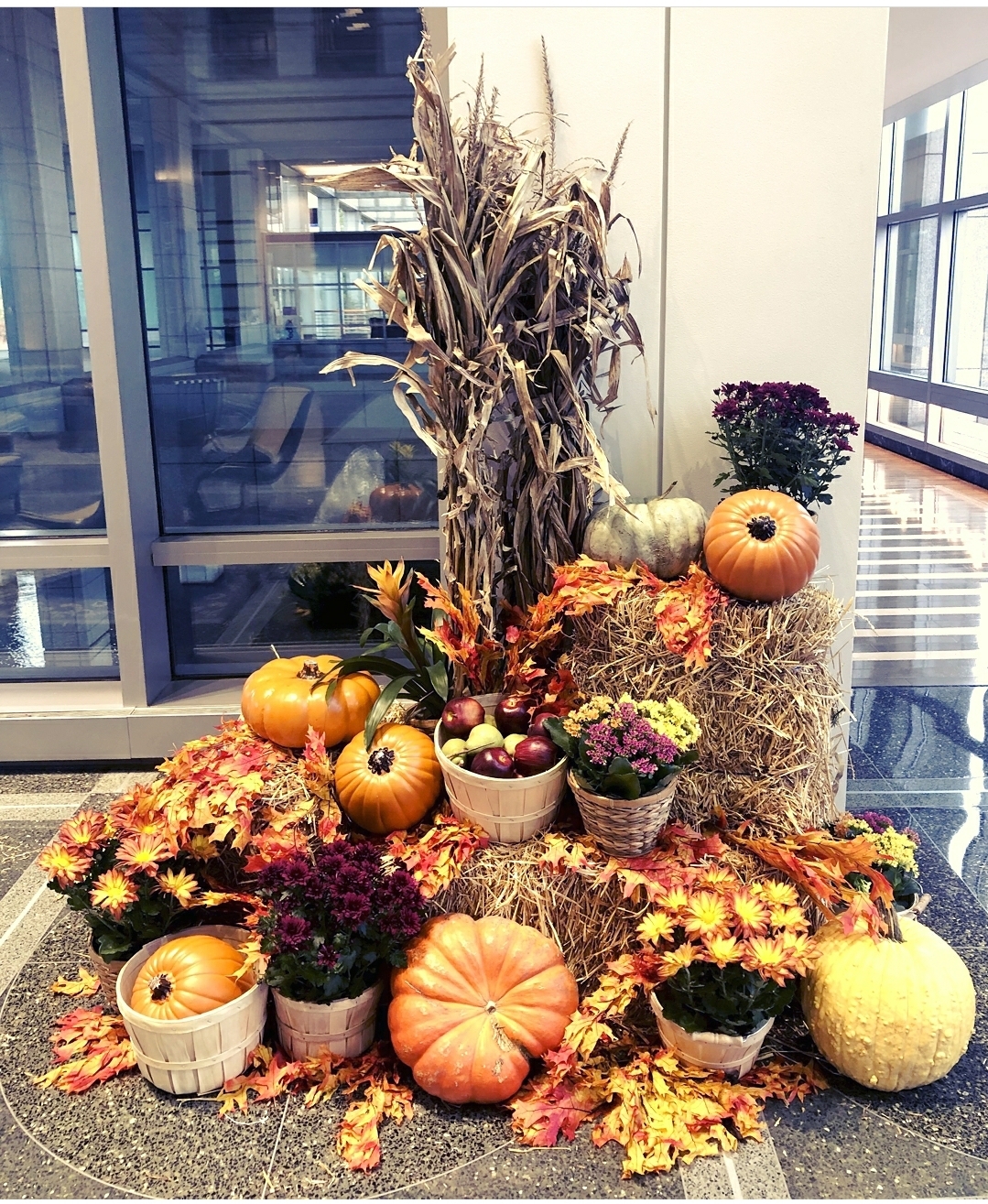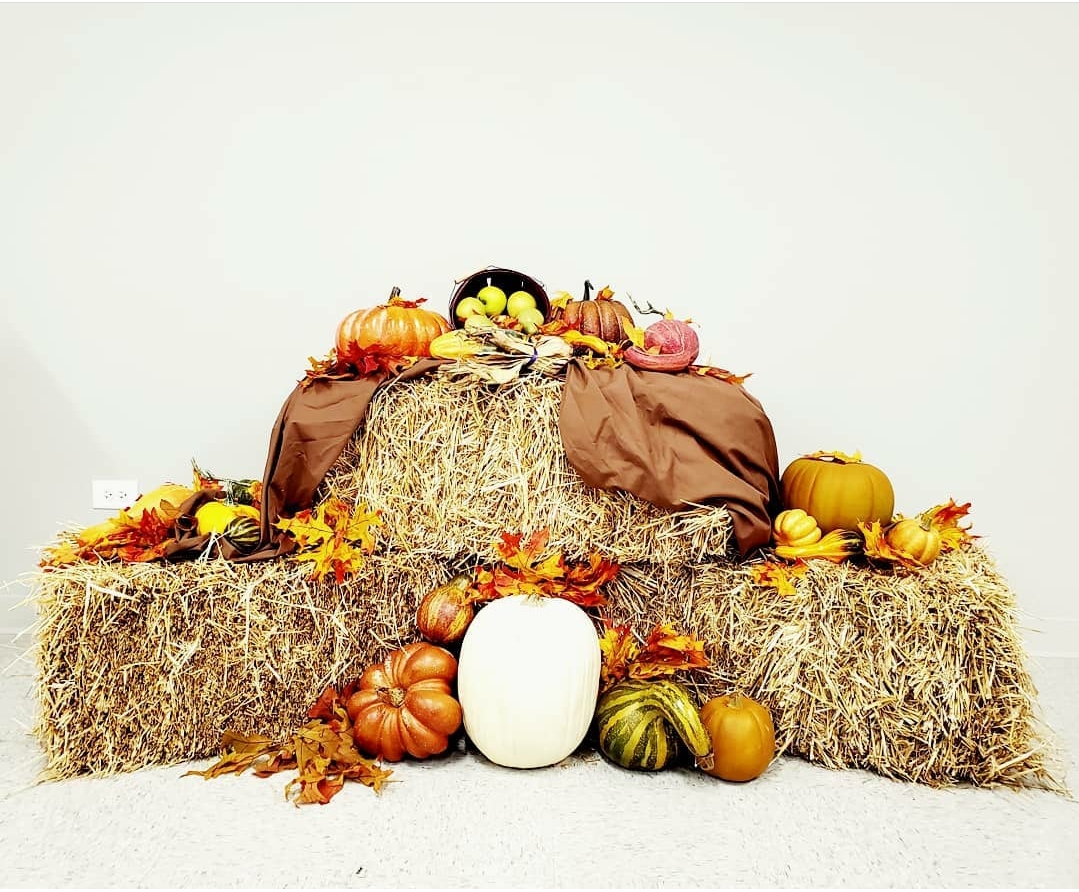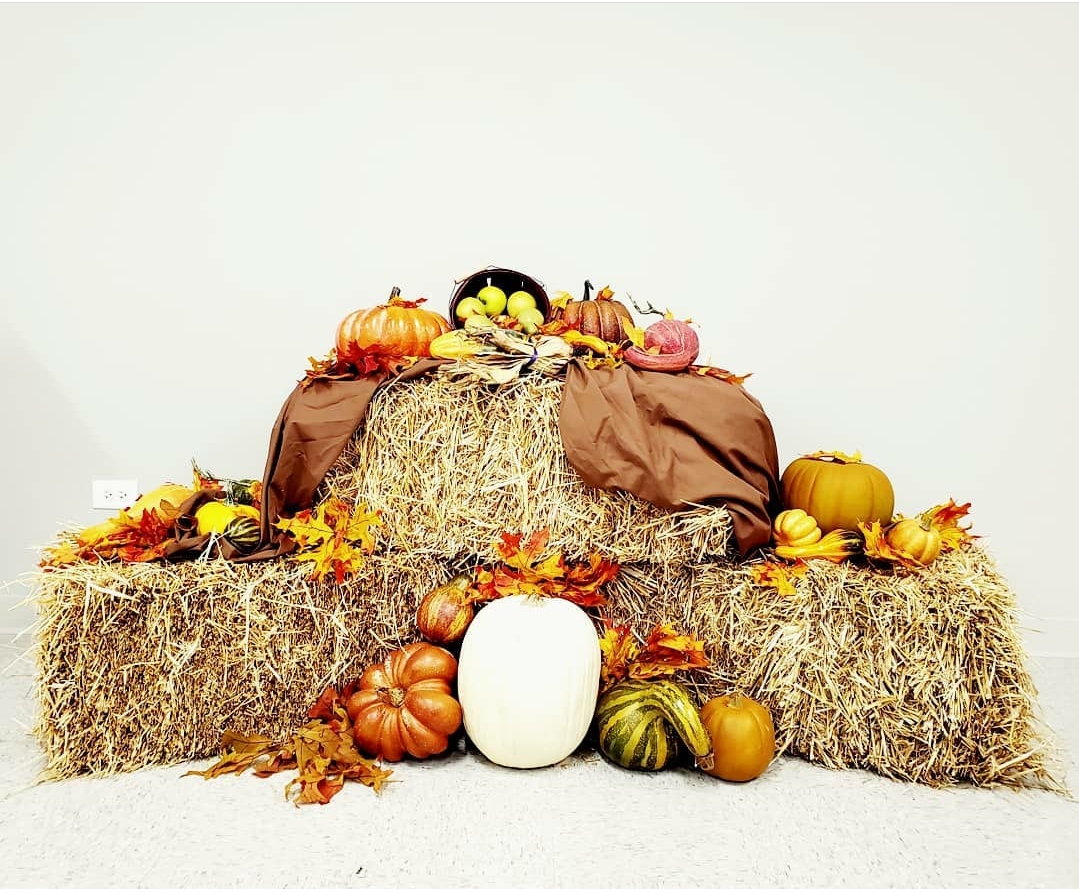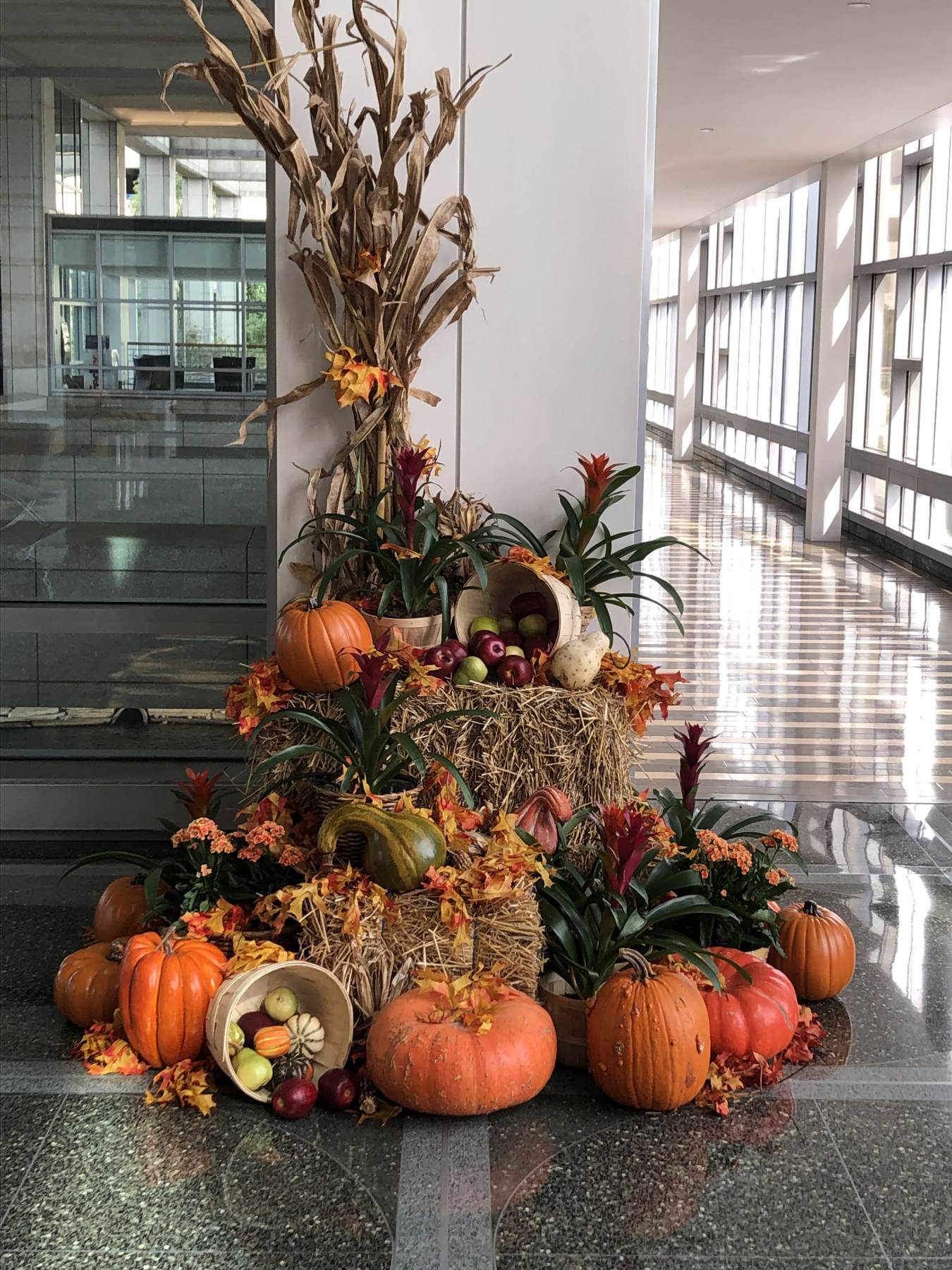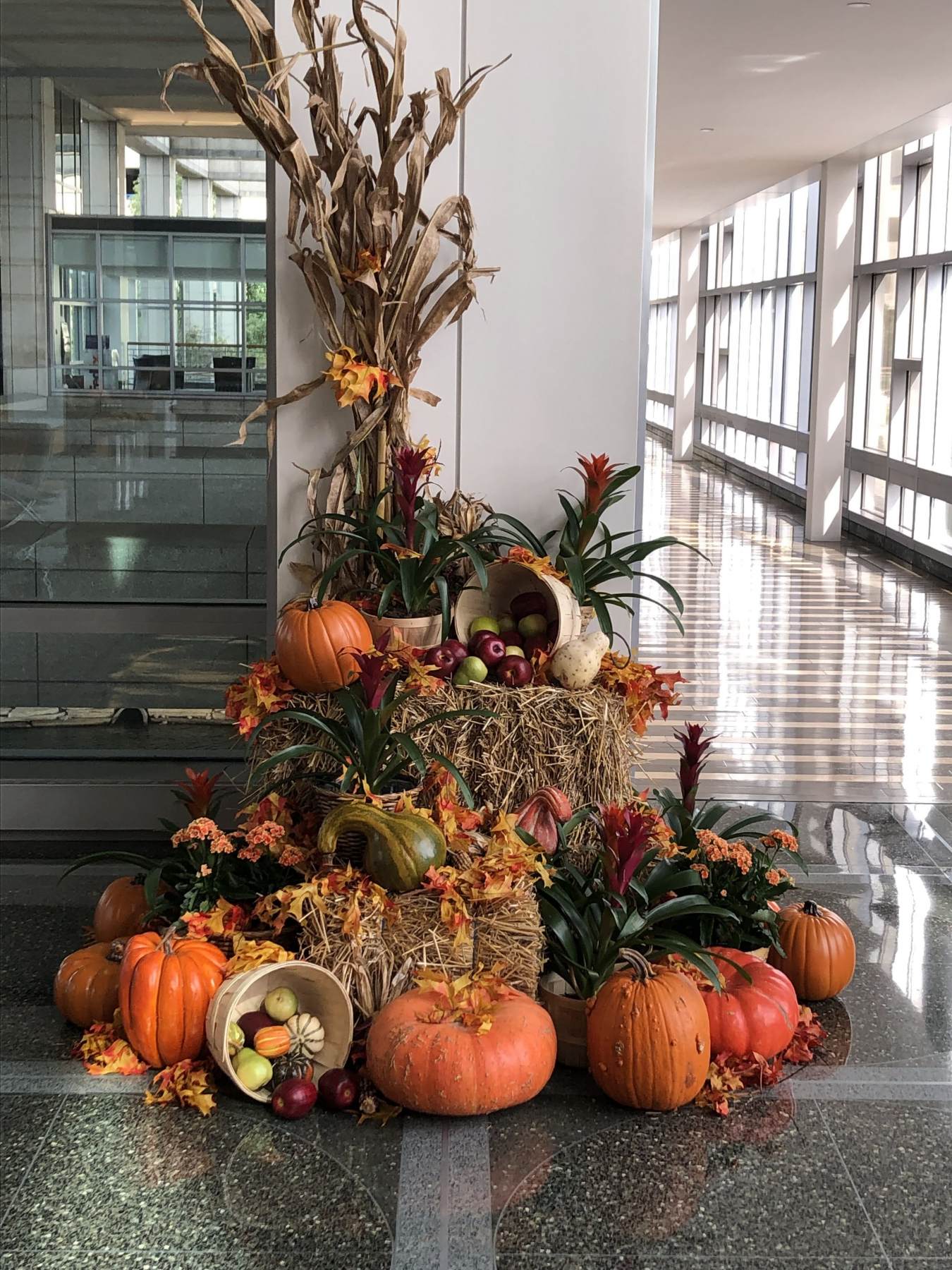 On-Brand Décor – We even customize! Incorporating your company's professional branding and logo into display pieces is something we always look forward to. Our own team of ghouls (they turn into elves come November) does a fantastic job bringing all types of gourds to life. And if those pesky squirrels are a  concern, we have artificial options too!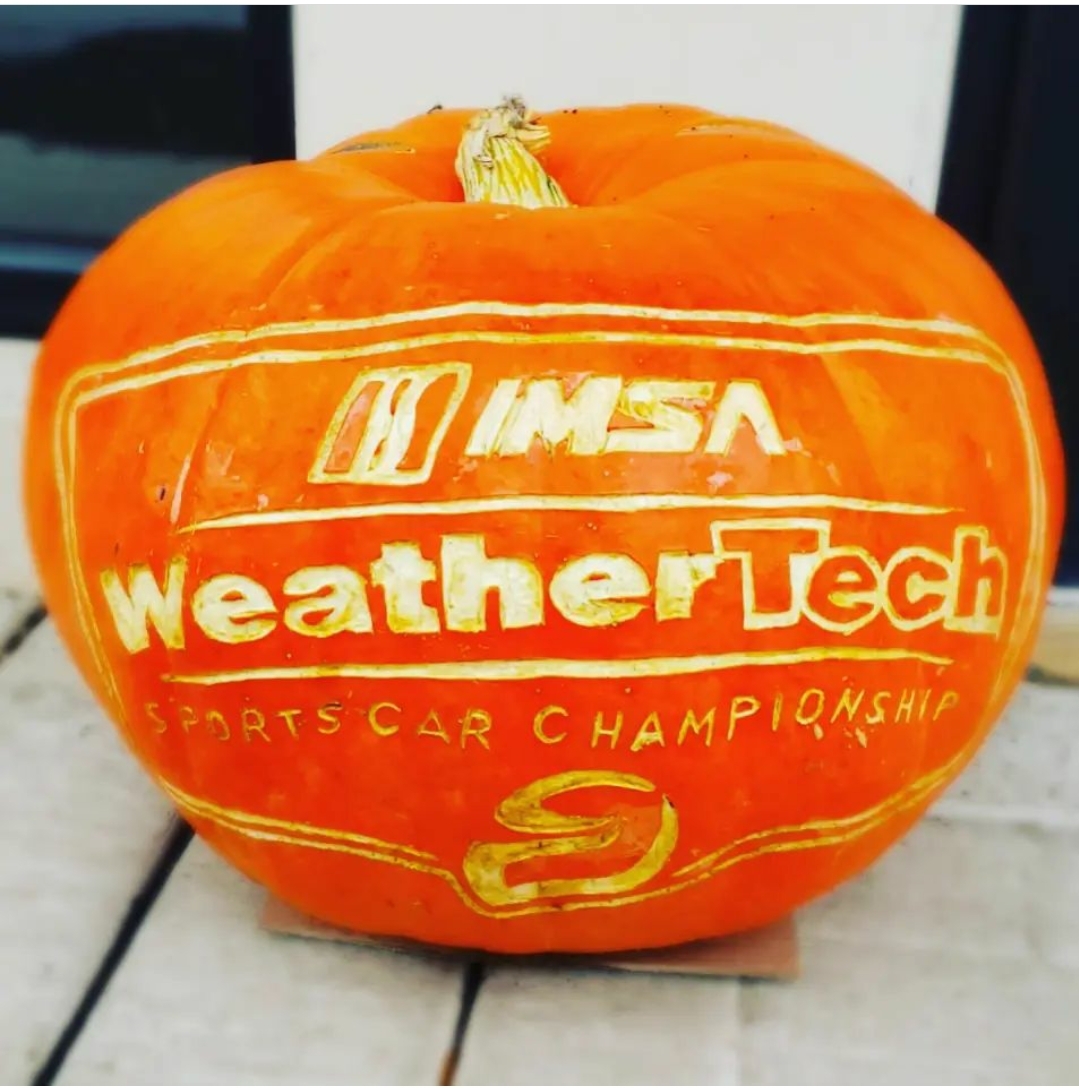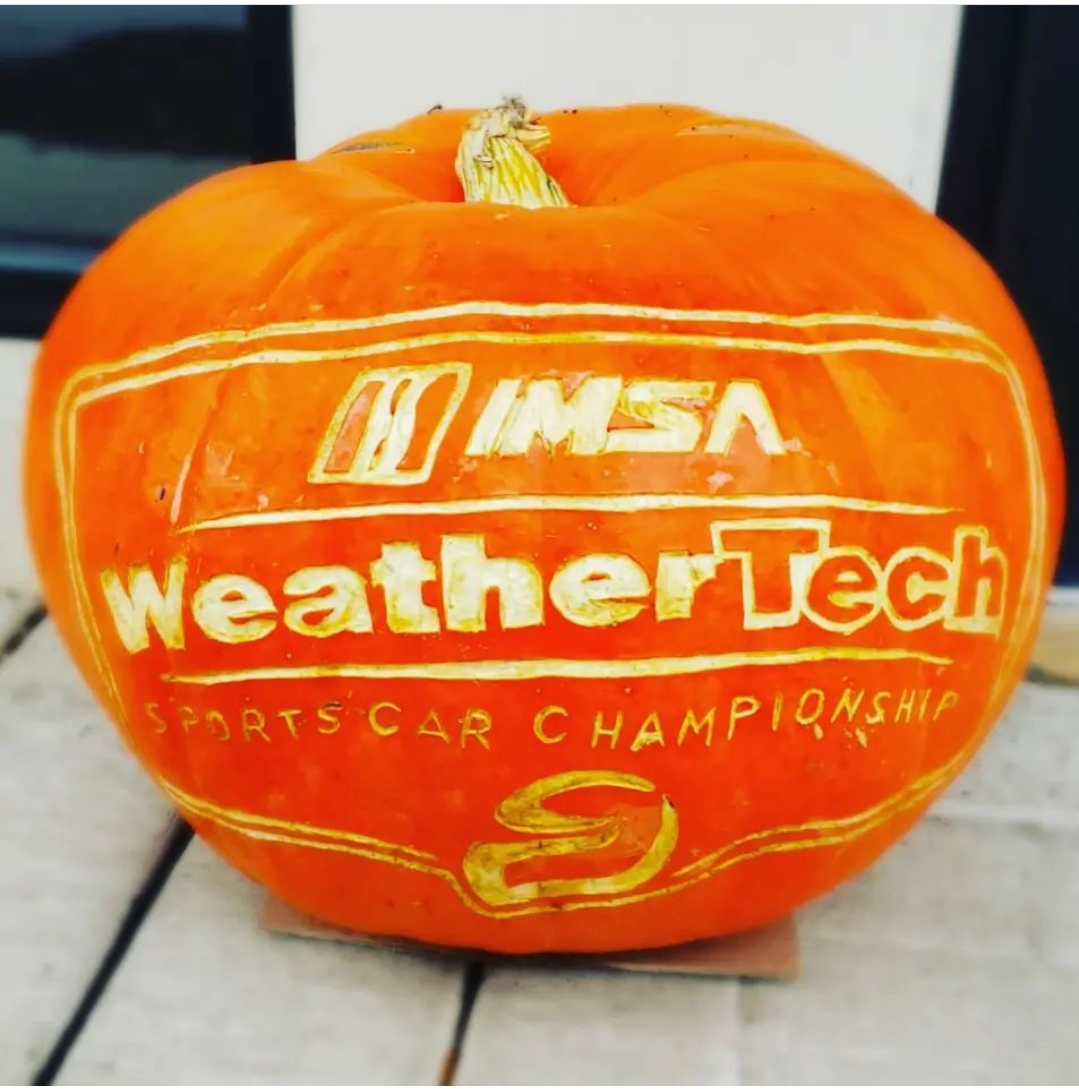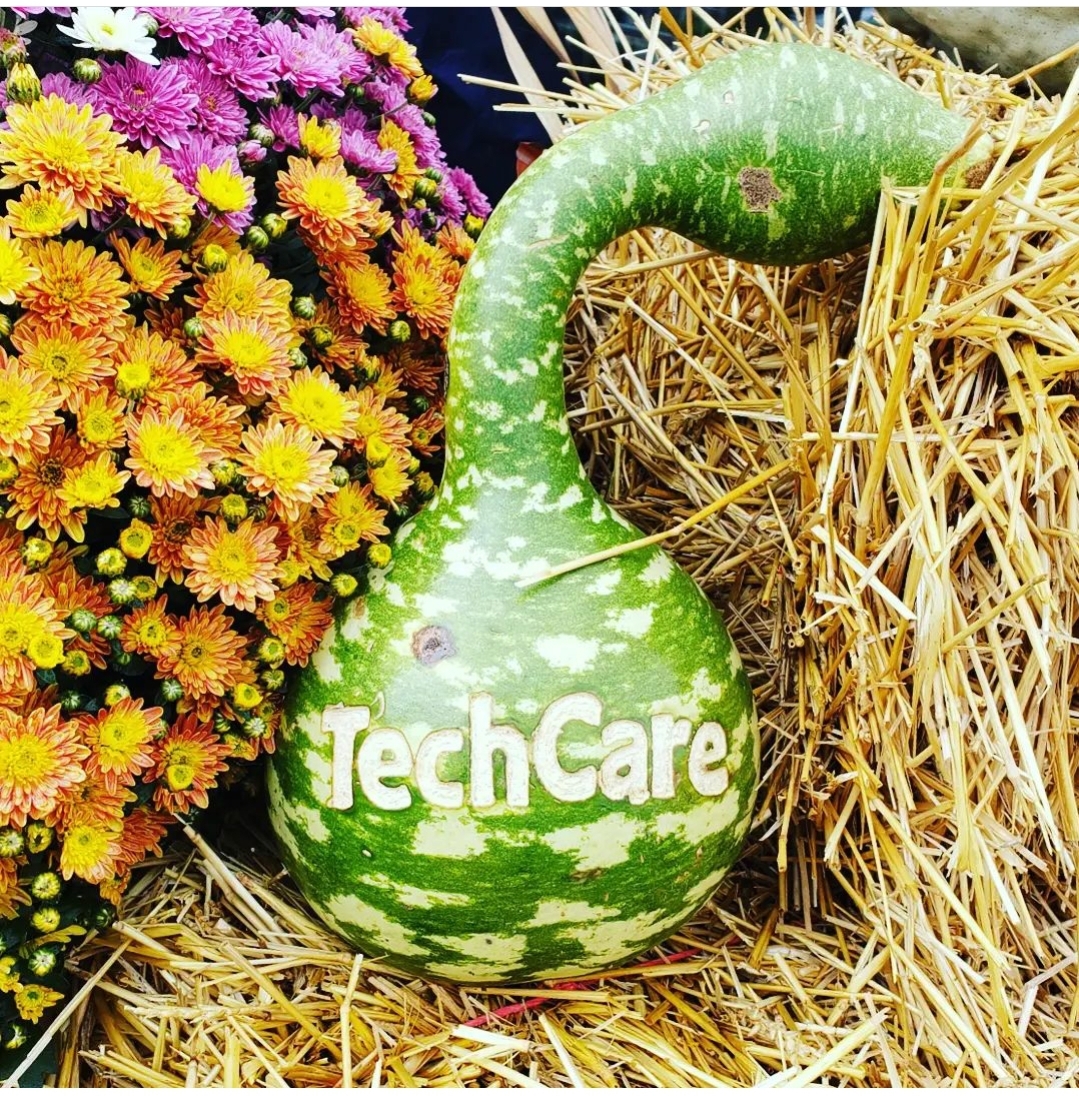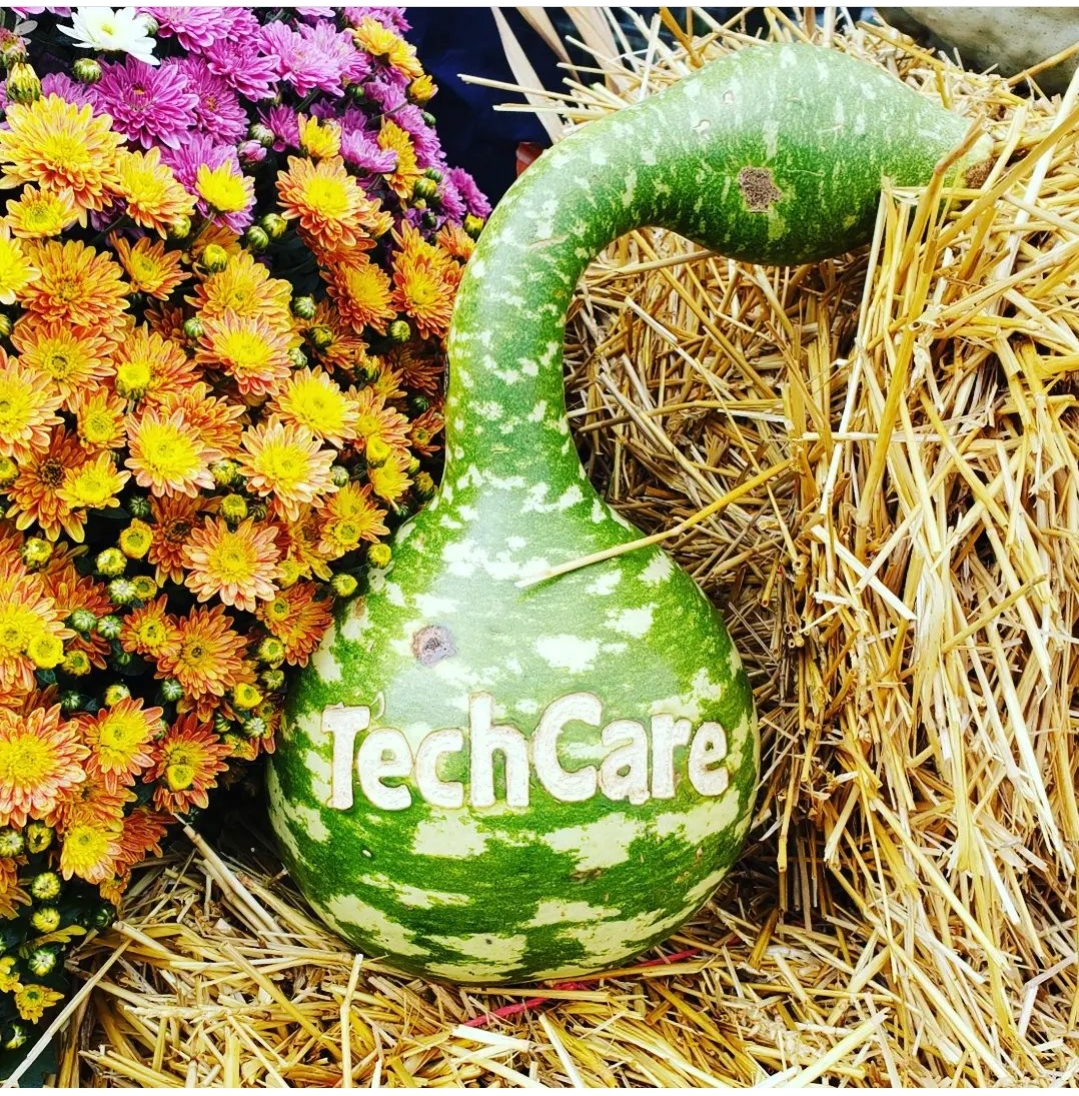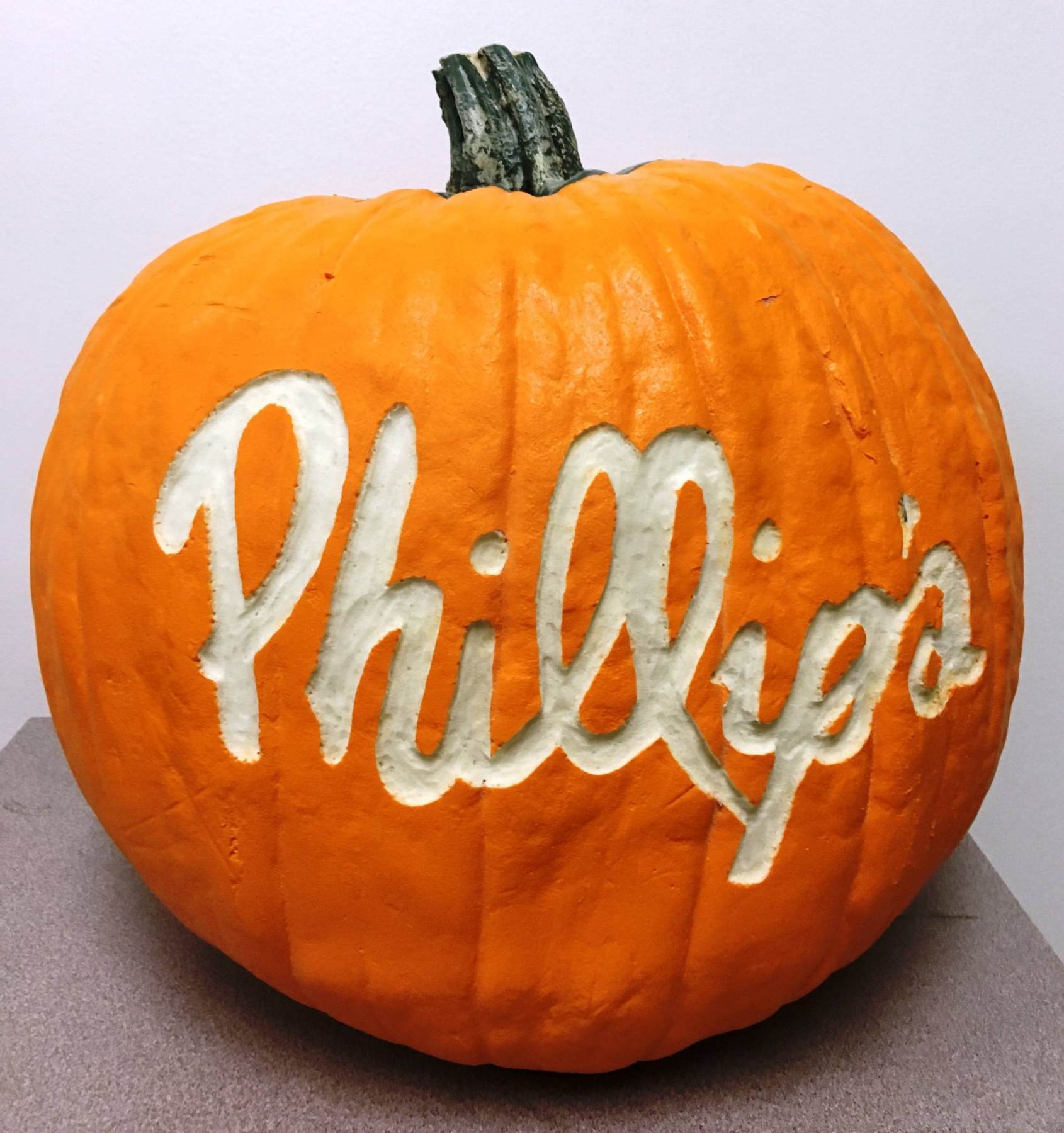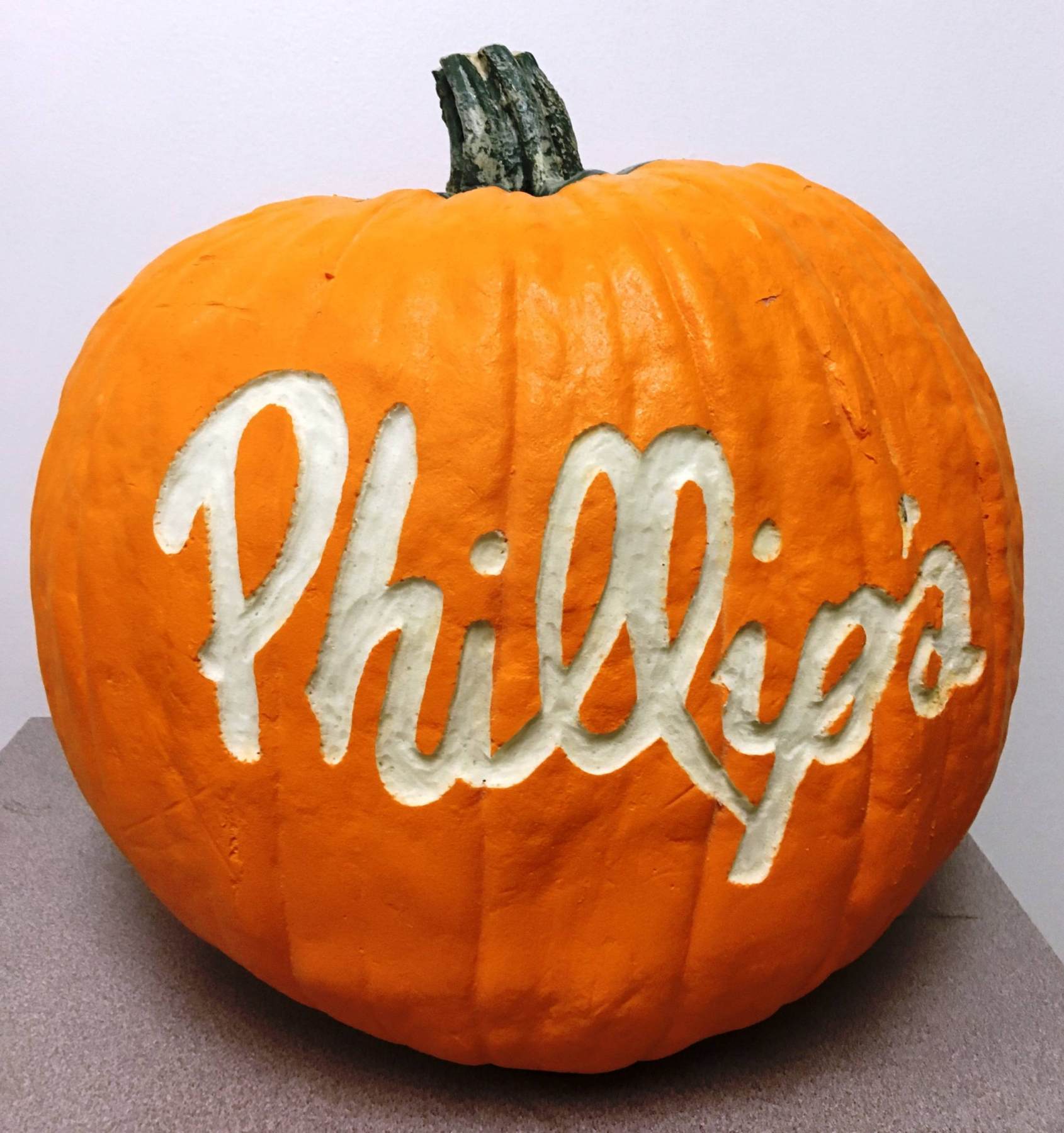 For more information on our seasonal options, click here. Ready to get started? Request a consultation, or call us directly at (630) 954-3600.
We hope you're all enjoying the weather while you still can, may your Autumn be filled with much apple cider and pumpkin spice. Happy Halloween!