At Phillip's we love finding ways to recycle and the animals at Brookfield Zoo benefit too!
The next time you are at Brookfield Zoo and see an animal lounging near a plant, take a closer look. That plant might be the old ZZ from your receptionist's desk, the Cham from your conference room, or a Sanseveria from your breakroom. That's because once a plant becomes "marginal" (that's plantspeak for an older plant that has seen greener days) and is returned to us, it might be included in the next batch of plants we donate to Brookfield Zoo for inclusion in the animal habitats.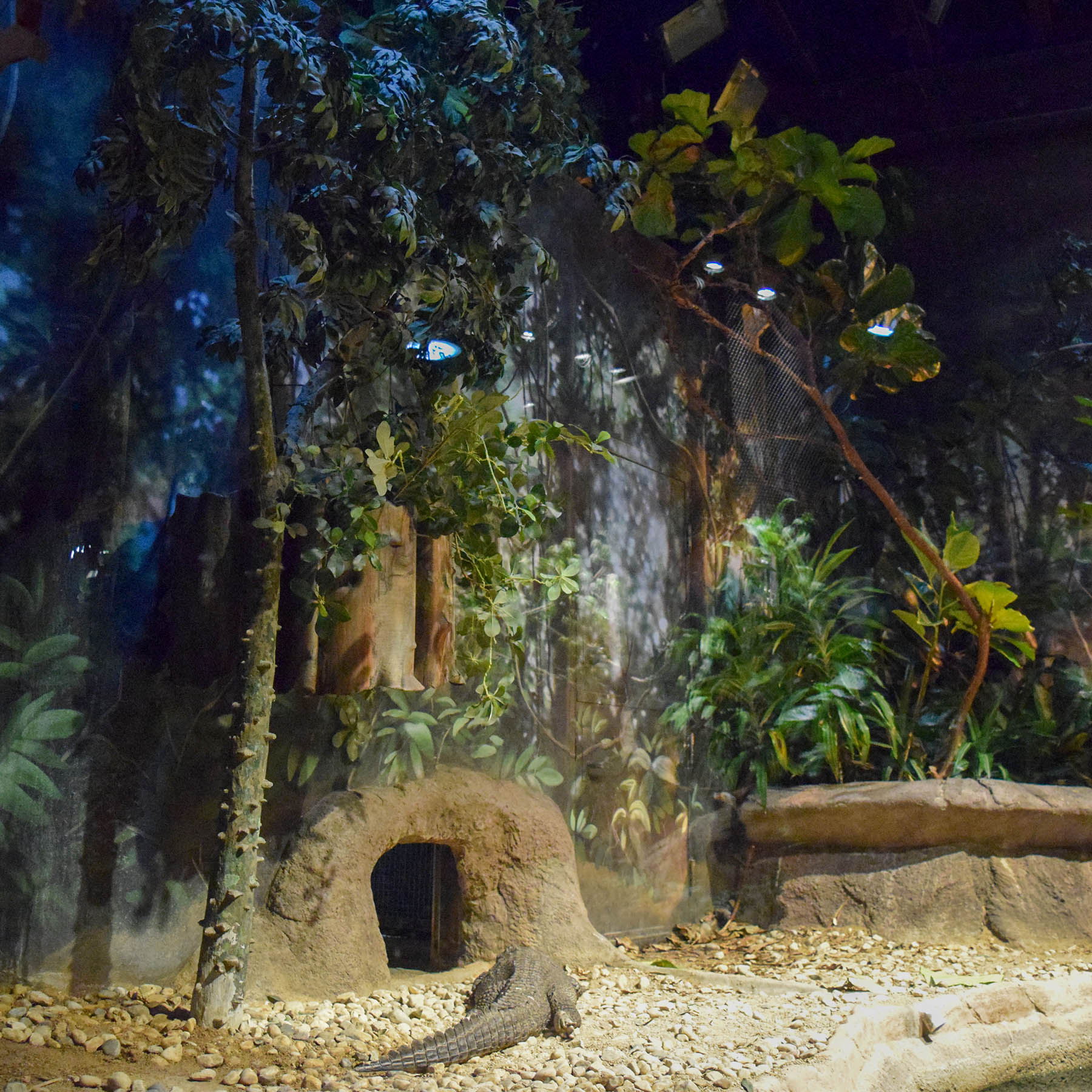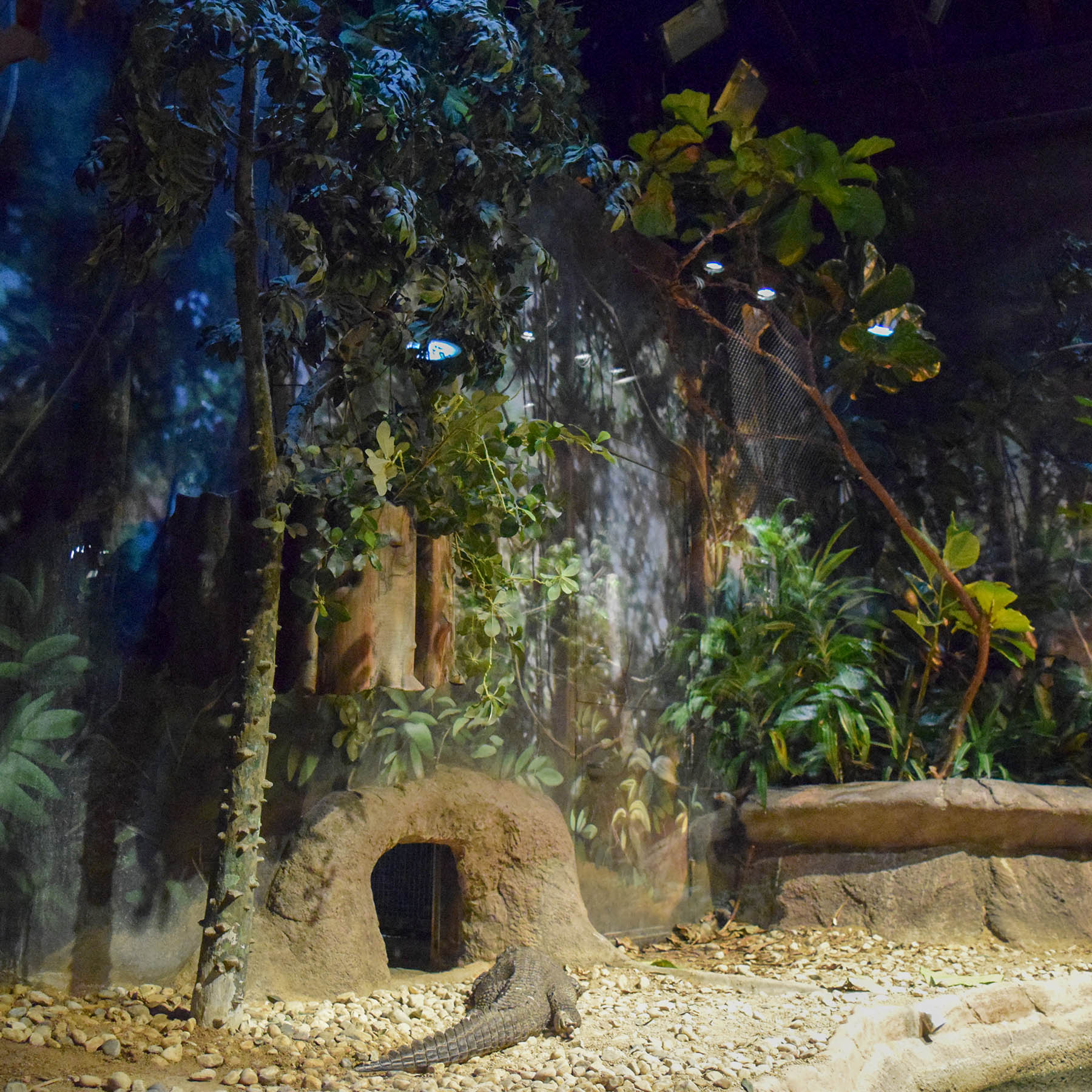 As a Green Earth Green Plants certified company, we love the challenge of coming up with greener ways of doing business. And there is no way too small to contribute towards a greener world: from placing office lights on motion sensors to our use of eco-friendly pest and disease practices to supporting an organization like Brookfield Zoo/Chicago Zoological Society whose mission is to inspire conservation leadership by connecting people with wildlife.
We Wish you a happy and thoughtful Earth Day this Friday, April 22nd!
Image Credit: Cathy Bazzoni CZS – Brookfield Zoo