The Most Wonderful Time of the Year!
The holidays are a special time of year and you deserve a special look that sets you apart.
Experienced Design Consultants
The experienced design consultants at Phillip's Interior Plants & Displays will present you with custom commercial holiday decorations and seasonal decor for your lobby, reception, and office area to create a distinctive, unforgettable style.
From party decorations to office displays, poinsettias to pre-lit trees and even animated characters, we cover all your holiday decorating needs!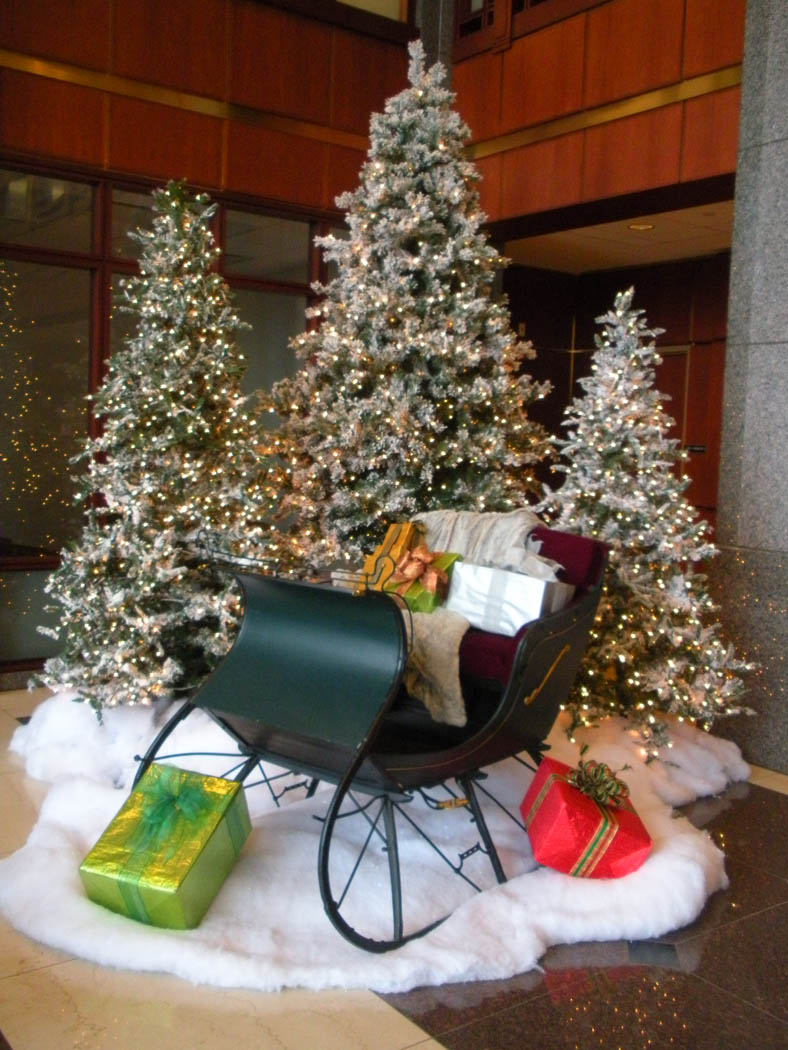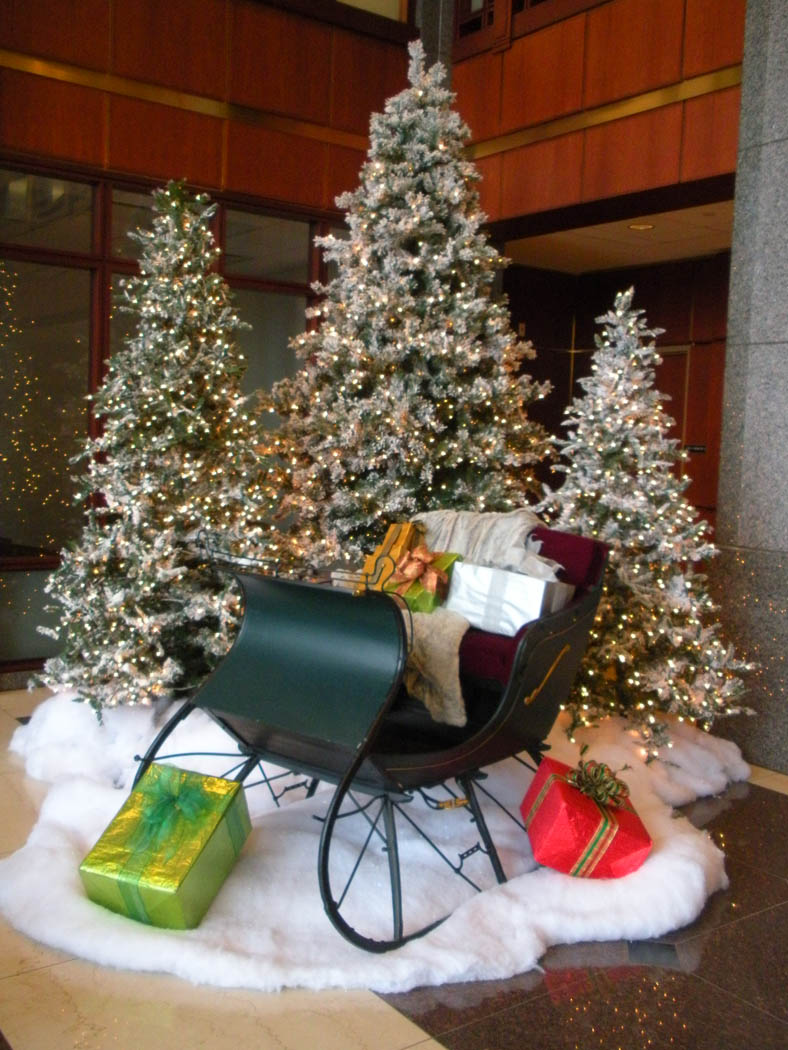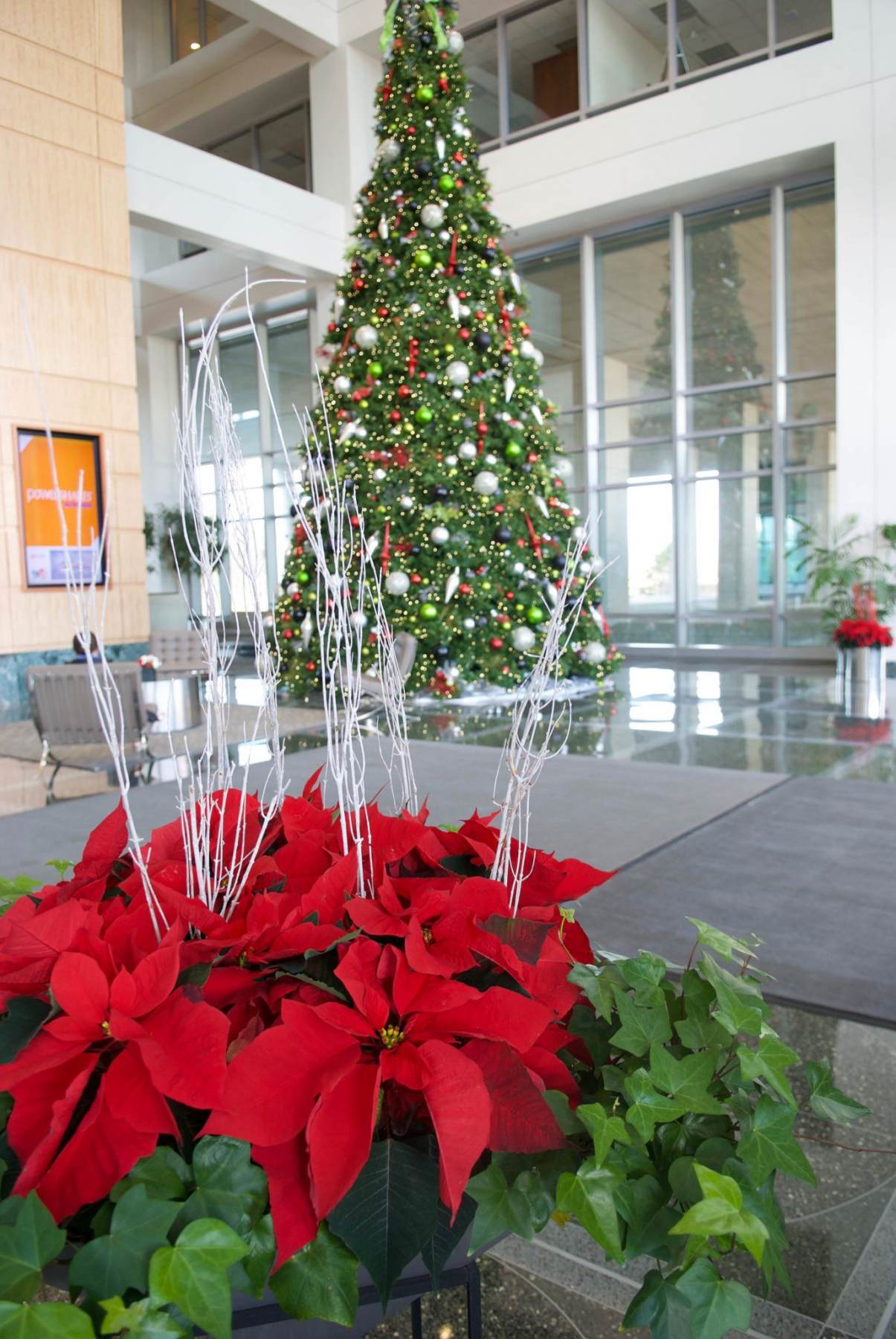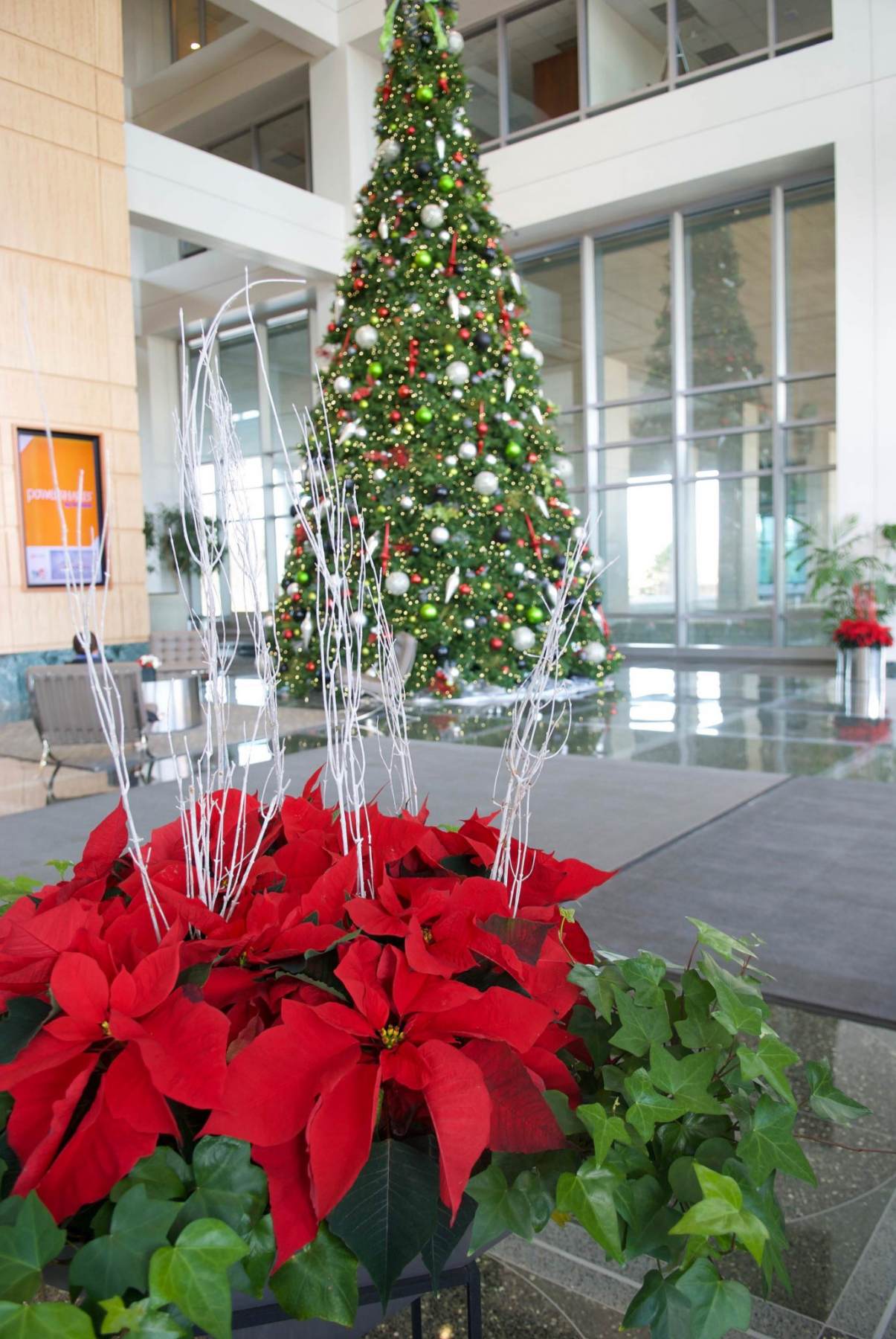 Holiday Display Service
Let us take the hassle out of making your workplace look festive, so you can focus on enjoying the season.
We manage every aspect of your holiday display experience from designing and installing your decorations to taking them down and even storing it all for you at a low monthly rate if you choose.
To speak with a Holiday Decor Specialist and request a quote click here or call 630-954-3600.
Recent Holiday Decor Work
Click on a photo to enlarge. Looking for more examples? Click here to visit our Portfolio page.