Celebrate the Season with Holiday & Seasonal Decor
Let us create a special holiday look that sets you apart
Holiday Display Services
Let Phillip's Interior Plants & Displays take the hassle out of making your workplace look festive, so you can focus on enjoying the holiday season. With our extensive holiday & seasonal decor offerings, we have you covered!
We manage every aspect of your holiday display experience – from design & installation to take down. We can even take care of storing it all for you until next year, at a low monthly rate, if you choose.
Stop stressing and get back to enjoying the holidays! Speak with one of our Holiday Decor Specialists by calling 630-954-3600 or request a quote today!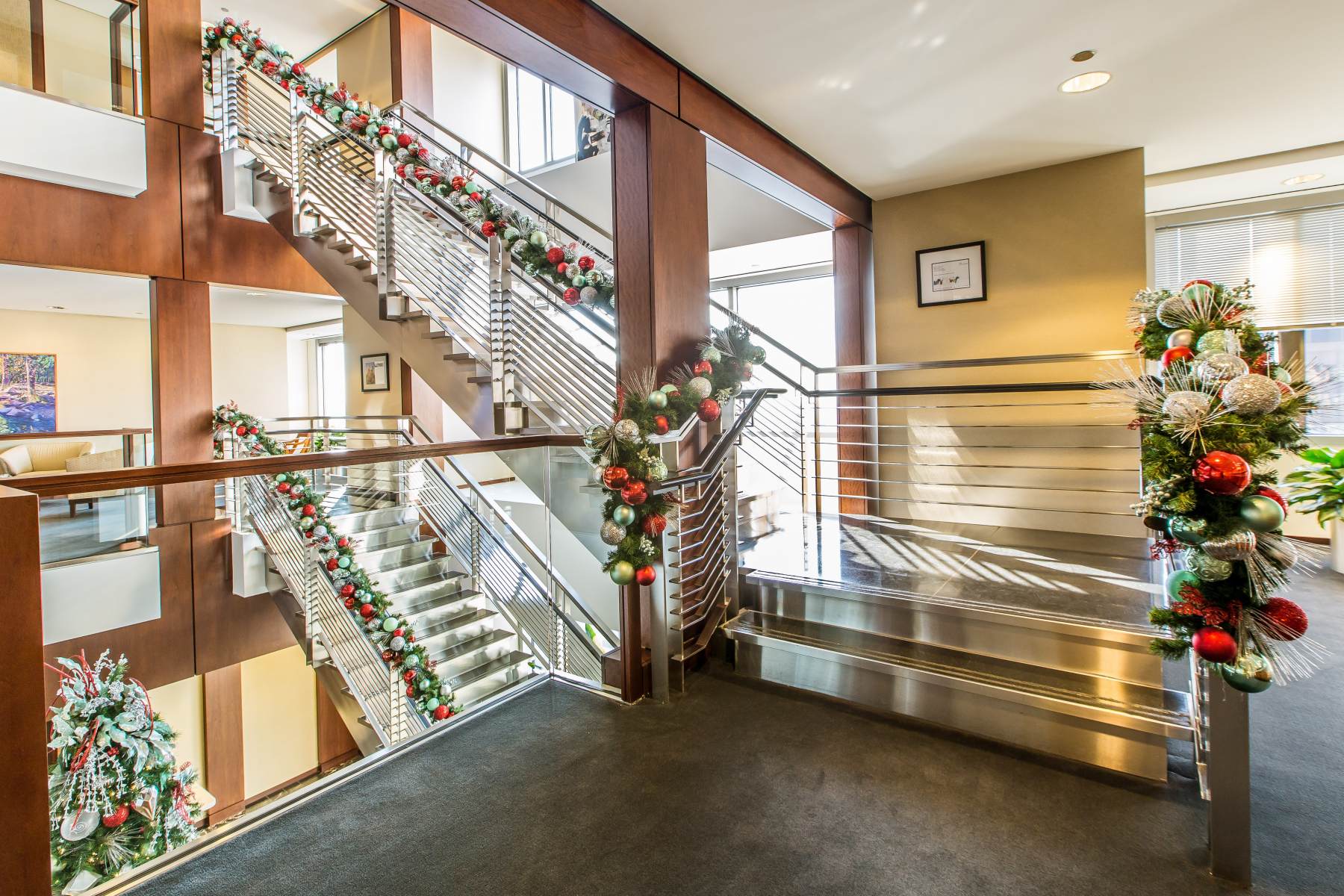 Custom Holiday Decorations
When it comes to holiday displays at Phillip's Interior Plants & Displays, we've got it all. From interior decor to exterior lights & garlands. Whether you need party decorations or a full office display, we've got what you need. Pre-lit trees? Poinsettias? We've got you covered. We even have animated characters!
Our variety of decor and services are sure to astound you! No matter your space or event, we cover all of your holiday decorating needs!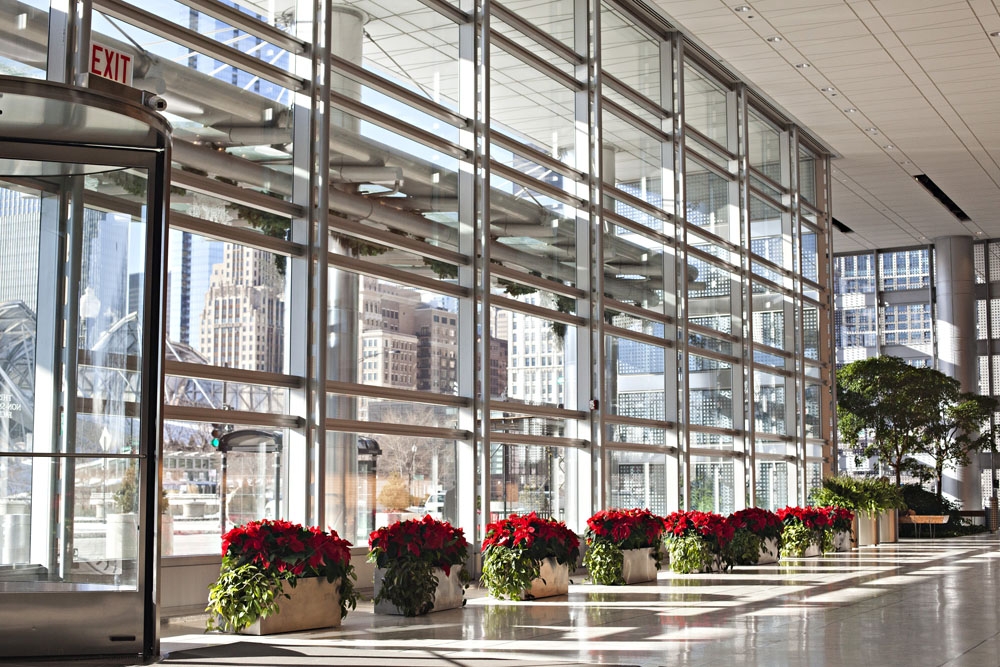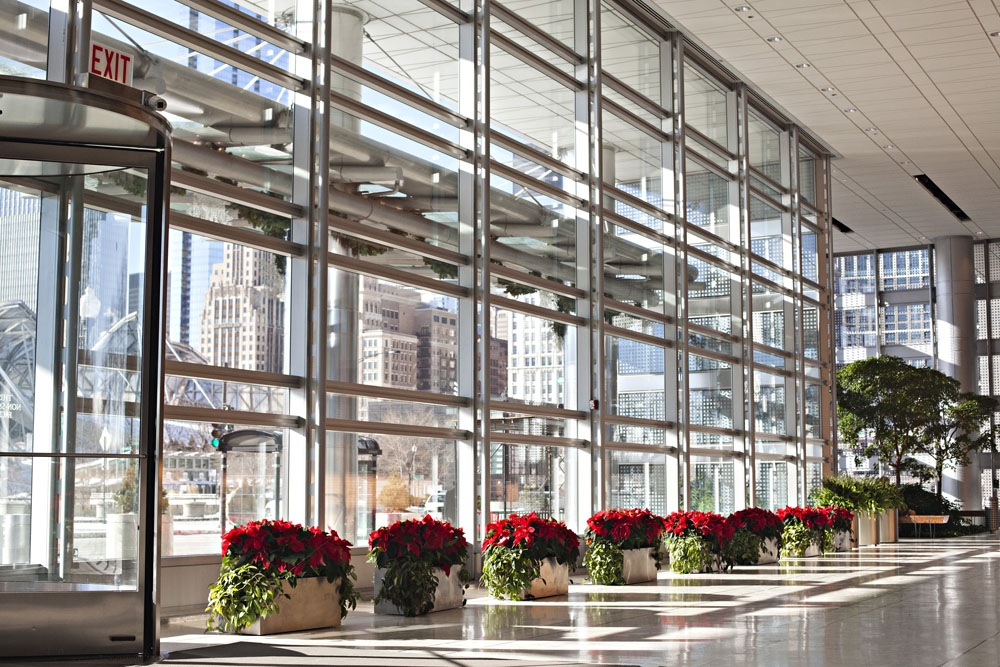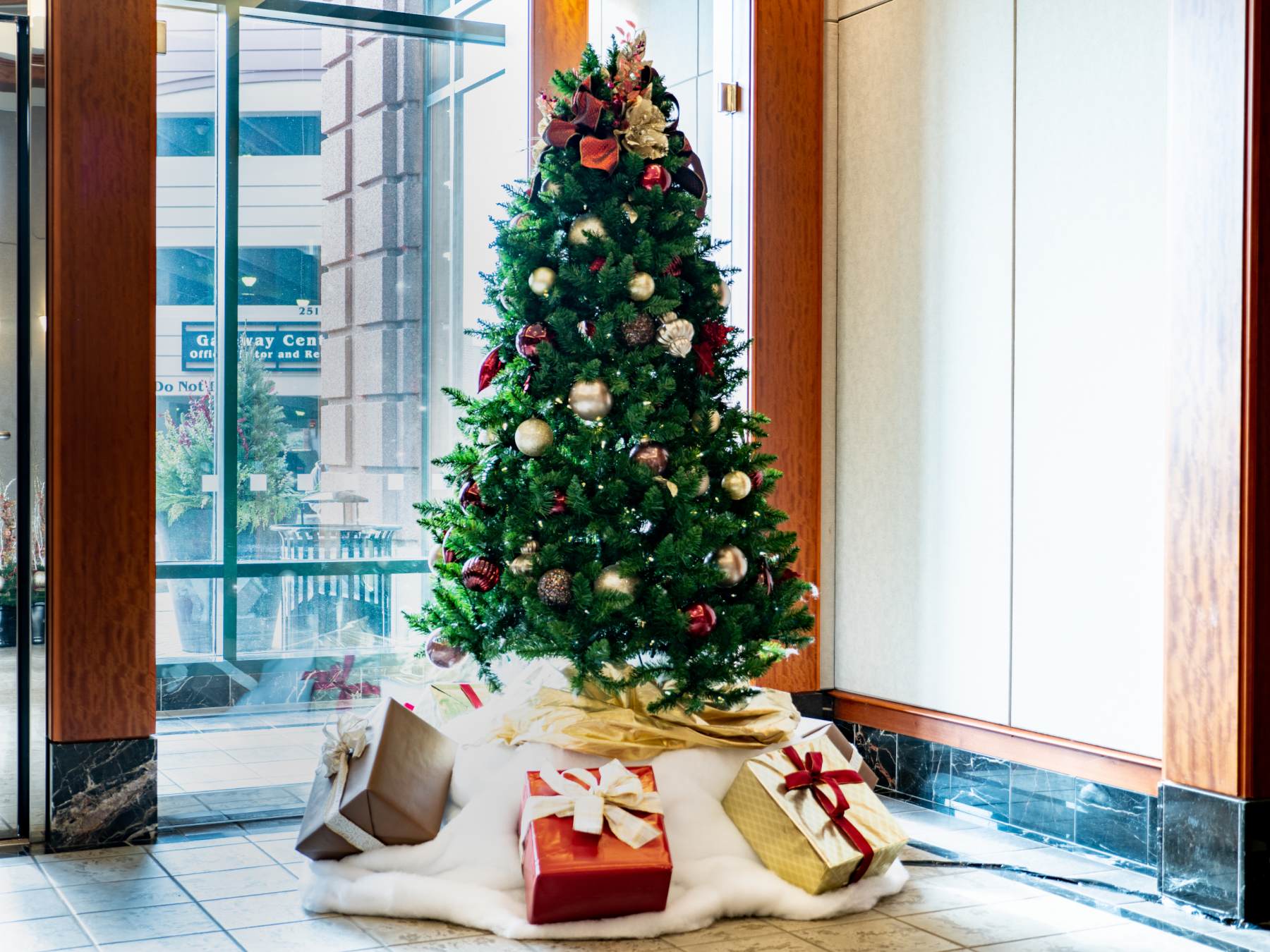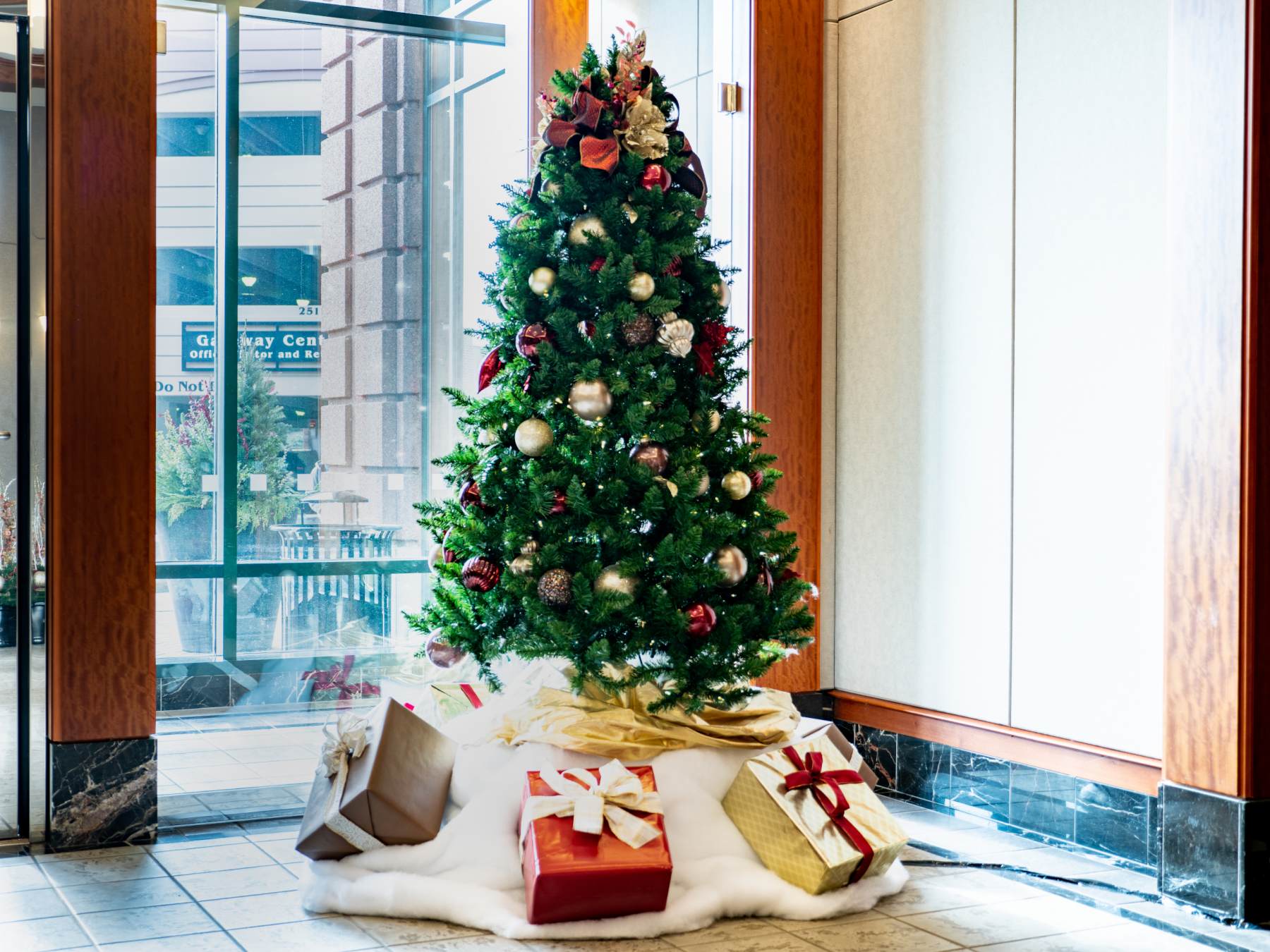 Experienced Design Consultants
At Phillip's Interior Plants & Displays, our experienced Design Consultants will help you create a distinctive, unforgettable style for your space. From holiday scenes in your lobby or reception to seasonal decor throughout your office area, our Consultants will design the decor plan that works for you.
With our custom commercial holiday decorations and seasonal decor designed specifically for you, your space is sure to shine for the holidays.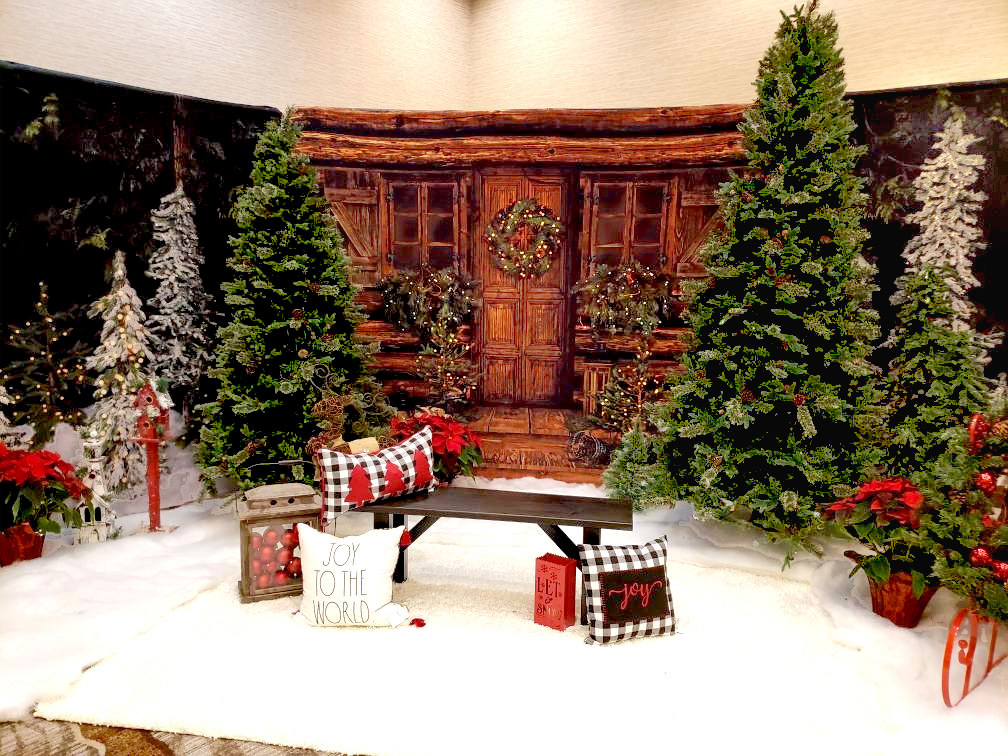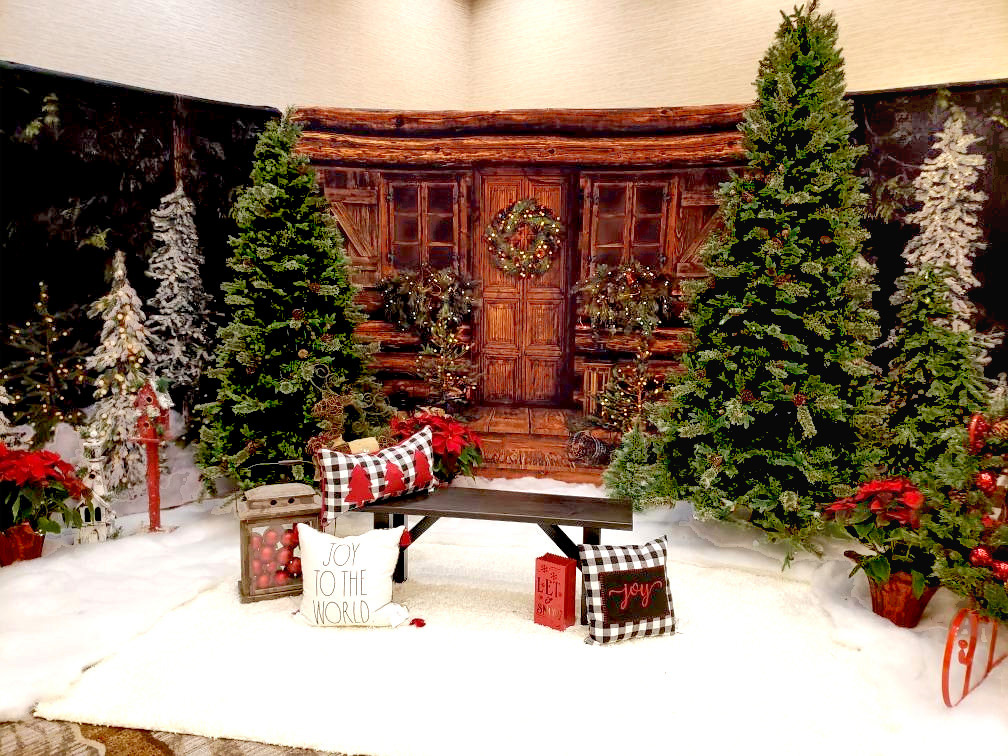 Professional Decor Installation
Already own your holiday decor but need some help putting it all up? Don't worry, we cover that too. At Phillip's Interior Plants & Displays, our installation teams will get your decor up in a flash. And come the end of the season, you can count on our team to take your decor down and safely pack it away for next year.
Have more questions about our Holiday Decor & Display Services? Give us a call at 630-954-3600 or reach out to us today!
Recent Holiday Decor Work
Click on a photo to enlarge. Looking for more examples? Click here to visit our Portfolio page.