Interior Plant Services to Cover All of Your Needs
From design to installation & beyond, our hands-on process ensures your plants look just as good as they'll make you feel
Our Process
At Phillip's Interior Plants & Displays, we like to think of interior plants as living artwork – every design is unique. That's why we have a special process for crafting each interior plant creation. From design to installation and maintenance, we oversee the process from start to finish – and beyond – to make sure that your plants look amazing in their new home and stay as beautiful as the day you receive them.
When you buy or rent interior plants from us, you aren't just getting green plants – you're getting a custom interior plant plan curated by our experienced design consultants and service tailored specially to you and your needs. Take a look inside our process below.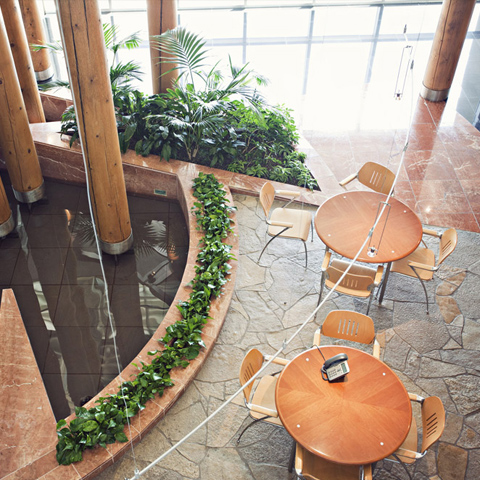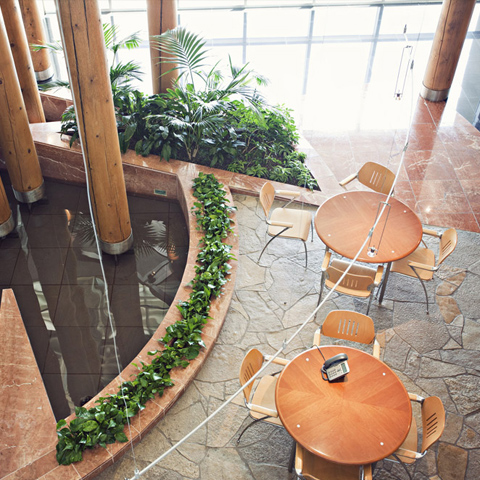 Design
Our expert design consultants will work with you to select lush, beautiful plants that will thrive in your spaces. Whether you have a design already in mind or have no idea where to start, our consultants will work with you every step of the way to create a plan tailored to fit your needs. Count on us to bring you creative new ideas that are sure to keep your work environment looking terrific.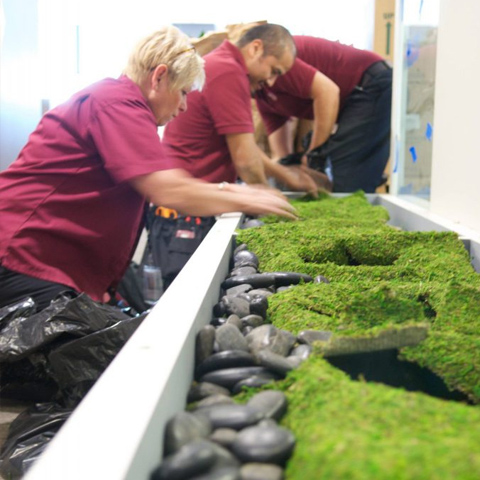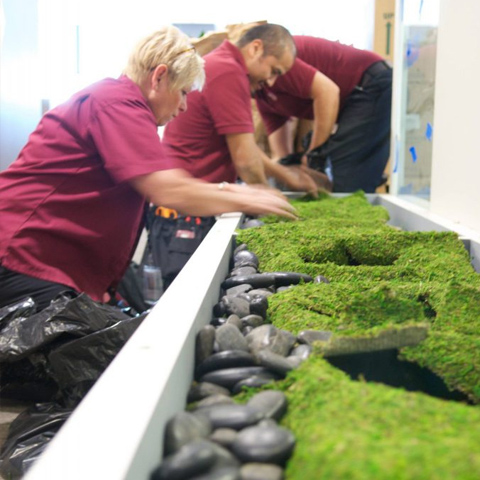 Installation
Once you've received your custom design, our experienced horticultural installers will deliver and install your new plants. We will coordinate your entire installation process – from arrival to clean up – so you can be assured we won't disrupt your workplace while we bring your custom design to life.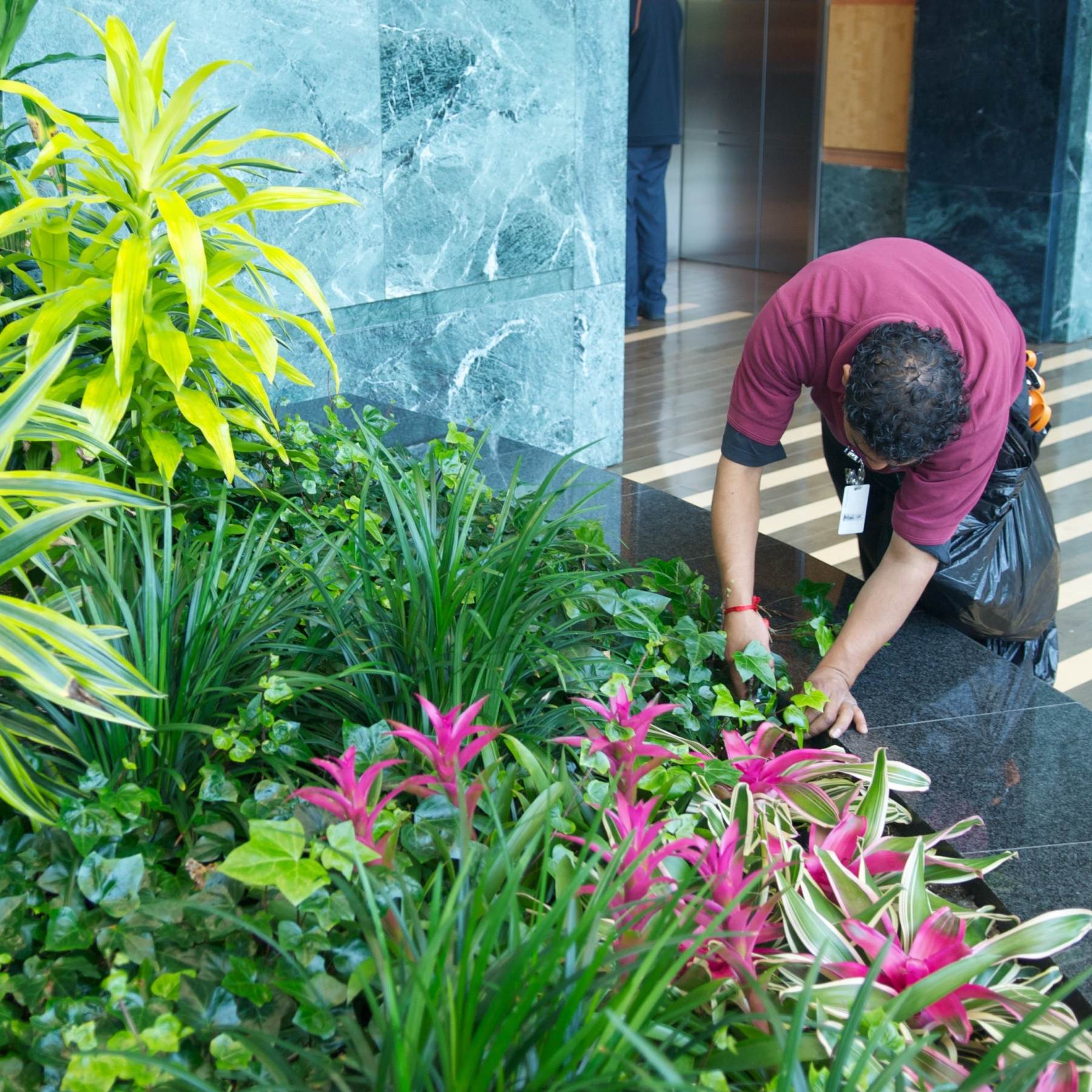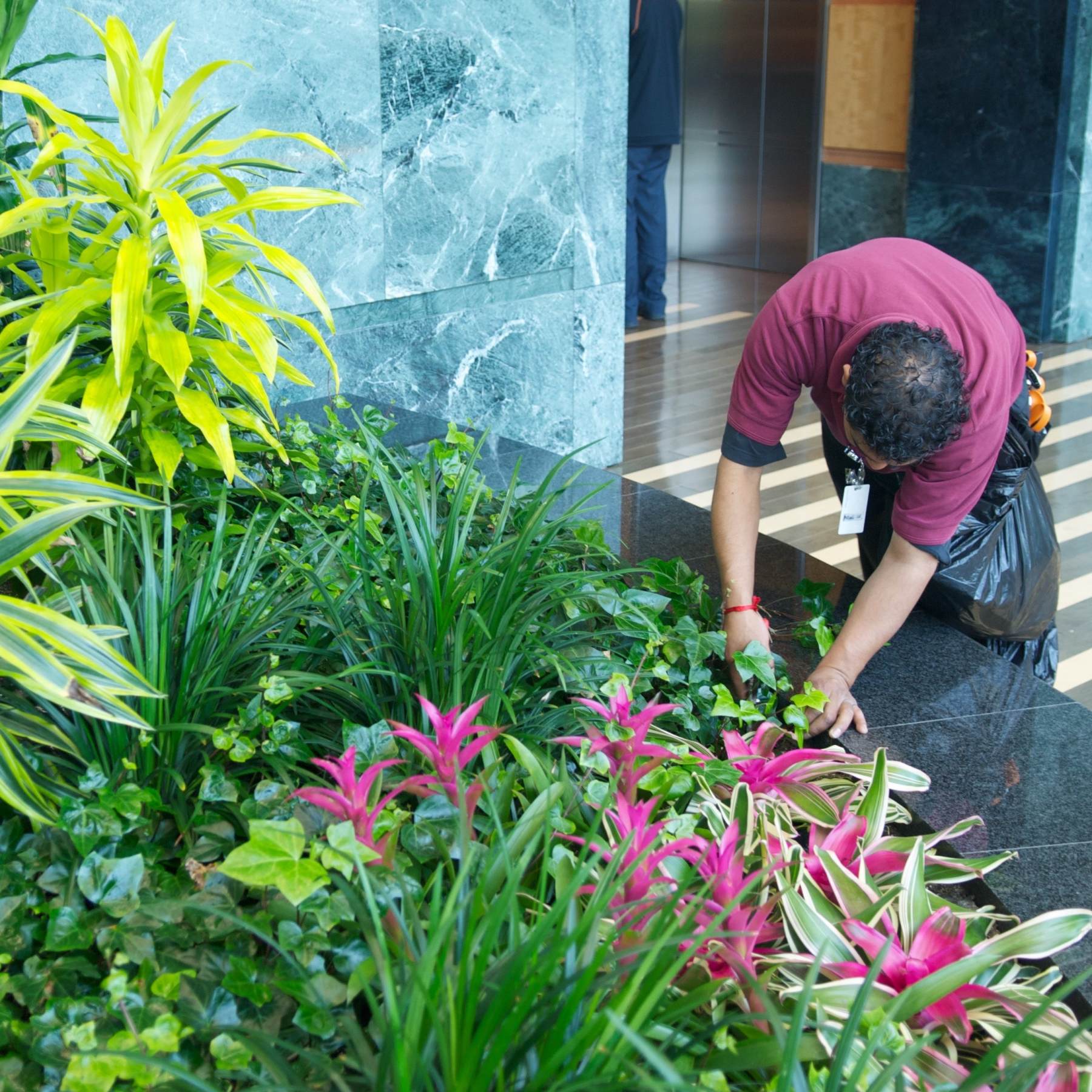 Maintenance
You'll get to know our horticulture technicians through our regular service visits. Watering, pruning, cleaning, and fertilizing – our technicians do all this and more to take care of your plants. With our high standards of care, we'll keep your plant displays and interior landscaping as lush and beautiful as the day they were installed.
Our Interior Plant Services
At Phillip's Interior Plants & Displays, we realize one size doesn't fit all. That's why we offer a variety of professional services to meet your needs. From purchase to rental & everything in between, we're sure to have a plan that works for you. Browse our service offerings below.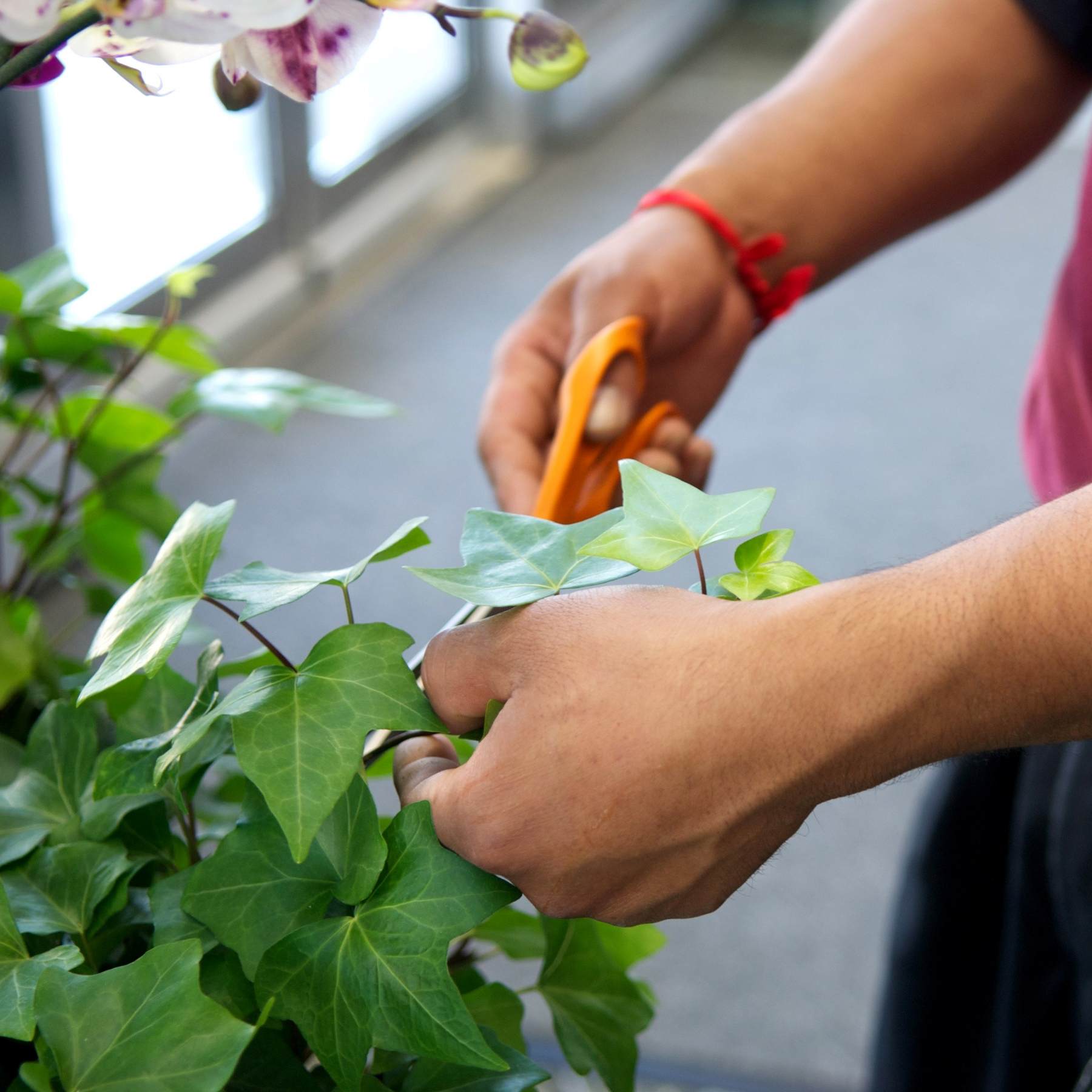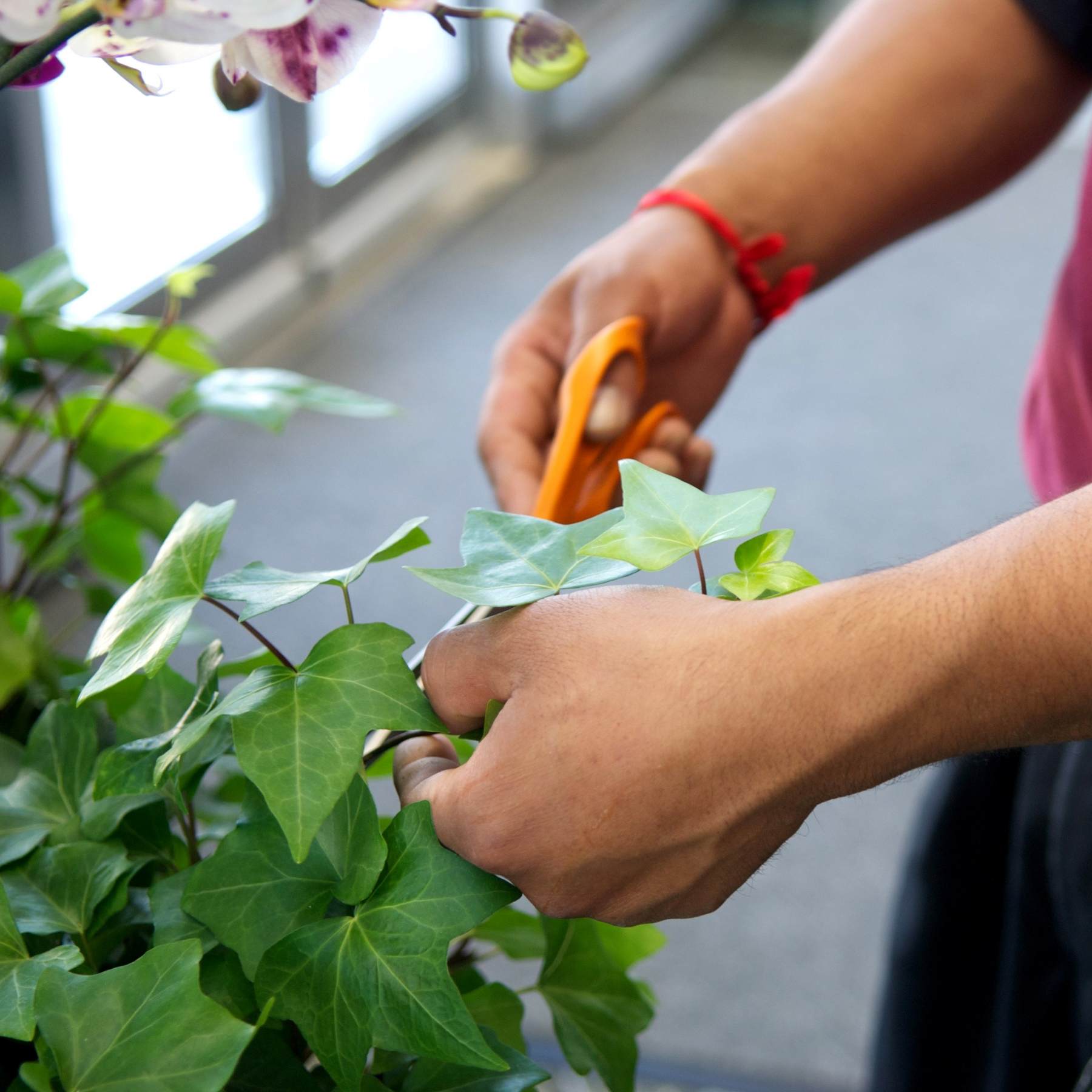 Rental with Guaranteed Maintenance Service
Don't want to be tied down with green plants but still want to bring them into your space? Choose to rent green plants from us and we will offer our guaranteed maintenance service. That means you get all of the beauty of green plants in your space with none of the hassle.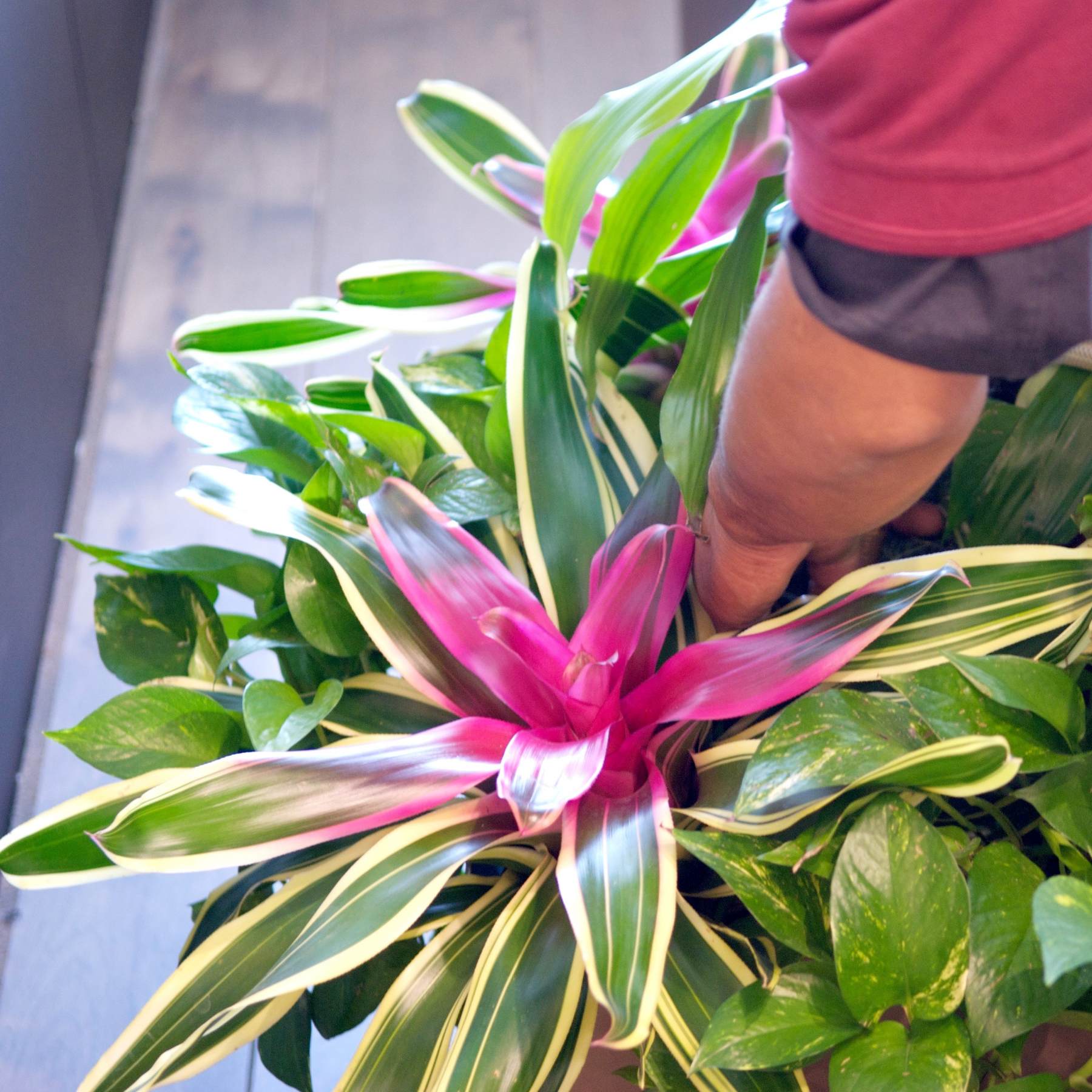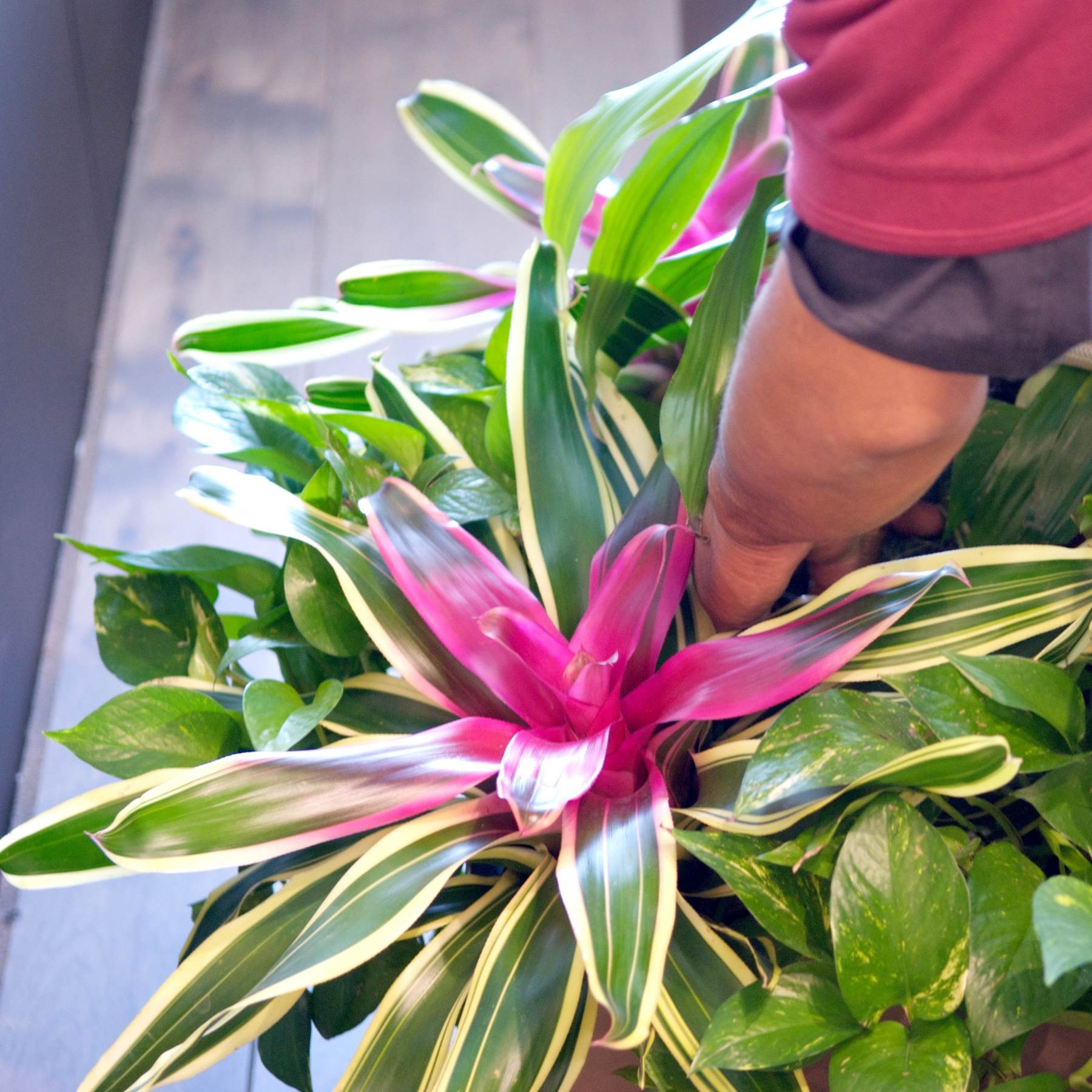 Purchase with Guaranteed Maintenance Service
Worried about caring for plants? Buy your plants from us and choose our guaranteed maintenance service. Not only will our skilled technicians take care of your plants, but we also guarantee any of the plants you've purchased from us. That means if your plant doesn't love its new home, we'll take care of finding its replacement – at no additional charge to you.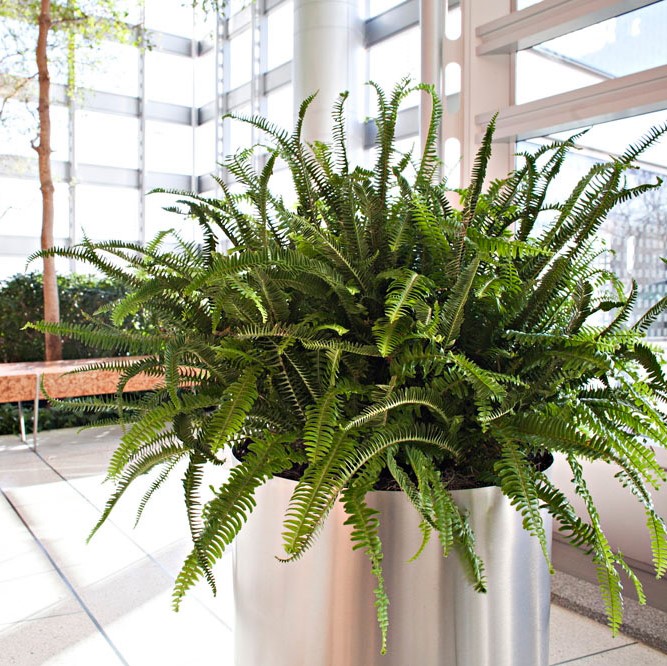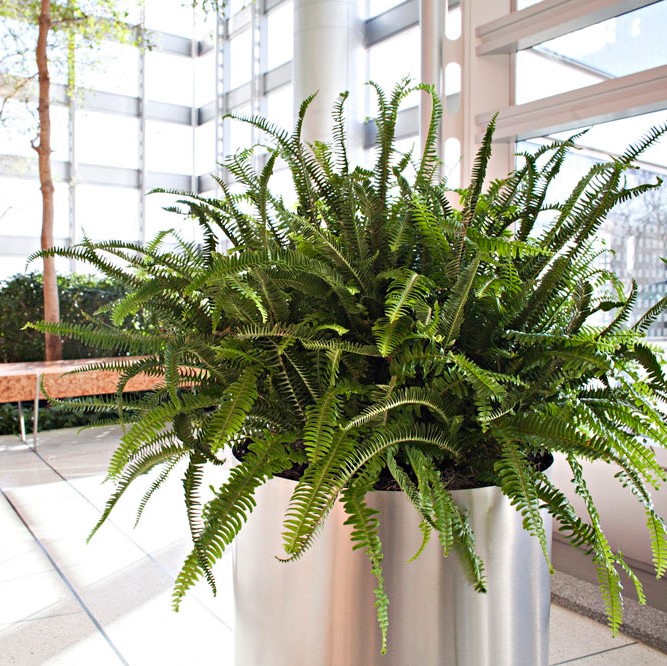 Purchase
Need some greenery to liven up your office or workplace? Purchase your green plants from us! Our design consultants will work with you to help you select plants that will thrive in your space. After that, you can enjoy the experience of caring for the plants you've chosen.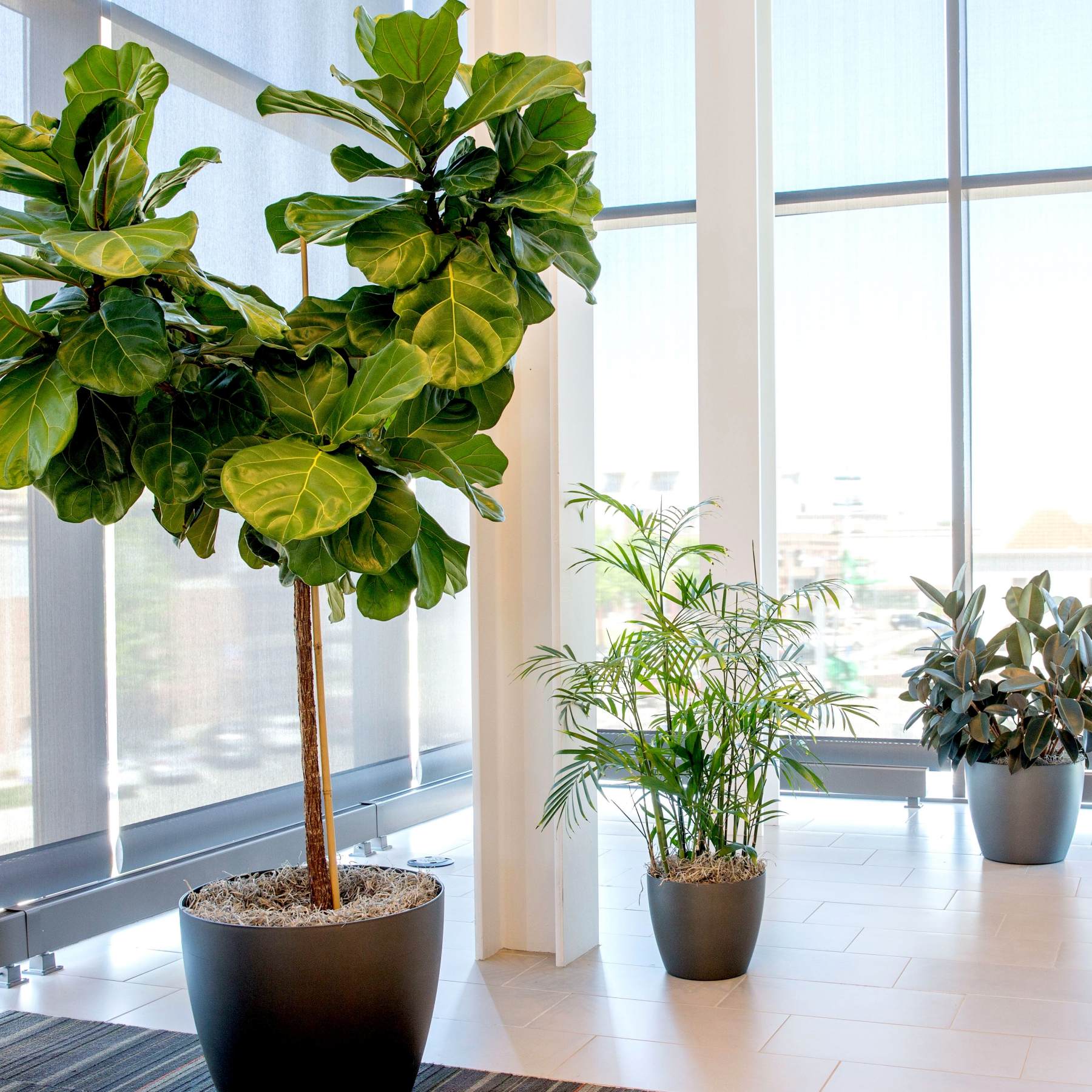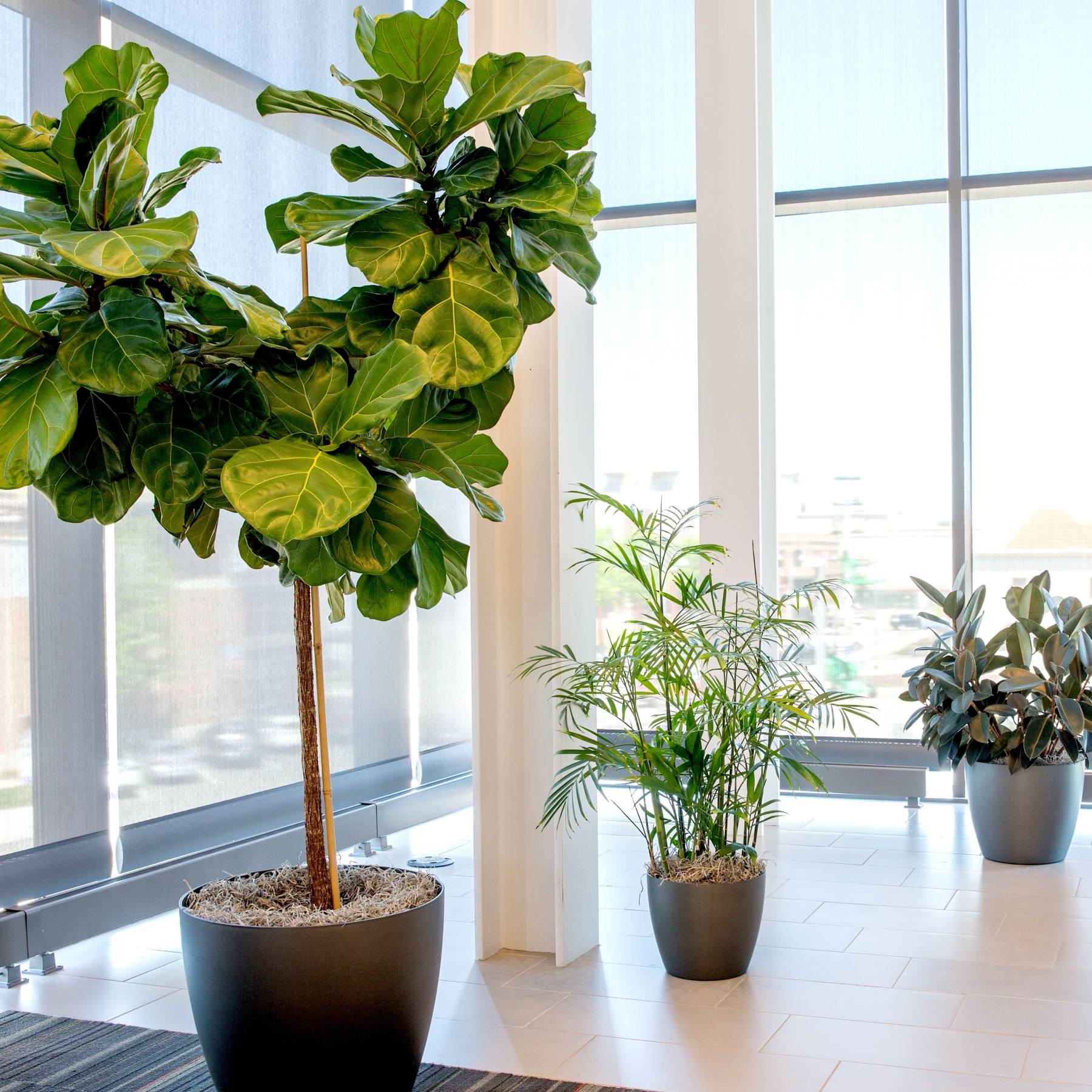 Short-Term Rental
Have a special event or just need plants for a short time? We also offer short-term rentals, so that you can beautify your space for as long – or as little – as you need.
Already own all of your own plants but need someone to take care of them? Don't worry, we can still create a custom plan that works for you.  Our design consultants will assess your space and make sure your plants are set up for success. After that, our technicians will care for your plants like they're our own.
Looking for more than just green plants? We offer so much more to enhance your interior plant plan. Check out our other offerings, including blooming plants, green walls, and moss walls. Live plants not the right fit for your space? We also offer silk plants, too. We can even come up with a design to make your exterior entryway as welcoming as your newly designed interior with our exterior & seasonal displays.
Get Started Today!
Our interior plant services provide options to meet every need.
Browse our products today to begin!
Not sure where to start? Request a consultation today or speak to us directly at 630-954-3600.
View Examples of our Interior Office Plants
Click on a photo to enlarge. Looking for more examples? Click here to visit our Portfolio page.