For many years, we have had the privilege of decorating the iconic Chicago Board of Trade Building's exterior. We are honored to give Agriculture, Industry, and the stunning art deco fountain that sits behind them some holiday flair. And don't let our name fool you. We specialize in interior plants and displays, but we also play a mean exterior game.
---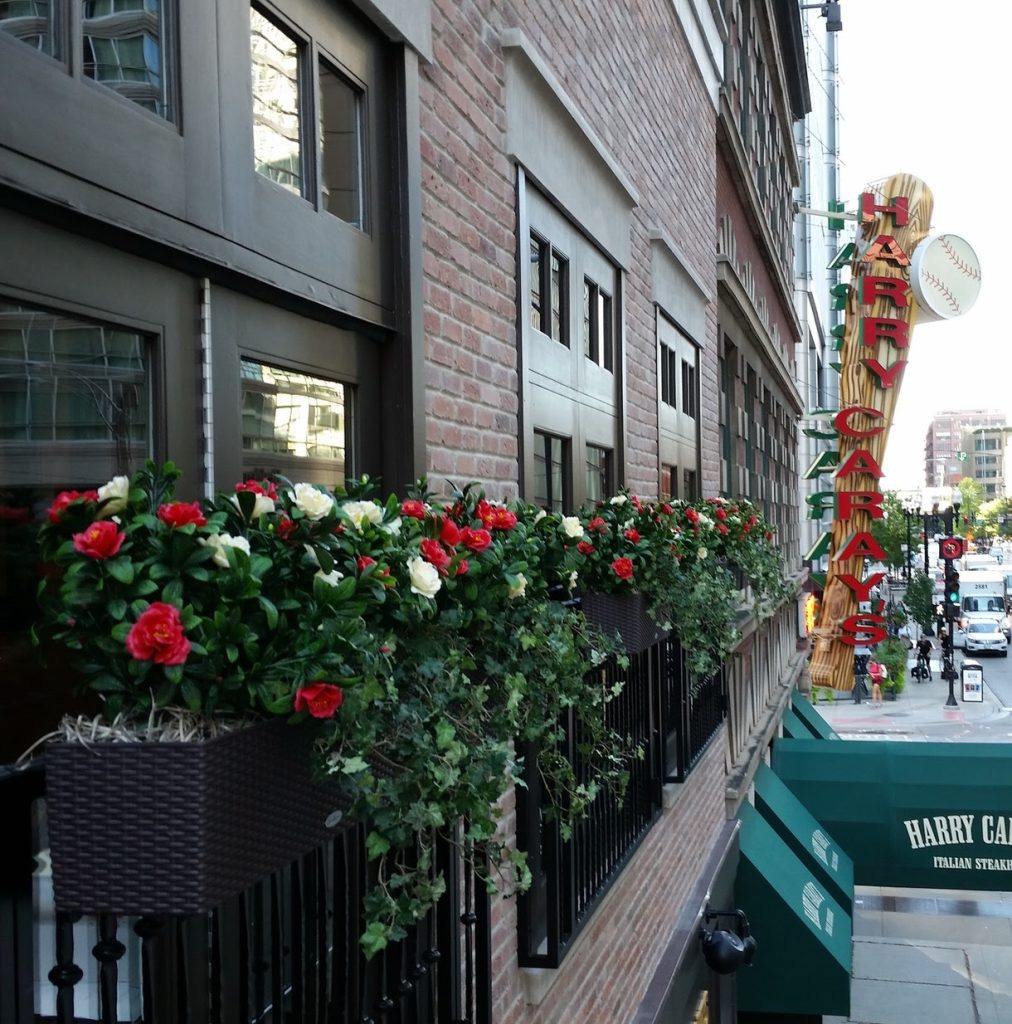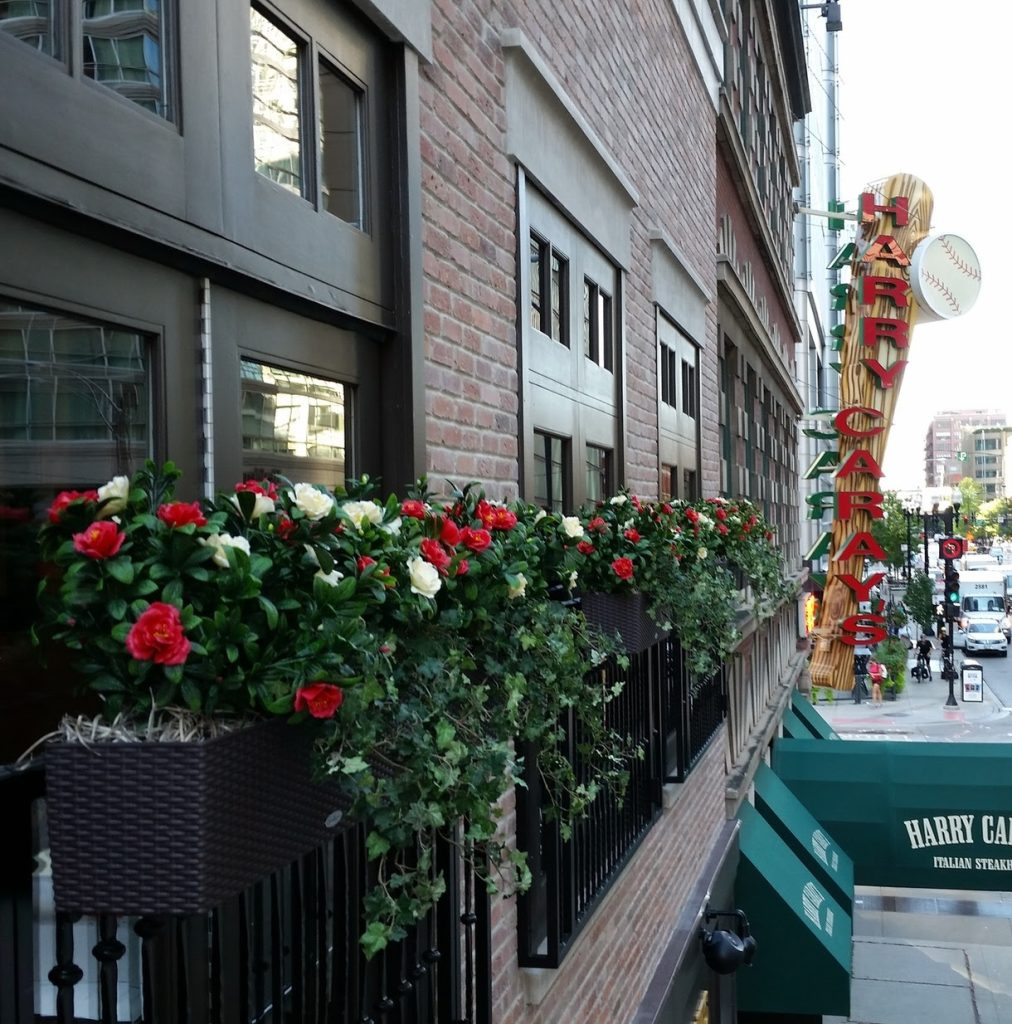 Just ask our friends at Harry Caray's. We installed weather accommodating and UV rated exterior artificial plants above their entrance. If Chicago weather was a person, it could aptly be described as mercurial; and yet, you won't find a lot of us wanting to live anywhere else!
---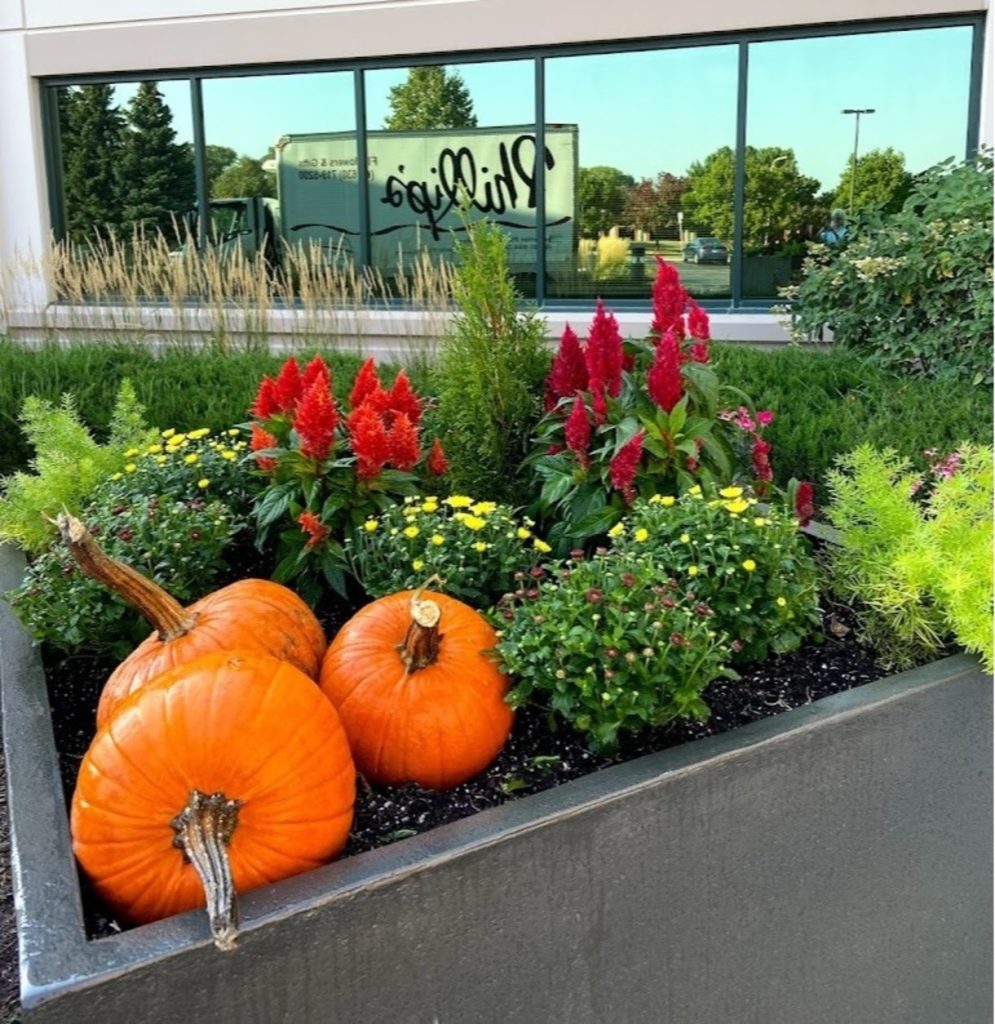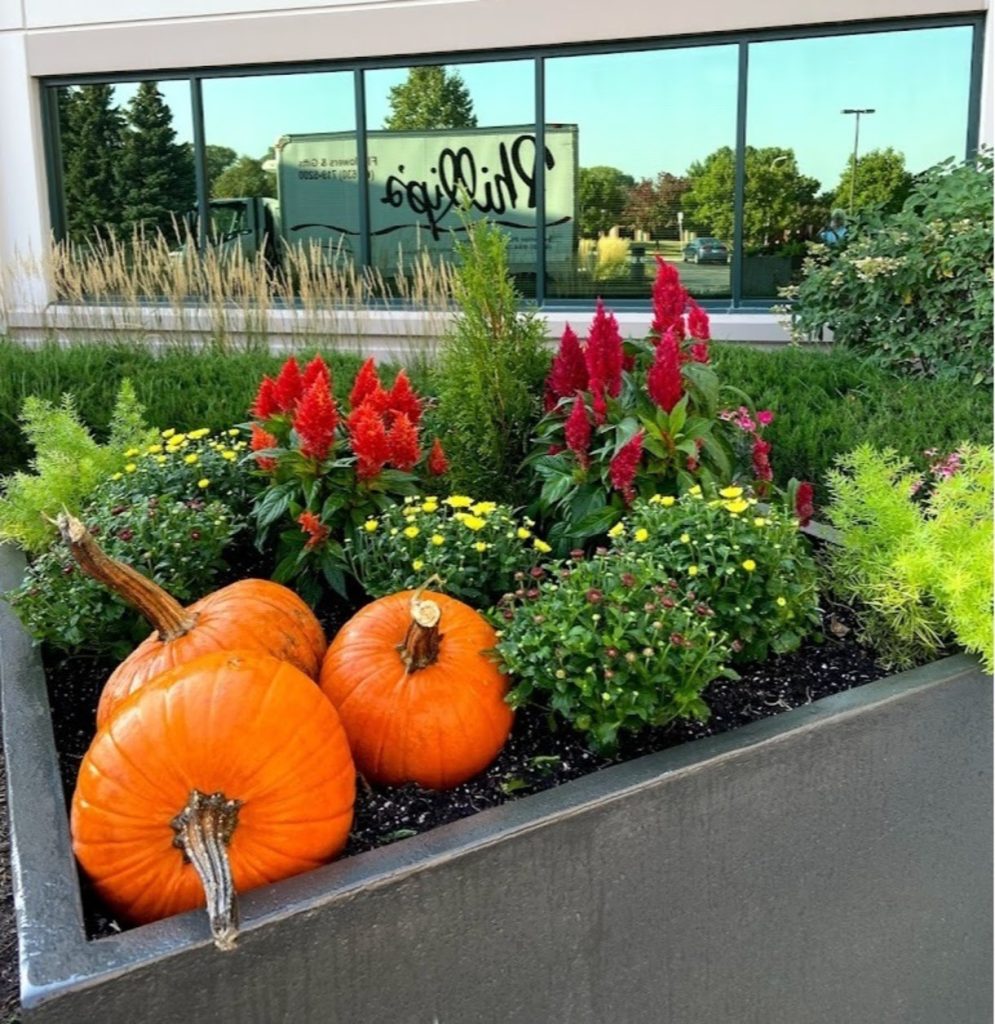 Call us basic; we don't care. We love designing client installations that celebrate the fall: the way the air smells, the sound of leaves crunching under our feet, the anticipation of what's to come.
---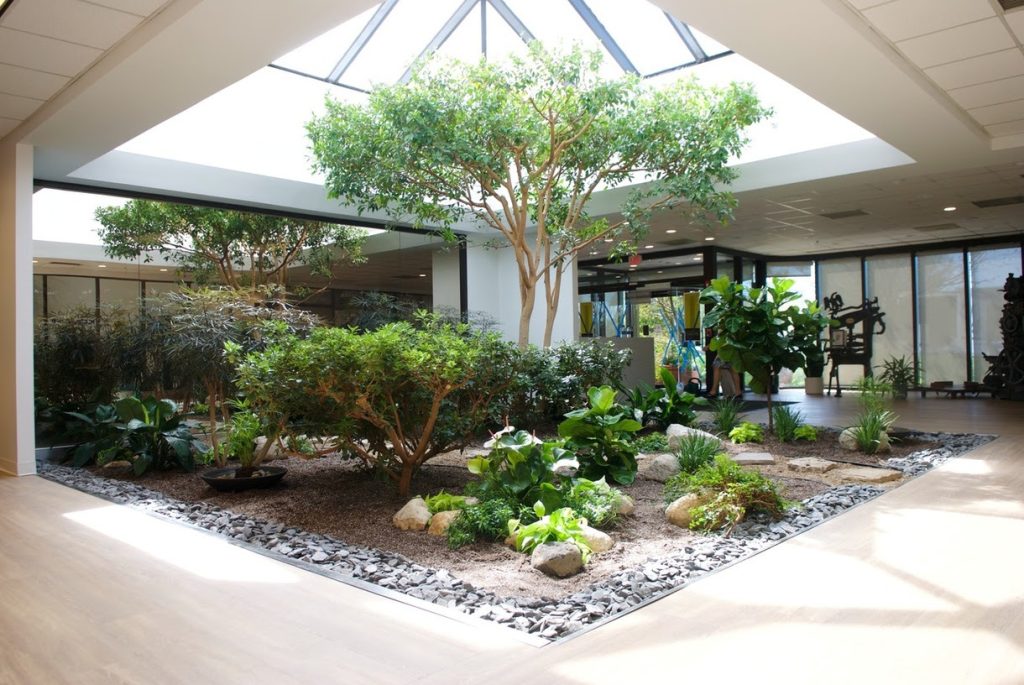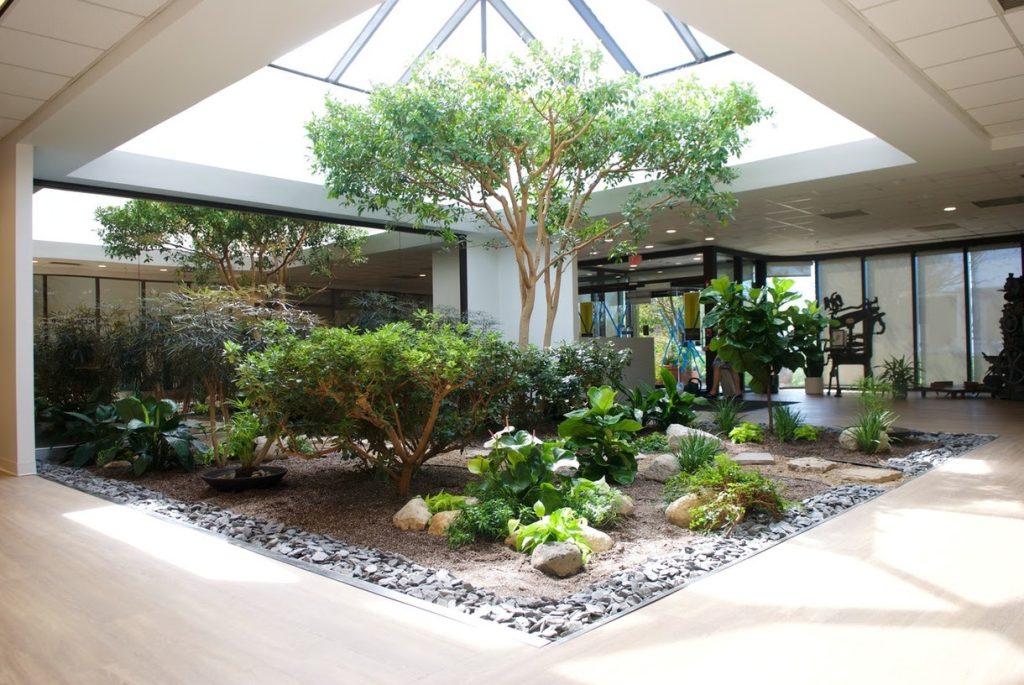 This has to be the horticulture version of the "Peaceful, Easy Feeling" the Eagles were singing about because it's hard to imagine not feeling a little more zen walking past this award-winning atrium design every morning.
---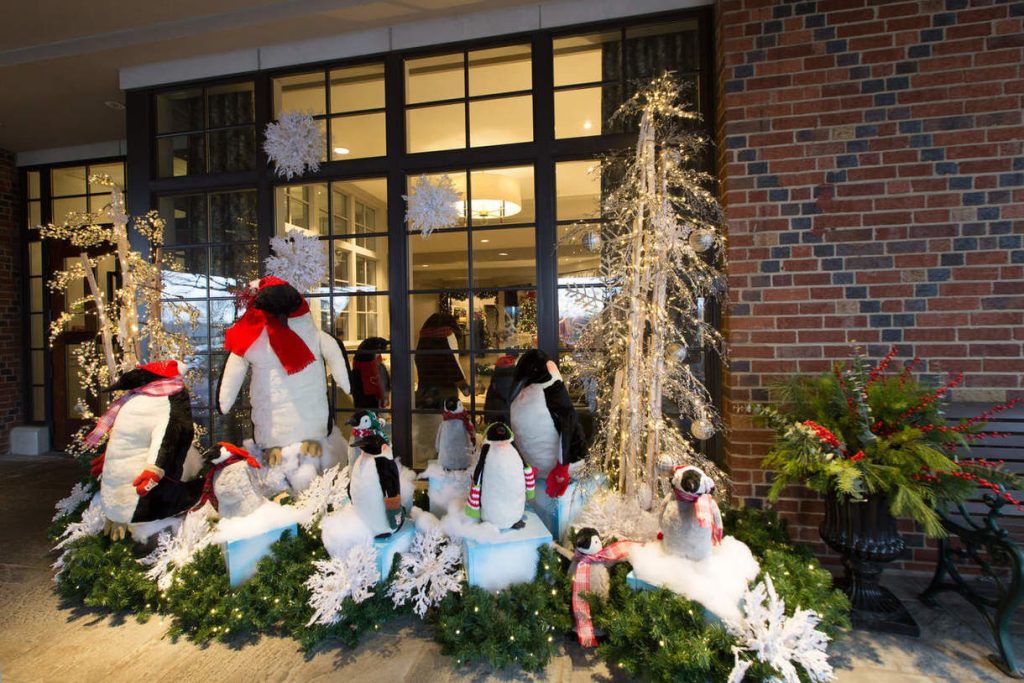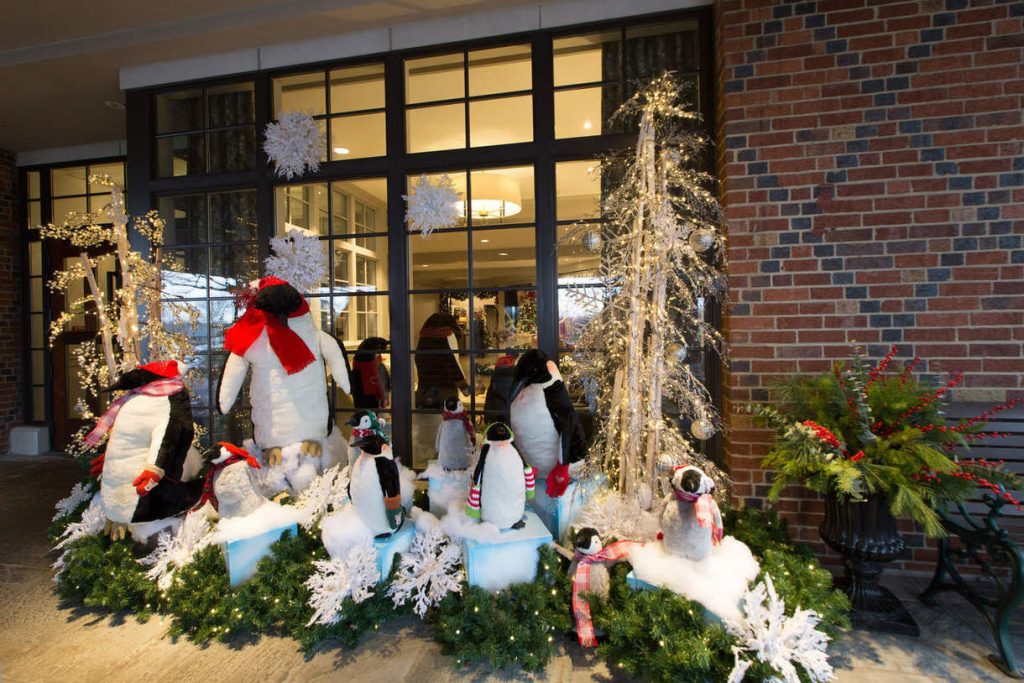 There's a special and slightly magical feeling that comes when you design with holiday delight in mind, and we are here for it! They are penquins, and they are wearing scarves! Have you ever??? Sigh.
---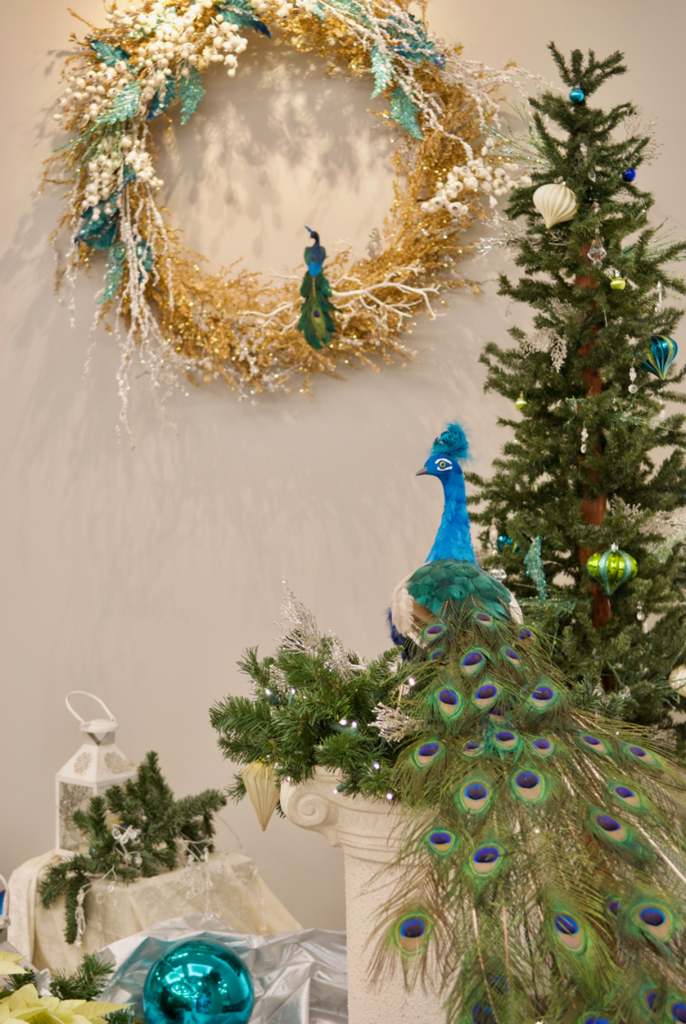 Client: We want a non-traditional design with traditional holiday overtones in our lobby.  
---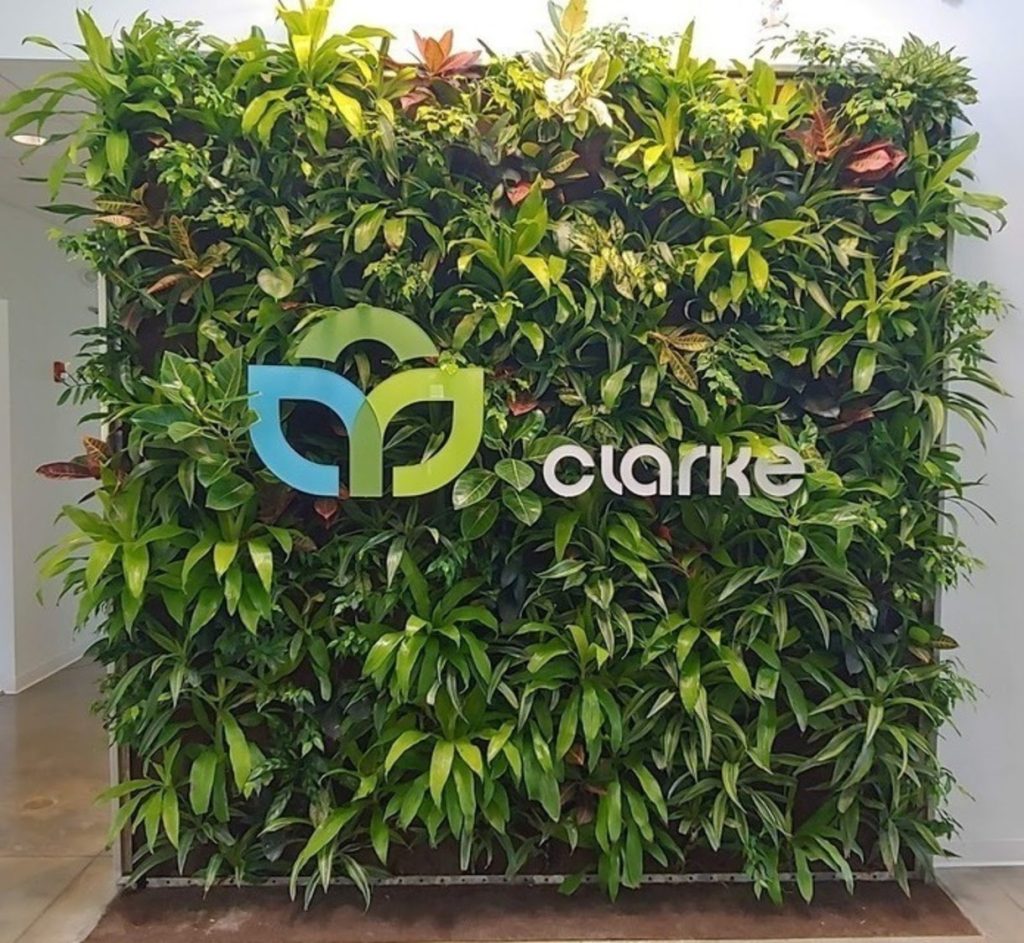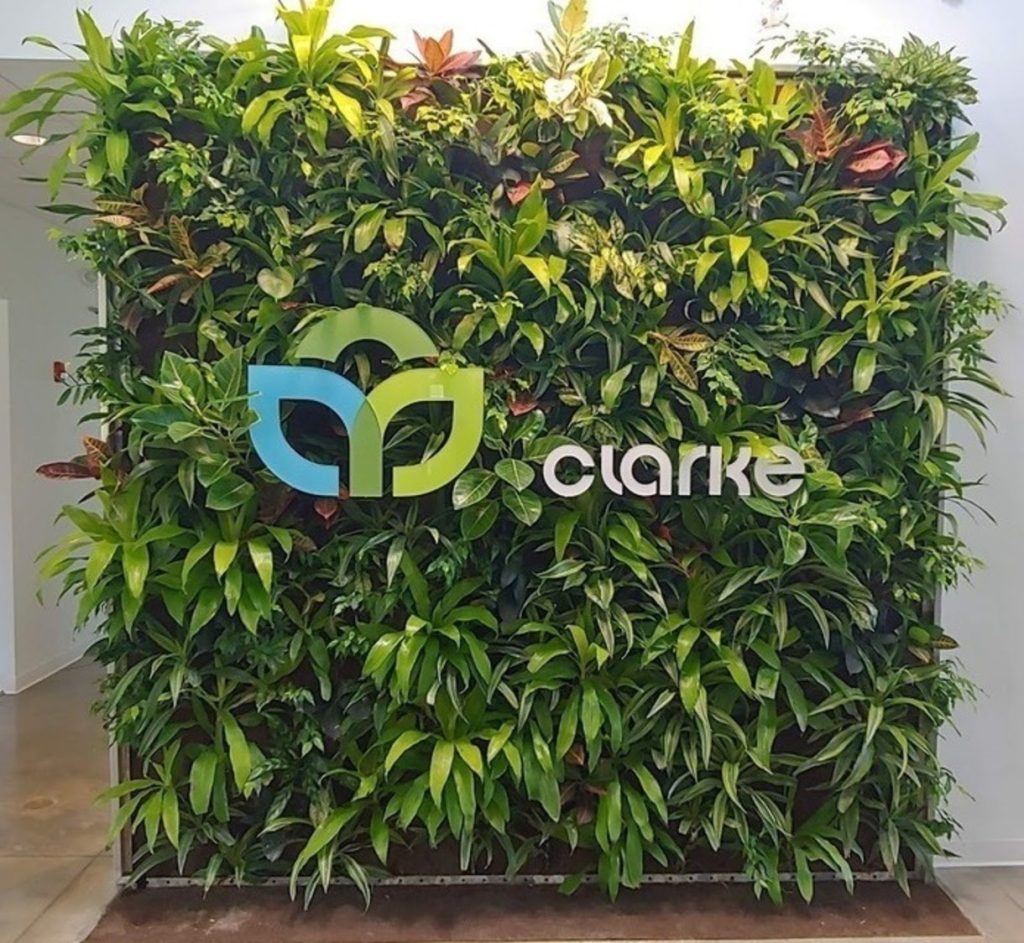 Plants can work with your existing logo to take your entryway design up a notch, while also helping to articulate an organization's branding and culture. And the living wall backdrop just looks cool.
---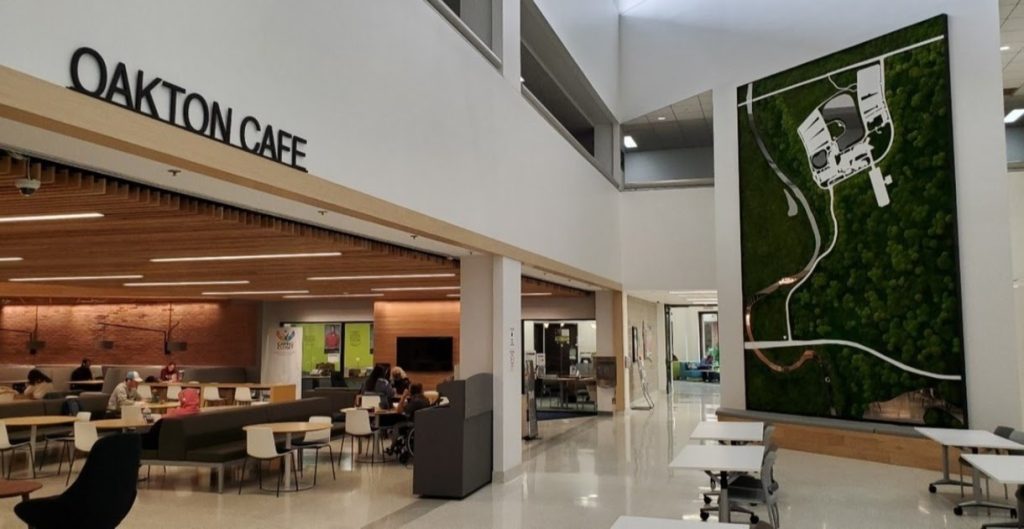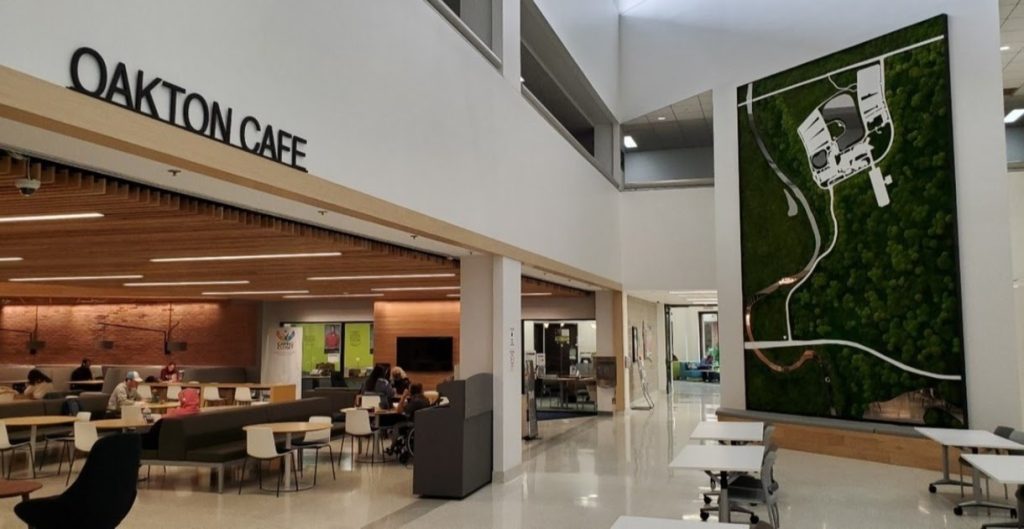 The monumental piece on the right side is an 14′ wide X 19'7″ tall, preserved moss wall that mimics the flora and fauna surrounding Oakton College. We hate to brag, we know it is tacky, but we won an award for this entry too!
---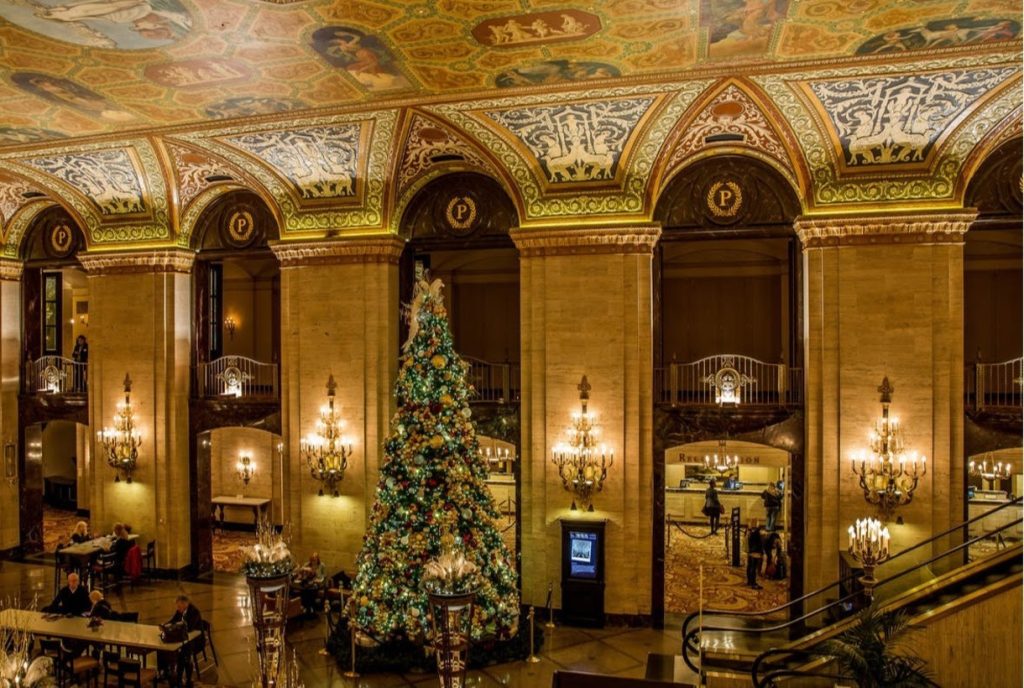 Let us help you make an entrance or an entire space!