Spring is always a bustling time around here! These are a few photos of what we have been busy creating at Phillip's Interior Plants and Displays!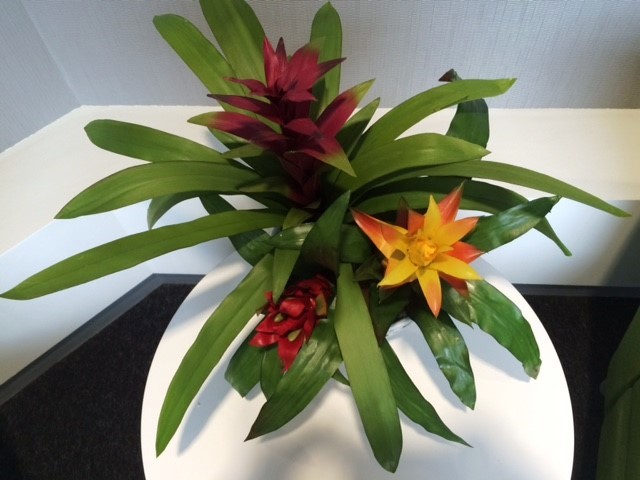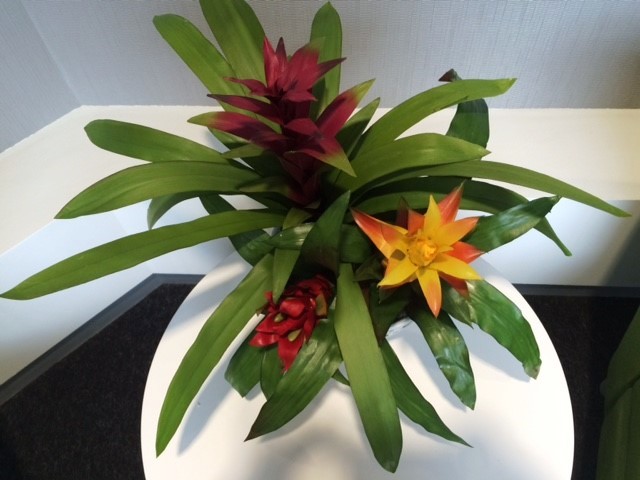 A beautiful display of artificial bromeliads. I bet you didn't think artificial could look this good!?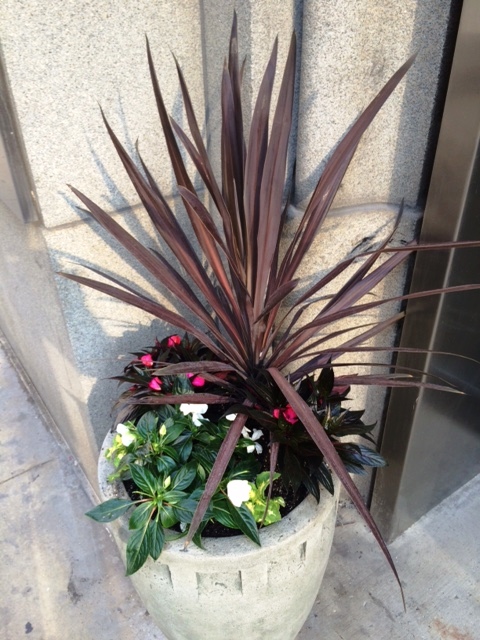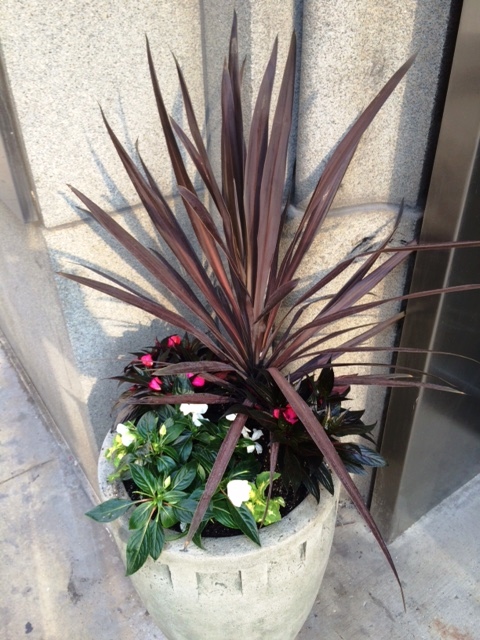 Let's not forget about the exterior. Spring and Summer are a great time to showcase colorful blooms!